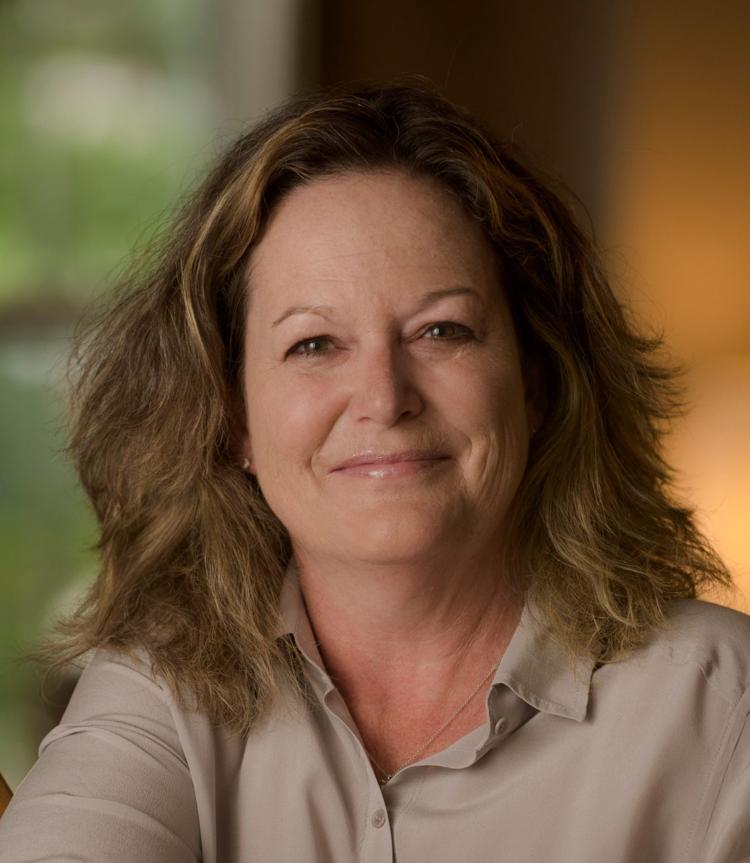 In 2013, the Council on State Taxation rated Colorado as the fourth-worst state in the country with a grade of "D." According to a 2018 analysis by the Council, the situation has not improved; Colorado currently has the hardest tax climate for businesses to navigate. The abysmal rankings are a result of a confusing and cumbersome patchwork of 756 geographic areas with different sales tax rates and bases.
Unfortunately, without legislative action, there is more bad news. Colorado is very close to earning an even lower grade due to recent court rulings stemming from the Wayfair case. The case has spurred even more rules, barriers and red tape for Colorado small business. This new set of rules will have a devastating impact on our economy and families across the state.
Consider the example of a Durango-based IT company selling to a customer in Sheridan. With the introduction of new rules, the IT company must collect the Sheridan city sales tax of 3.5 percent and the Arapahoe County sales tax of 0.25 percent. In addition, the business will be required to purchase a Sheridan sales tax license ($65) and file a sales tax return directly with the City of Sheridan. And this is only one sale. Under the new rules, the company will have to do this for every area of the state in which it makes a sale.
We can do better. We must do better.
After months of working with Simplify Colorado Sales Tax — a coalition of business owners dedicated to simplifying the tax code for Colorado — and talking to municipalities, state regulators and attorneys, I'm proud to say that we have a solution in Senate Bill 6. Colorado should rank in the top of every poll and every scale. This bill will ensure our tax climate improves.
This bipartisan effort will have an immediate impact on our tax climate and improve the situation for thousands of small businesses in every jurisdiction of the state. If passed, SB 6 will provide business owners a one-stop sales tax collection portal. By removing the reams of paperwork from their day, Coloradans can get back to their businesses and do what they do best, drive our economy.
Join me in standing up for Colorado small business. Support SB 6. Let's do the right thing and take the necessary steps to implement fiscally responsible changes that simplify sales tax and improve the competitive landscape in Colorado.
State Rep. Tracy Kraft-Tharp, an Arvada Democrat, represents District 29 in the Colorado House.