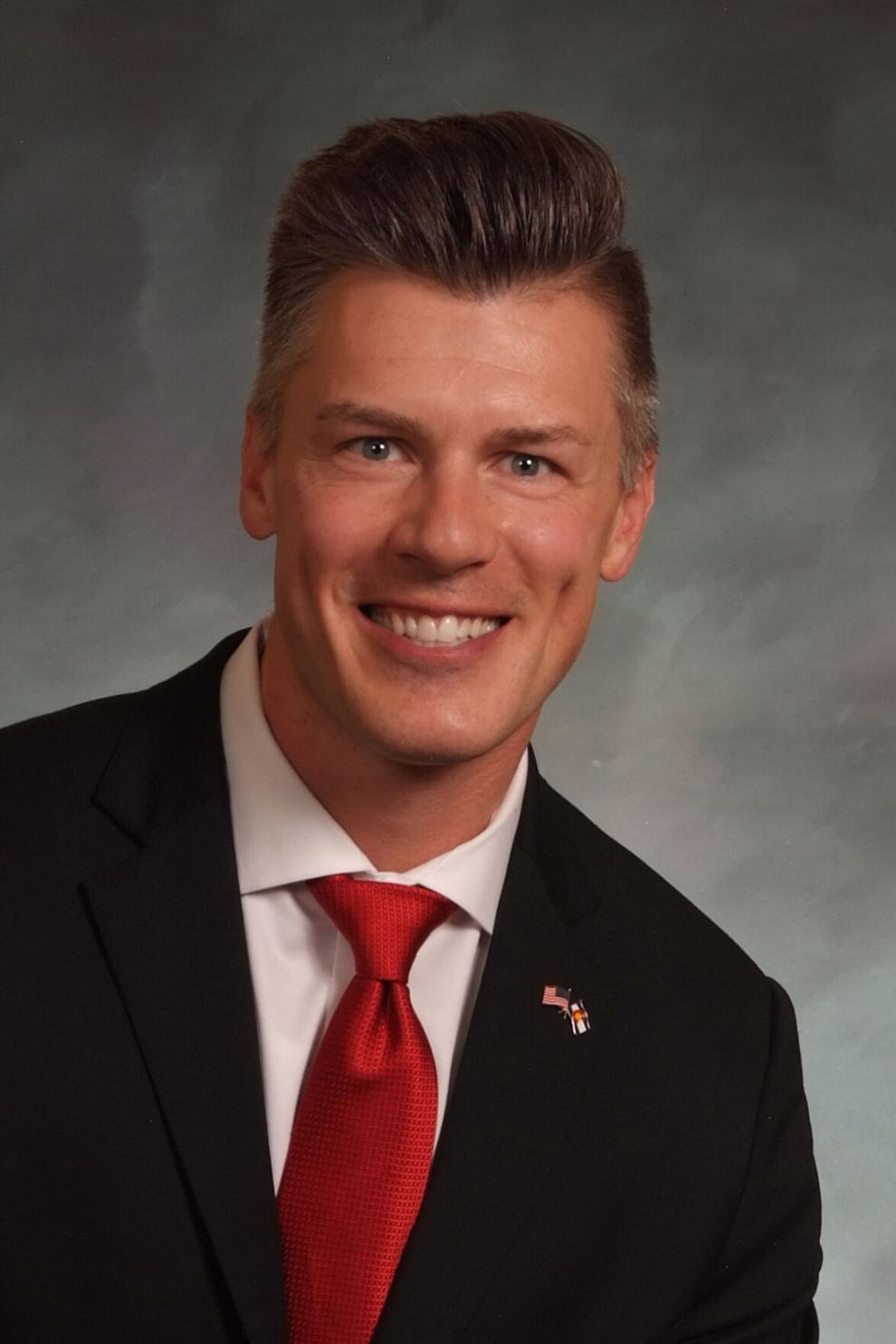 As an experienced Realtor I understand that the housing market goes up and down over time. That's normal, and affected by factors often beyond our control. But the cost of living in Colorado is going up and — and it's not because of cyclical changes. It's because of things happening in Denver where my new job is located. Thanks to the voters of House District 63, I arrived at the Capitol in January eager to make a difference. One thing I've learned: The political drama in Washington is interesting; the political drama in Denver will change your life. How so?
Every day Colorado becomes less affordable for the middle class and poor because of bad public policy decisions at the state level.
For example, the House recently passed HB 1105. Sponsors claimed the bill would help low-income households with utility bills. The legislation requires investor-owned Colorado utilities to collect a new fee from ratepayers starting this October. The fee will automatically be adjusted for inflation, so what's small today could be much larger in the future. It's expected to cost taxpayers about $18 million the first year, and $27 million the second. The bill also forces utilities to hand over proceeds from the fee to a Colorado nonprofit organization (Energy Outreach Colorado) that, in turn, would pay utility bills for the needy, publicize the program, and help weatherize homes. Meanwhile, the bill requires the state Department of Human Services to identify the needy from its records of those receiving supplemental nutritional assistance.
Unfortunately, the bill reinvents the wheel and does it badly. Established federal and local programs are already doing the work of 1105. The Low-income Energy Assistance Program (LEAP) is a federal program that provides heating assistance for those with low income. Congress also recently authorized and funded a Low-Income Household Drinking Water and Wastewater Emergency Assistance Program (similar to LEAP) that the state of Colorado is working to implement. Because these programs are federally funded, taxpayers are already paying for them.
Virtually every major utility in Colorado offers help to those that are struggling along with most county governments. To cite but one of many examples, in Colorado Springs, Colorado Springs Utilities offers the Home Efficiency Assistance Program (HEAP), a partnership formed with a Colorado nonprofit, the Energy Resource Center. They provide free energy audits, material support for various energy-efficient improvements, and help with water usage. In addition, these utilities budgeted over $1 million to help the needy with a combination of personal and corporate voluntary contributions.
There is nothing voluntary about House Bill 1105. Your utility costs will increase, and an unelected and unaccountable government agency will communicate information (that some might think is confidential) to an unelected and unaccountable nonprofit organization. The salary of the non-profit's chief executive (over $370,000 according to a Democratic House member) was a public relations nightmare for Democrats, who agreed to a Republican amendment that ensured she wouldn't be paid with money from the new fee. But the fee isn't needed — and the public didn't ask for it.
No one objects to charity — but the thing about charity is this: it's a choice. While Republicans managed to improve the bill (1105) with an amendment, it's still not a good bill. Putting lipstick on a pig doesn't get rid of the pork.
The good news is that our state economy is beginning to revive; the bad news is that House Bill 1105 doesn't stand alone. It's one of several bills passed this year that raise the cost of living here. Yet our state government wants more.
We need a government that helps, not hurts; we need a state government that respects our character and values; and we need a state government that won't stand in the way of our real desires: we want our children back in school, and the rest of us back at work. In the wake of COVID-19 and awash in billions of federal dollars, can the state stop demanding more money from the rest of us?
Dan Woog, an Erie Republican, represents House District 63 in the Colorado General Assembly. He serves on the House Energy & Environment and Public & Behavioral Health & Human Services committees.