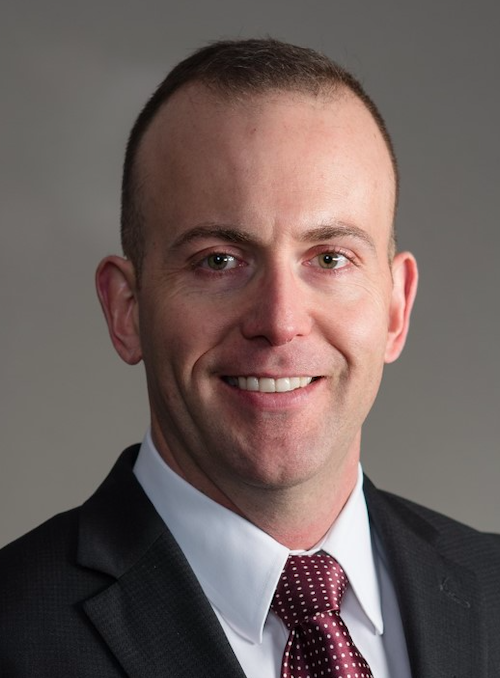 By the time you read this, Republican Lauren Boebert will have shocked Colorado's political establishment by defeating five-term incumbent U.S. Rep. Scott Tipton in Colorado's 3rd Congressional District. Reverberations of this race will be felt around the country, with political prognosticators on all sides attempting to rewrite their own erroneous pronouncements while simultaneously trying to digest the consequences of an incumbent's defeat. To be clear, Tipton's defeat at the hands of a political newcomer says a lot more about Boebert then it does about him. We'll get into that in a moment.
Once the shock of Tipton's defeat wears off, many members of the Republican political class in Colorado will start bemoaning the outcome as a harbinger of impending electoral doom. Their claims of "right wing zealotry" triumphing over pragmatic conservatism will completely overlook the reality on the ground: that populism and conservatism are not mutually exclusive. It is both reasonable and, in fact, smart to use conservative principles to advocate on behalf of ordinary American citizens. That approach is not only the reason that President Trump was elected, it is re-defining the Republican Party before our very eyes.
Over in the other party, liberal political strategists will see Scott's defeat as an opportunity for an unexpected pickup in the race to control the U.S. House of Representatives. They couldn't be more wrong. In fact, both parties are entirely wrong about Lauren Boebert. A Democrat will certainly lose to her in November while Republicans across our state could learn a great deal from her. In the case of Cory Gardner, taking lessons learned from Lauren might be the difference between victory and defeat for him come November.
It is beyond question that Lauren is a better candidate then Scott ever was. She's smart, engaging, passionate, and leverages her exceptional emotional intelligence to connect with voters at a level most Republicans don't even know exists. However, many good, and even great, candidates have come and gone before her without much success. What separates Lauren from them is that not only is she an amazing candidate, but she also she ran a great campaign that centered on a ground game.
Lauren and an army of wonderful volunteers did the hard work of campaigning event-by-event and door-to-door. They didn't rely on expensive television commercials and ineffective mailers. Her campaign also did what other Republicans throughout our state have steadfastly refused to do; harvest ballots. They did so in a way that was not deceitful, fraudulent, or illegal, as so many Democrats are wont to do. They simply volunteered to carry a signed and sealed ballot to a designated drop-off location. In doing just a few simple things well and with authentic purpose, Lauren has become the change Colorado Republicans have long sought.
Let us all acknowledge reality: Democrats turned Colorado blue because they leveraged election laws that they themselves crafted to maximize their own electoral advantage. To date, Republicans have refused to acknowledge this new reality and, as a result, have lost election after election for nearly 20 years, with few exceptions. For this reason alone, every other Republican in the state of Colorado needs to pay attention to what Lauren is doing. The Colorado Republican grassroots has also been waiting for a candidate such as Lauren who embodies the attributes they all say they want in both a political candidate and an elected official. Combining what she's doing with who she is allows her to become the beacon that every Republican can follow to victory (if they're smart).
George Athanasopoulos is a Colorado Republican activist, a former Republican nominee for Colorado's 7th Congressional District and a former candidate for GOP state party chairman. He currently is a petitioner for Initiative 76, Citizenship Qualification of Voters.