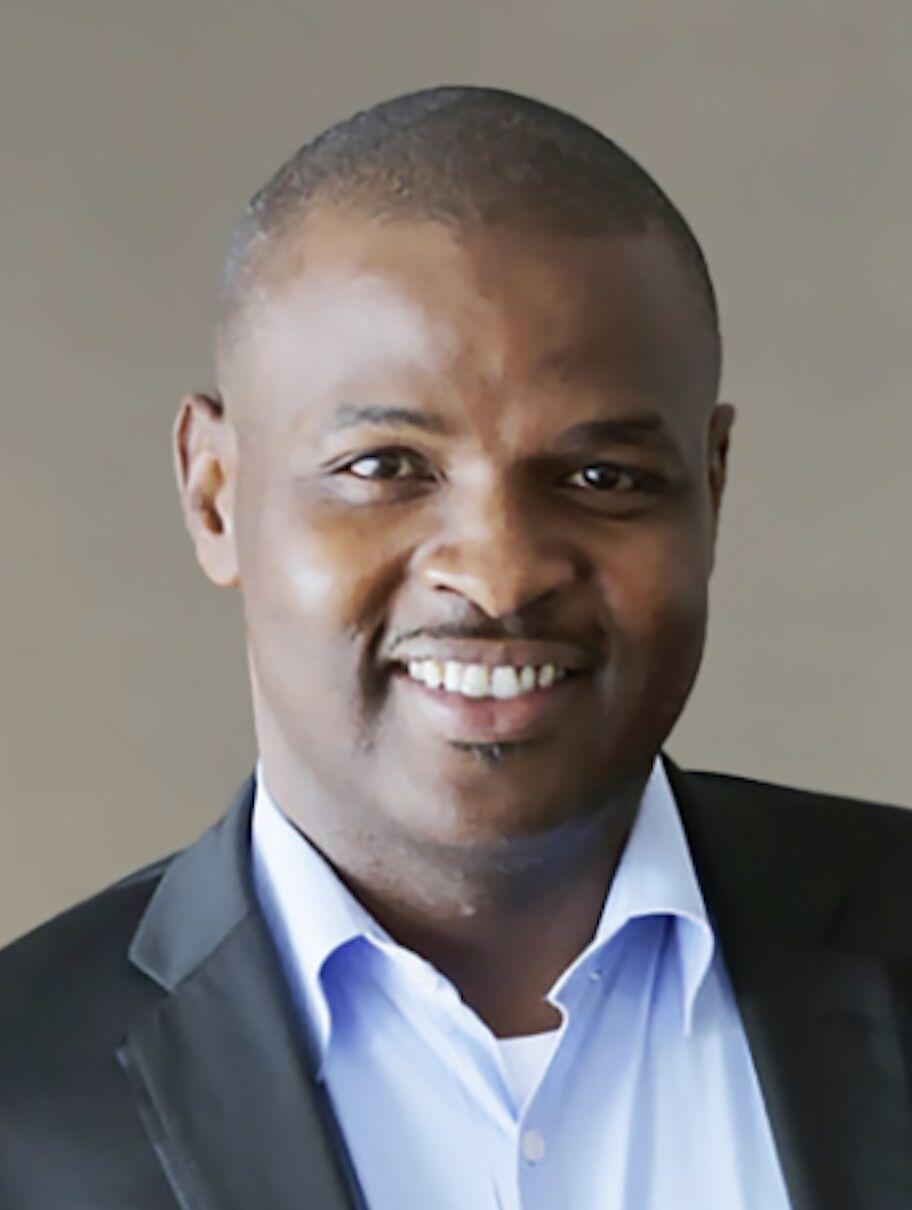 Families are asking for their kids to receive a high-quality high school education that sets them up for long-term success — so let's give it to them.
As president of the African Leadership Group, a nonprofit organization that helps the African immigrant community integrate and prosper in Colorado, much of my time is spent listening to, and advocating for, families seeking to give their children the best possible start in life. While inequities in our education system were already making this goal hard to achieve for our high school students, COVID-19 has sparked an even greater urgency to deliver innovative solutions that ensure they thrive.
The new Successful High School Transitions bill (SB21-106) that was introduced in the Colorado legislature by state Sens. James Coleman (D) and Kevin Priola (R) would provide funding to students who have already met graduation requirements after their third year of high school so they can take full-time college-level courses or participate in career-connected learning in their fourth year. I believe this is an effort we should all get behind to ensure a bright future for our kids, especially those with fewer resources to go toward post-secondary education.
According to new ACT data, one in four high school students is academically ready by the end of 11th grade to start college-level course work full time. One-third of those students come from low-income families, and 30 percent are students of color. By financially supporting their ability to take college courses and engage in career-connected learning like internships and apprenticeships during their final year, students get a head start on their education, save money, and are set on the path to career success.
And this legislation could not have come at a better time. Remote learning has been particularly hard on high schoolers. Student disengagement and mental health during the COVID-19 pandemic is rated as a top concern by Colorado superintendents, and the families I'm speaking with are worried about this too.
By giving students the opportunity to explore their passions in the fourth year of high school, we are giving them the power to shape, and get excited about, their own futures. Plus, engaging in courses, internships, and apprenticeships gives them a chance to make connections with others, a critical piece of wellness that so many young people are missing right now.
There has been concern expressed by some that any funding for education should be sent directly to districts through the school finance formula, and not toward new initiatives. I believe it's shortsighted to not listen and respond to what families are asking for — an education system that is responsive to their needs and priorities, gets their kids excited to learn, and sets them up for a successful future.
Rather than expecting students to bend to fit within the rigid structure of how things have always been done, The Successful High School Transitions bill (SB21-106) is an opportunity to put students in the driver's seat so they can discover what's possible. Join me in supporting this important step in that direction.
Papa Dia is founder and president of the Aurora-based African Leadership Group, an advocacy organization dedicated to improving the quality of life for African immigrants and members of the diaspora.