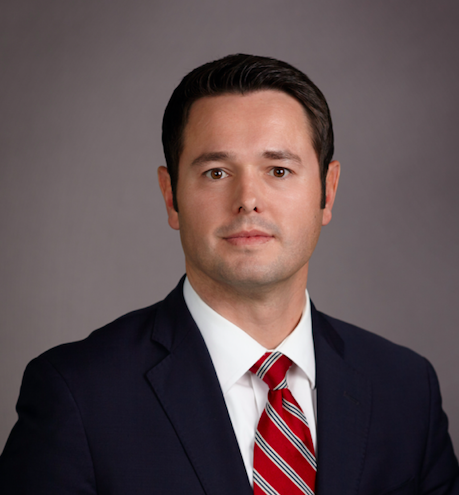 One of the more well-intentioned but misguided proposals getting national press lately has turned up in Colorado. It's a mandate that would drive the cost of housing even higher across our state by saddling every new homeowner with a rooftop array of more expensive solar panels — whether they want them or not.
What's more, the mandate would burden all residential energy consumers over the long run with a less efficient, and ultimately costlier, approach to solar energy — which is ironic considering the proposal is supposed to make solar energy more accessible and affordable.
In other words, it backfires — twice — on consumers: when they pay for housing and again when they pay for power. While the advocacy group behind the proposal no doubt has the best of intentions in pressing a priority we all share — lowering our carbon emissions — there are smarter and more cost-effective ways to go solar already underway in Colorado.
Even in mandate-heavy California, the one place this policy was enacted, there are second thoughts. The challenge of affordable housing in that state is even more acute than in Colorado — and policy makers there recently have stepped back precisely because of the mandate's impact on housing affordability.  
As reported by the Los Angeles Times earlier this year, a bipartisan coalition of state lawmakers appealed to the state's energy commission to ease the restrictive policy to spare, "…all prospective homebuyers, especially those who have lower incomes and/or live in disadvantaged communities." The commission heeded the mounting opposition and backed off enough to allow new home construction in the capital city of Sacramento to derive solar-generated power from the local public utility as an alternative to rooftop units on each house.
It's no wonder; builders estimate the mandate adds $8,000 to $10,000 up front to the cost of each new home. Meanwhile, our industry's National Association of Homebuilders estimates that each $1,000 increase in the cost of a median‐priced new home pushes more than 127,000 U.S. households out of the market. Do the math; it's pretty grim.
While advocates of rooftop solar point out it initially lowers monthly utility bills because homeowners will be generating some of their own power, it is also a much less efficient way to generate solar power than that used by your local public utility. The solar power your utility provides is generated on those massive solar farms you'll see in Colorado's rural reaches, and it is far cheaper — roughly half the cost per kilowatt-hour — given the lower unit cost of producing almost any good or service on a large scale. 
That means that a community's consumers overall — including the many who own pre-existing homes without rooftop solar panels — will pay less for power over the long haul by acquiring solar power from a utility. And that's not to mention the growing role wind power plays in Colorado in the mix of energy sources provided by public utilities.
Having your own solar-panel system based on the roof of your home carries with it a range of added responsibilities, costs and other considerations, as well. What about when your roof needs repairs? Or, the effect of solar panels on rain and snow runoff? Got hail? We sure do in Colorado. How about your homeowner's insurance policy? Does it cover repairs after you have installed panels?  These might not be questions that energy-efficiency advocates care to, or have to answer, but homeowners sure do.  
None of which is to disparage residential rooftop solar; some Colorado builders already include arrays, along with other energy-efficiency features in their new homes. They are just not necessarily for everybody, and consumers deserve a choice.
Colorado has a proud and independent record of forging its own path toward renewable energy and a sustainable future. That has included options for consumers as to how they plug into the green energy grid. While some have chosen rooftop solar installations for various reasons, no doubt many of Colorado's new homebuyers would, and do, tap into solar and other renewable energy through the convenience of their local utility. That kind of flexibility makes sense.
Let's learn from California's mistakes and keep making progress on our own path to a more sustainable future — one that offers affordable housing and renewable energy alike.
Ted Leighty is CEO of the Colorado Association of Home Builders.