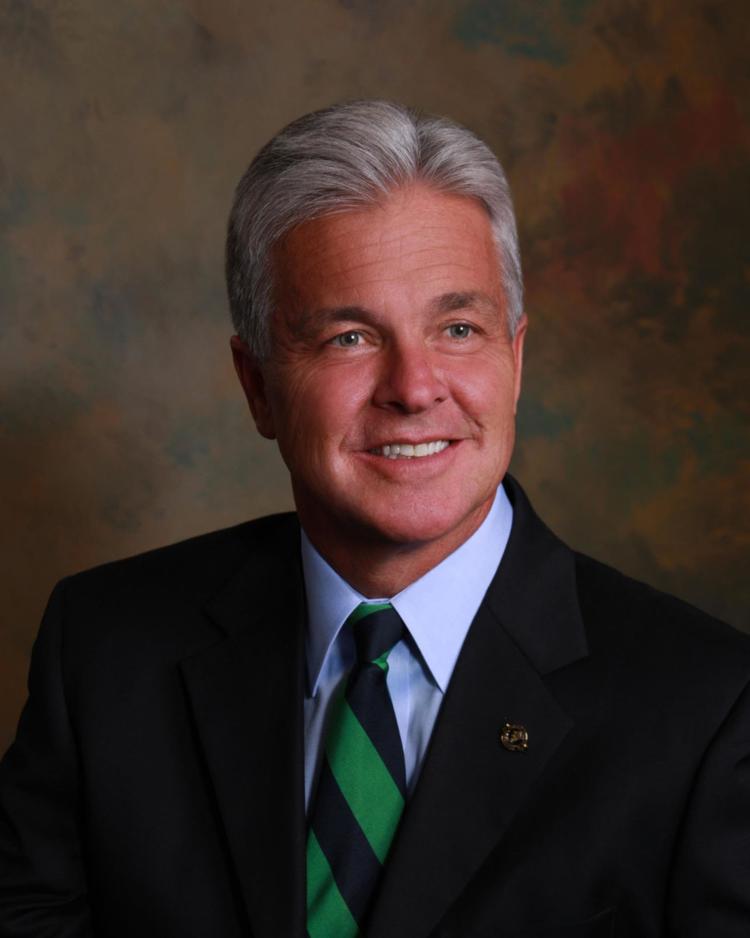 Homophobia is an accepted defense that has been and is currently being used in Colorado courts.
That is wrong and contrary to our core values as a State. The use of the so-called "Gay Panic Defense" must be ended in the state of Colorado and across the United States.
It works this way — a criminal defendant facing serious charges for a murder or violent assault claims that they were driven into a rage by an approach from a member of the LGBTQ community. As spurious as this sounds this defense has been used effectively in Denver and across Colorado to reduce the severity of punishment for violent offenses. I have personally seen this odious defense used in a number of cases in my time as a prosecutor in Denver, and in no instance was it justified.
In 2005, in one of my proudest moments in three decades of public service, I helped pass legislation to add sexual orientation to the Colorado Hate Crimes Statute. That made it clear that the state of Colorado will not tolerate violence based on anti-LGBTQ hatred. The state of Colorado now should join with eight other states and the National LGBTQ Bar Association to eliminate the notion that asserting "Gay Panic" is an accepted way to escape justice.
The state of New York did just that when it ended this misguided defense. Hank Greenberg the president of the New York State Bar Association in supporting elimination of the "gay panic" defense got it 100% right:
"The 'Gay Panic defense' is based on the horrific, noxious concept that LGBTQ lives are worth less than others. That concept is violative to our core values as people and the very antithesis to equal justice under law."
In the next session the Colorado Legislature should pass and the governor sign a bill prohibiting the so-called "Gay Panic Defense." Homophobia has no place in Colorado and certainly no place in our halls of justice.
Mitch Morrissey was Denver district attorney from 2005 to 2017.