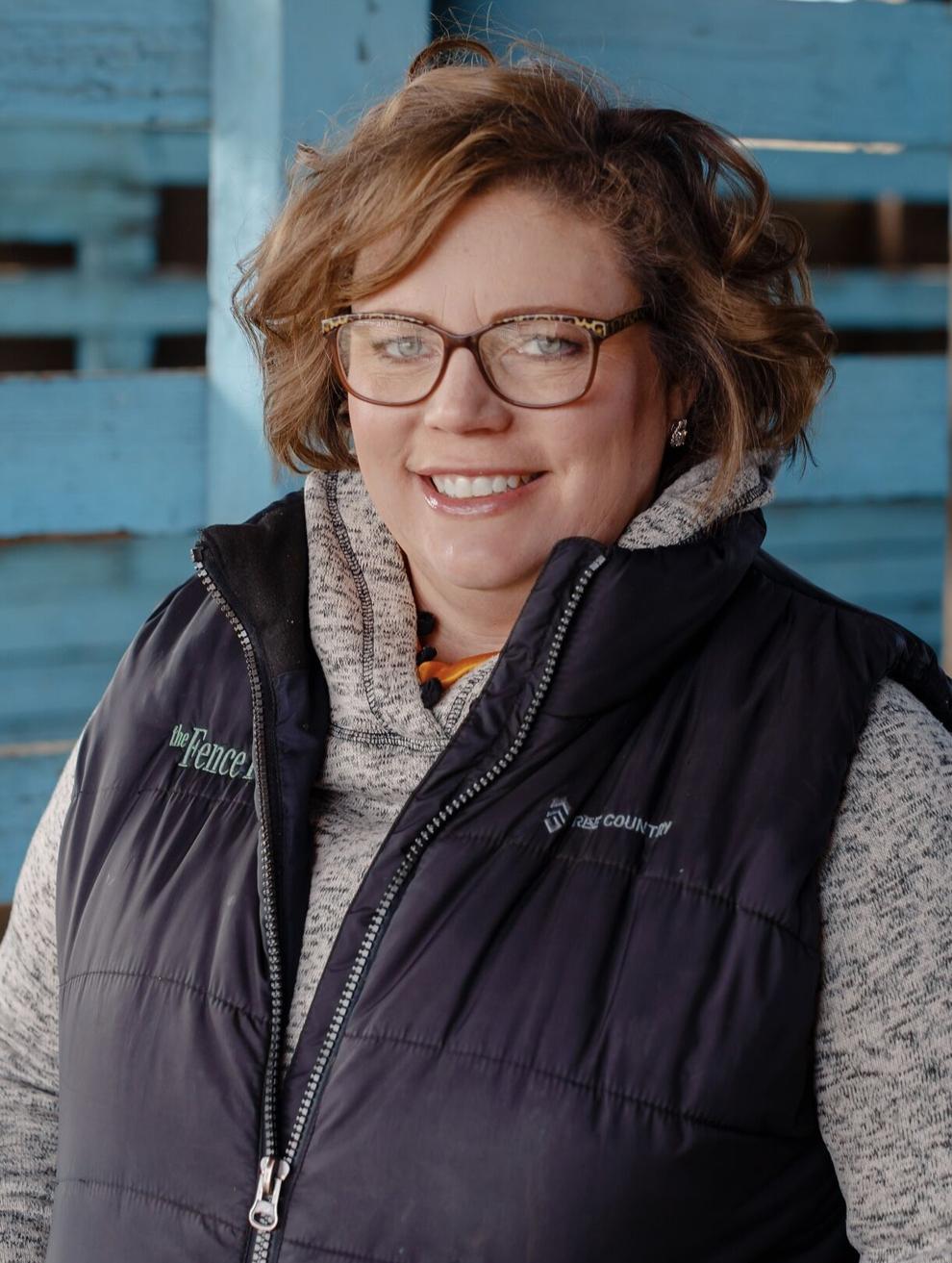 There will be a void when the legislative session gavels back in without Sen. Jerry Sonnenberg, Sen. Don Coram, and Sen. Kerry Donovan.
Sonnenberg, a farmer and rancher from Sterling, served 16 consecutive years, beginning in the House and moving to the Senate when former Sen. Greg Brophy was term limited. I've long known Sonnenberg not only because the agriculture community is a tight-knit one, but because he is an institution. There's no doubt that he has been a champion for agriculture, but with a quarter of the state's school districts in his Senate district, he went to bat for schools as well. Sen. Donovan, who is term limited in the Senate and ending her career, leaving her post as the chair of the Senate Agriculture Committee, said Sonnenberg stands for agriculture, rural communities, young people, health care and the issues he has deemed most important to his district. She said agriculture in this state would look very different without his voice at the Capitol.
The day after his last sine die, Sonnenberg was back on the family farm in northeastern Colorado planting corn, after working on the planter in the howling winds that are battering the plains. He said he will now only have to work from a bit before sunrise to a bit after sunset back on the farm, rather than to midnight like the legislature did in their final days of session.
When Sonnenberg first served in the House, he was the only farmer there and Brophy was the only farmer on the Senate side. Now, there are others including Sen. Cleave Simpson, a San Luis Valley farmer, Rep. Rod Pelton, a farmer and rancher from eastern Colorado seeking a Senate seat, and ag producer Byron Pelton, the Logan County Commissioner who will likely win the District 1 Senate seat.
That being said, much of the legislation as of late has been, as Sonnenberg said, lockstep with the nationwide progressive agenda. Last week, if dismal crop conditions, low moisture levels, and the wind didn't weigh heavily on the collective shoulders of agriculture, then the news reports would.
One report is the American Farm Bureau's unlikely fight with the Securities and Exchange Commission over their proposal that would require reporting of climate-related disclosures throughout the supply chain.
Travis Cushman, AFBF Senior Legal Counsel for Public Policy, said the proposal seems to redefine the information public companies provide to investors with regards to emissions on farms and ranches. Cushman said the only way for companies to provide the information is if it is supplied to them by farmers and ranchers, a task he called wildly burdensome.
Economists at AFBF have also said this move would most certainly drive small producers out of business and would, I expect, result in the type of consolidation that isn't good for producers or consumers. In an age when the food supply chain is still kinked, food prices are rising and inflation is rampant, putting farmers and ranchers out of business is ill advised, at best.
AFBF President Zippy Duvall said farmers have never before been subjected to regulations intended for Wall Street and called the proposal an overreach as farmers, unlike the huge corporations the SEC is tasked with regulating, do not have a compliance team and extensive staffs.
Many of the farms, in fact, look much like the one Jerry Sonnenberg returned to after 16 years in the legislature. They are family-owned-and-operated and have family members who work in town to make everything pencil at the end of the year. It's farms like this one and others throughout the state that grow melons, grains, feed, livestock, fruit, potatoes and sugar beets that legislators need to visit and know.
Agriculture in Colorado — even just within Senate District 1 — is wildly different, producing different commodities in vastly different conditions. Sonnenberg has been inviting legislators under his proverbial wing and to his farm for years and said he will continue to do so. If even a portion of the legislators who aren't directly involved in ag production would visit just a handful of the state's ag producers and leave their farm or ranch with a contact in rural Colorado, it would be a win. Having some familiarity with production agriculture, witnessing firsthand the care and science behind it would be a boon the next time damaging legislation is introduced. Sonnenberg is a statesman and is no bumpkin. His tradition of inviting legislators to the state's ag operations is just one of the torches that must be carried for agriculture to continue to drive the state's economy despite attempts to cripple it.
Rachel Gabel writes about agriculture and rural issues. She is assistant editor of The Fence Post Magazine, the region's preeminent agriculture publication. Gabel is a daughter of the state's oil and gas industry and a member of one of the state's 12,000 cattle-raising families, and she has authored children's books used in hundreds of classrooms to teach students about agriculture.