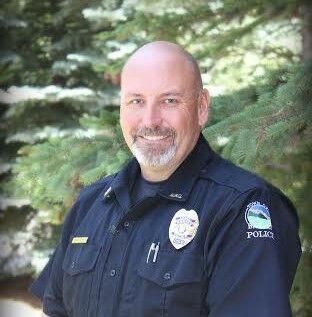 What's the price of going soft on crime? Consider Colorado's devastating fentanyl crisis. When our legislature reduced possession of the deadly drug in 2019 to a misdemeanor, lawmakers may not have foreseen the extent of the consequences their action would have. Today, we all are reaping what they have sown.
Our state has been blindsided by an epidemic of fentanyl-related overdose deaths. Illicit fentanyl fatalities in Colorado have increased by over 1,000 percent since 2015, according to a new report by the national group Families Against Fentanyl. The report found that fentanyl deaths are rising faster in Colorado than in any other state but Alaska.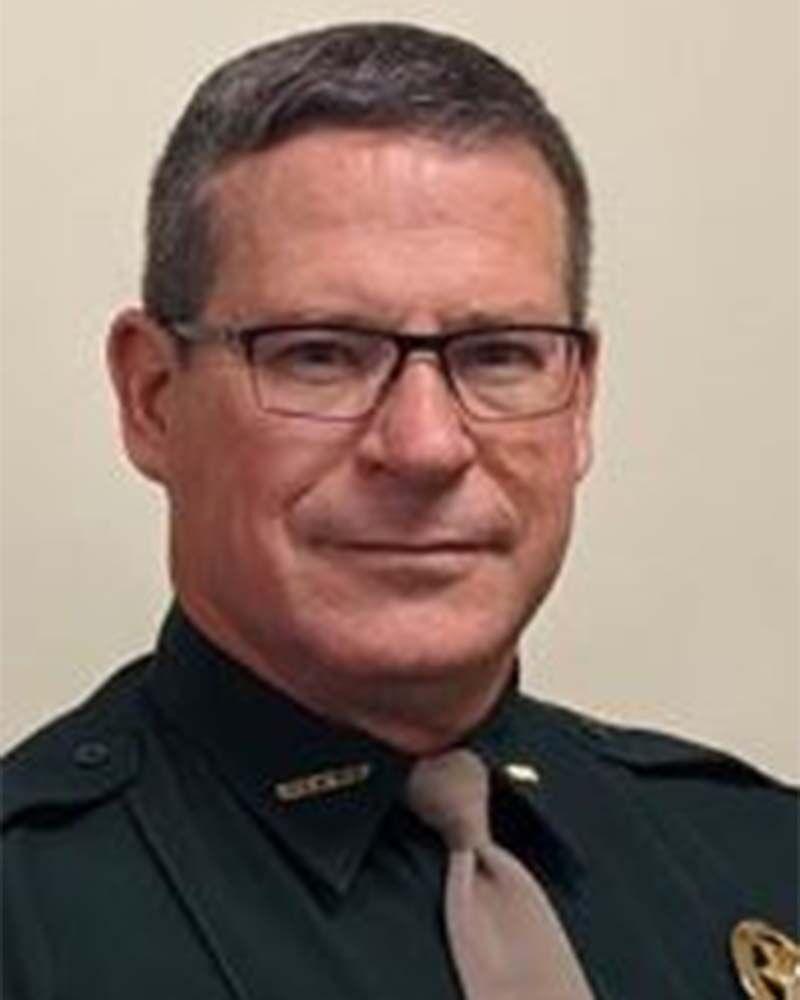 You have to wonder what our elected lawmakers could have been thinking. Their 2019 legislation downgraded possession of Schedule I and Schedule II controlled substances, including fentanyl, from a felony to a misdemeanor. That means possession of up to four grams of fentanyl limits law officers to issuing a ticket. Never mind how much money two or three grams will net a drug dealer; think about this instead: Just two thousandths of a gram can cause immediate death.
Tragedies involving the mass-produced, synthetic opioid routinely make news. Just this week, five young people were found dead in an apartment in Commerce City after using what they evidently thought was cocaine. Authorities say it turned out to be laced with fentanyl.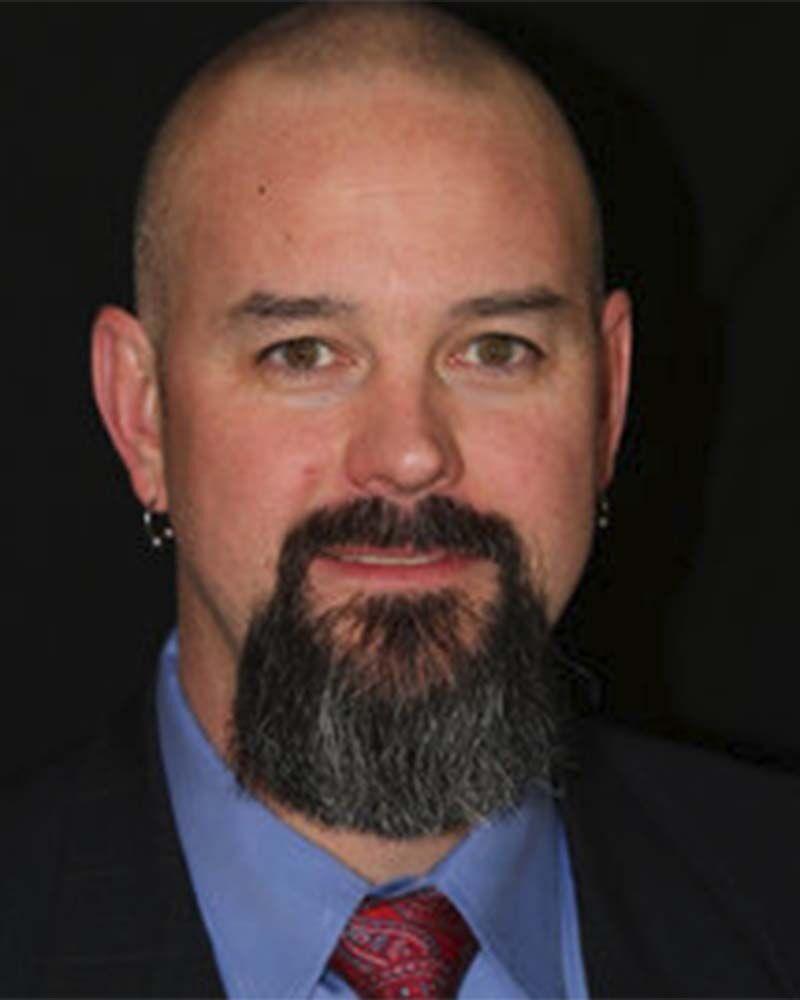 The alarming data and heartbreaking headlines are raising an outcry. Parents are terrified for their children, who are especially vulnerable. Kids might take a little blue pill offered by a friend at a party and think they'll get high — having no idea it could contain a lethal amount of hyper-potent fentanyl. In fact, the unscrupulous producers who distribute the drug through crime syndicates are infusing fentanyl in an array of other drugs, from cocaine to meth and even marijuana. It's no wonder the public is demanding a crackdown.
As Colorado's leading law-enforcement organizations — the County Sheriffs of Colorado, the Colorado Fraternal Order of Police, and the Colorado Association of Chiefs of Police — we are calling on the General Assembly to look closely at that legislation and consider reasonable revisions that would better balance the need to treat addiction with concerns about community safety.
We opposed the bill and testified to legislators that this would hurt Coloradans and increase crime. This now stands as an example of the consequences of the legislature's dismissal of law enforcement's expertise when crafting policy.
Lawmakers cannot undo the damage already done by this misguided policy, but they can acknowledge the impact their past decisions have had — and chart a new path to curb fentanyl abuse by letting us crack down on the drug's death merchants while putting forth resources and infrastructure to prevent and treat addiction.
While lawmakers are at it, they ought to proceed with caution on other counterproductive policies being considered to the detriment of our state's fight against spiraling crime. The legislature continues to push forward on the heavy-handed outright removal of legitimate tools that law enforcement uses to keep their communities safe rather than working with public safety experts to take more nuanced approaches.
The decrease in penalties for possession of fentanyl has been the tip of the iceberg. Colorado's slide toward leniency on criminals has gone well beyond downgrading possession to a slap on the wrist. A number of measures passed by the legislature have undermined police work, made it tougher to recruit and retain law enforcement officers, and jeopardized public safety in general by allowing more criminals and high-risk suspects to roam our communities.
If there is any doubt where such public policies are leading us, just look at the numbers. A recent study by Colorado's Common Sense Institute found that violent crime in our state soared 35 percent from 2011 to 2020 while rising only 3 percent nationwide in that time. Colorado's 2020 murder rate was 106 percent higher than it was in 2011. Assaults surged 40 percent in that same time. Rape rose 9 percent. We've also become the No. 1 state for auto thefts.
The first step out of this quagmire is to give tools back to law enforcement that they need to fight the fentanyl epidemic and keep our communities safe. Fentanyl is not a "recreational drug" — not even close. It is a poison. And a little goes a long way, as we saw this week in Commerce City. To say the least, possession of fentanyl should be a felony.
We are calling on the legislature to restore our ability to arrest those who possess deadly quantities of fentanyl to protect Coloradans from such callous disregard for human life.
Gregory M. Knott is chief of police of the Town of Basalt and president of the Colorado Association of Chiefs of Police. Anthony Mazzola is sheriff of Rio Blanco County and president of County Sheriffs of Colorado. Stephen Schulz is president of the Colorado Fraternal Order of Police.