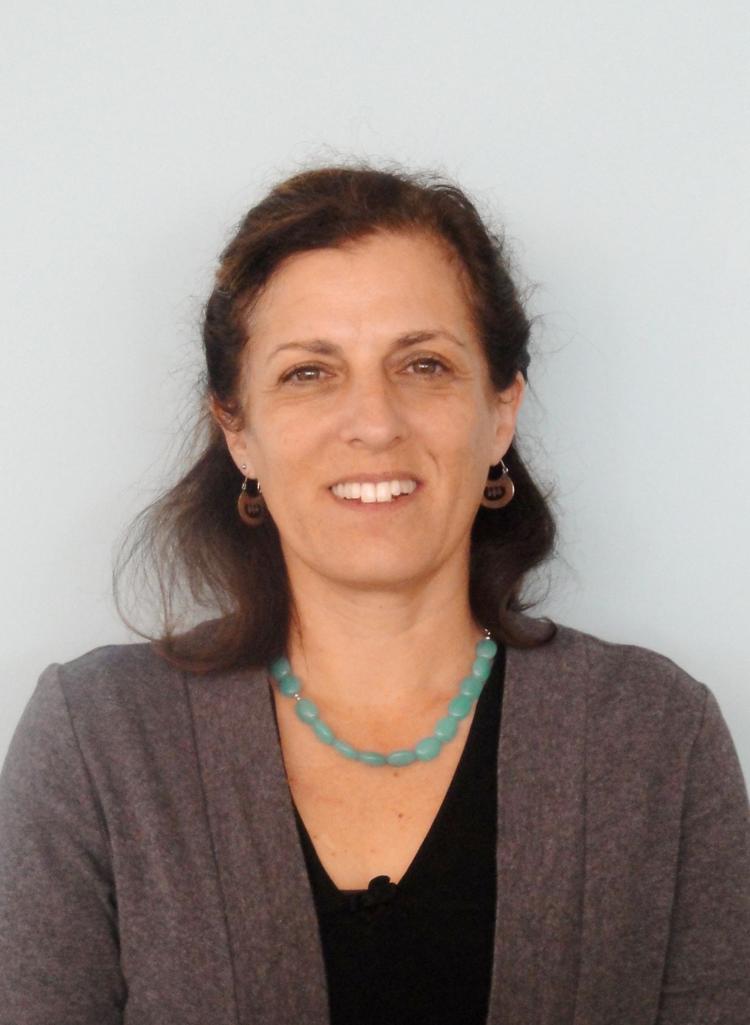 2020 will be a year remembered for many things. The year we regained our high esteem for facts and science and hung on the experts' every word. The year we all became data nerds and epidemiology enthusiasts and prayed the curve was flattening. The year we understood the true meaning of "essential" by watching nurses, doctors and public health workers fight a ferocious enemy while lacking adequate weapons. It will also be the year remembered for our renewed, fervent gratitude for vaccines as some of the most critical weapons against unwelcome, deadly disease. Because every day without a vaccine against the coronavirus, which has caused a global pandemic of over 3 million cases of COVID-19, is a day we hold our breath in anguish knowing more death and despair is coming. But each new day also brings hope, reminding us we are one day closer to finding an effective vaccine.
Moving even at its fastest pace, the deliberate and methodical process of science won't lead us to a COVID-19 vaccine for at least another year. In the meantime, we need to remember that we already have available many vaccines that are safe and highly effective against dozens of dangerous and sometimes deadly diseases that once ran rampant across the globe. Most of us have never seen the ravages of polio or measles — but just ask your grandparents.
Luckily these vaccines are routinely offered at doctor's offices, pharmacies and local public health departments. And even with shelter-in-place orders in effect for now, maintaining routine vaccinations is critical, especially for infants, pregnant women, seniors and anyone with an underlying illness. Call ahead for details, but most doctors' offices are open not just for sick visits, but also well-care visits. And many practices have adopted tele-health screening, social distancing practices and infection control to ensure the provision of safe care.
Visits for patients seeking vaccines are usually held at a different time of day than those for sick patients, and many offices are offering innovative approaches to vaccination, such as drive-thru clinics and home visits. Local public health agencies have always offered free vaccinations for low-income children and adults during an outbreak. And for the growing number of people who lack health insurance, many clinics offer free vaccines to Medicaid-eligible children through the federal Vaccines for Children program.
And while people should stay home and stay safe during the shelter-in-place orders, forgoing routine recommended vaccinations, especially for infants and children, is a recipe for disaster. New data show that while Colorado ranked dead last among the states for kindergarten measles vaccination rates before COVID-19, even fewer children are getting recommended vaccinations now during the pandemic. The New York Times reported last week that measles, mumps and rubella vaccination is down 50 percent nationally. And COVID-19 is confirming long-recognized and disturbing disparities in health-care access and health outcomes, with communities of color disproportionately bearing the brunt of the pandemic's wrath.
We must not layer additional risks on vulnerable communities by leaving them even more exposed to unacceptable, avoidable risk of preventable disease and death.
We also must not layer additional costs that come from treating preventable diseases on top of the unfathomable (and still undetermined) cost of COVID-19. In 2018 alone, a year when there was no pandemic and no statewide outbreaks, there were still over $59 million in health care charges to treat Colorado children for vaccine-preventable illness. If we let routine vaccinations slip and preventable diseases return, it could exacerbate our already devastated economy.
Dr. Peter Hotez, Dean of the National School of Tropical Medicine at Baylor College of Medicine in Houston, Texas, warns us against a possible syndemic, which is the aggregation of two or more epidemics. I, for one, cannot imagine how our stretched and battered public health and health-care systems — not to mention our economy — would be able to survive another body blow like a preventable measles outbreak.
Staying current on recommended vaccines and maintaining community protection against the diseases they prevent is essential. The urgency we feel for a COVID-19 vaccine should be the same urgency to ensure we don't lose the incredible progress made toward eliminating these threats. Like many years past when now-preventable diseases flourished, 2020 will be the year we all remember what life was like before an effective COVID-19 vaccine.
Stephanie Wasserman is the executive director of Immunize Colorado, the state's leading advocacy organization working to protect Colorado families, schools and communities from vaccine-preventable diseases.