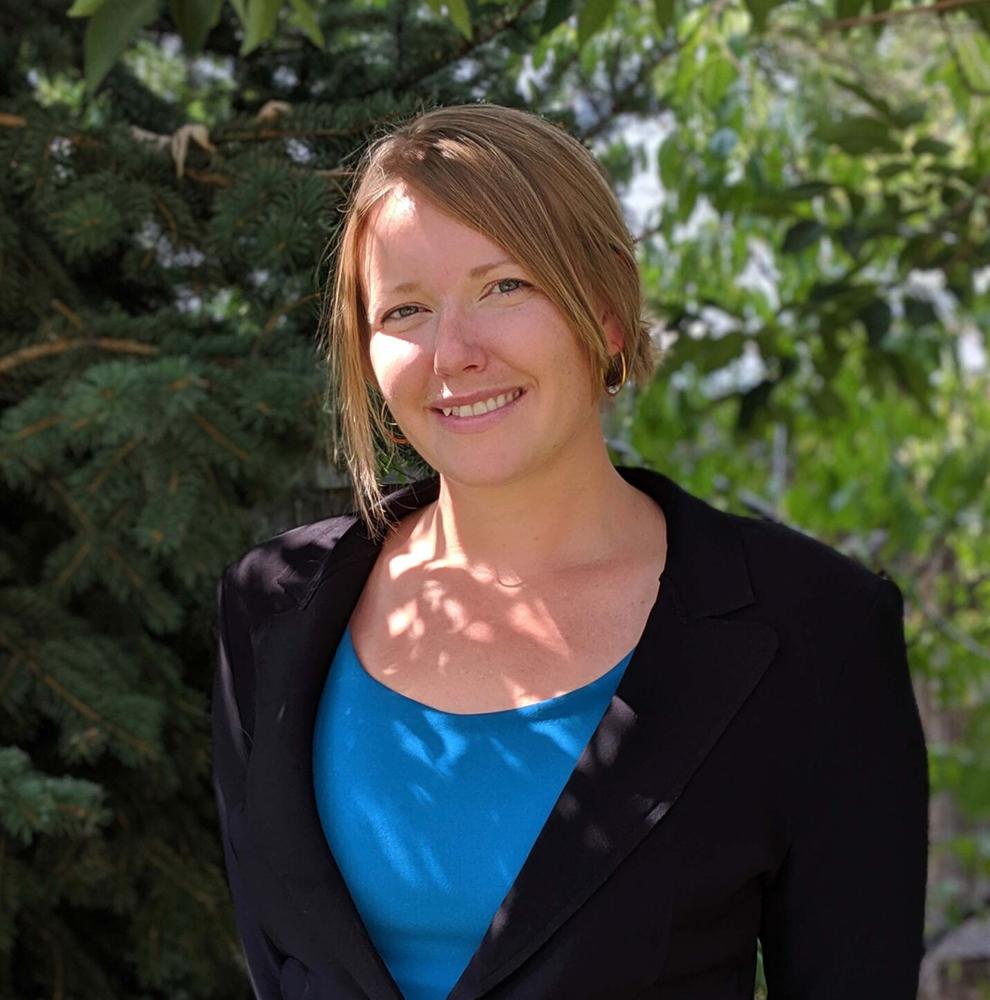 Colorado is presented with a unique opportunity; we are uncommonly flush with cash. Gov. Polis recently signed a $34 billion budget, and that doesn't even include the $3.8 billion in federal stimulus headed our way. As legislators prioritize, I urge consideration of a bill that has mostly flown under the radar — HB 21-1230. This little-known bill has an outsized impact on democracy by improving public access to agency rulemaking.
When you ask citizens about the best way to impact public policy, you're likely to hear that it's all about the Capitol. Calling or writing your legislators, maybe even testifying at a committee hearing. What you're unlikely to hear about is commenting on an open rule. The thing is, the legislature provides broad strokes in bill language and mostly leaves the details up to agencies. This process gives tremendous power to unelected bureaucrats but also to the public if we choose to engage. By commenting on an open rule, citizens can directly influence the impact of legislation.
If you've never commented on an open rule, I don't blame you. Unfortunately, when you head to the Secretary of State's Office's main landing page for rules and regulations, it isn't even clear that public comment opportunities are available. This is unacceptable. And this is what HB 21-1230 will solve if passed.
The current process the public needs to go through to engage with rulemaking is unnecessarily complicated, filled with technical jargon, and spread across 22 websites. The user must be familiar with the difference between an administrative rule and a revised statute before even beginning a search. This process is ripe for reform, and Colorado will be better for it.
HB 21-1230, championed by state Reps. Mark Baisley and Brianna Titone and state Sens. Rachel Zenzinger and Rob Woodward, dedicates a fairly modest amount of state funding to bring the information from all agencies into one spot with a robust search engine to deliver highly relevant results. It will also identify rules that are open for public comment, highlighting the ones that are attracting the most attention. This would make public information truly public. It would greatly reduce the barriers to public engagement by placing the burden on the state, not on the user. If adopted, Coloradans will no longer need an extensive slide tutorial on how to access rules. They will simply use a Google-type search bar and be given the content they need regardless of whether it comes in the form of an administrative rule or a revised statute and regardless of which agency is responsible for the rule. In the end, no one cares about the categories or what agency is in charge; what we care about is the content.
The technology to improve our state rulemaking system is readily available, and many other states have made similar investments. Improving government websites may not be as glamorous as other causes the legislature is considering, but fixing what is broken should be a priority, and public access to rulemaking is broken. A 2020 task force set up to study this very issue found that it is "unnecessarily burdensome to require both agency and public users to navigate within and between independent departmental resources" reinforcing that "establishing a clear, centralized agency rule and rulemaking resource is necessary."
Join me in urging a yes vote on HB 21-1230 from the Colorado legislature. It's time to leverage available technology to make the government work for the people.
Anneliese Steel is the corporate affairs director at Colorado Concern, an alliance of top executives with a common interest in enhancing and protecting the Centennial State's business climate.