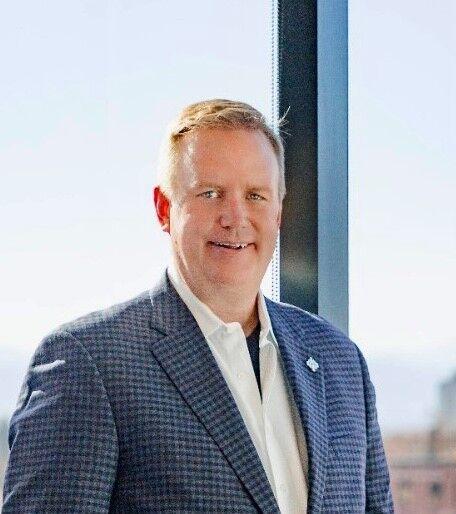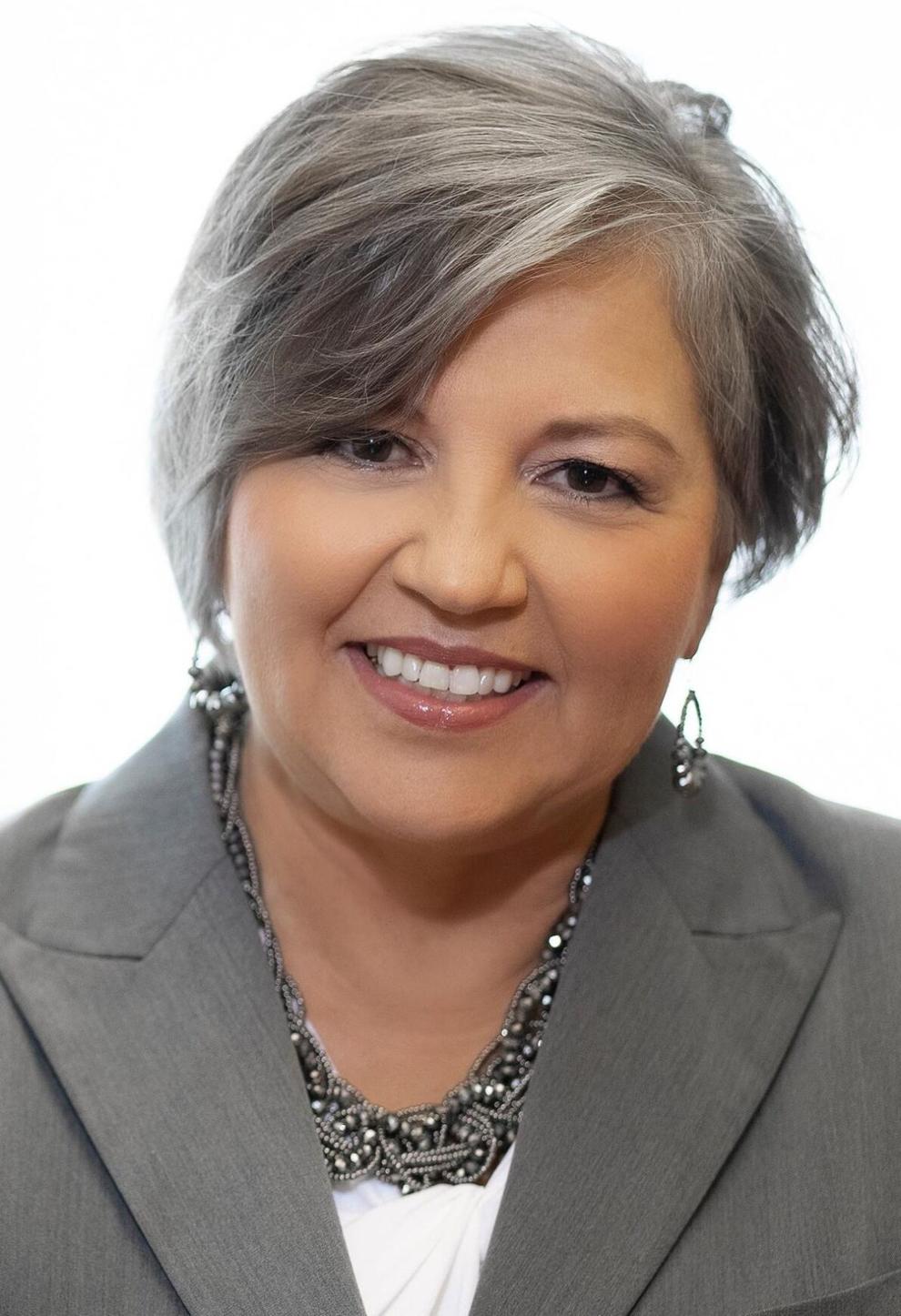 It seems like only yesterday that Colorado patients, hospitals, physicians, pharmacists and individuals testified deep into the night in opposition to one of the most untested and far-reaching bills in the United States on the topic of drug pricing.
In fact, it was fewer than two years ago when the Colorado General Assembly passed legislation establishing the Colorado Prescription Drug Affordability Review Board (PDAB). 
Flash forward 23 months and $1.6 million taxpayer dollars later, and the supposed windfall of price breaks and affordability promised by the bill's proponents have amounted to zero. Patients have had zero relief, either through lower drug prices or reduced out-of-pocket expenses. The panacea pledged hasn't panned out. 
Most of us in our household, business or life endeavors have no choice but to be ruthless with our assessments when things don't work. Not the General Assembly. Rather than lead a rigorous review and evaluation of why the PDAB policy isn't working (hint: it's a horrible idea), the legislature introduced a bill to expand the Board's power and reach.
Government at its finest, and scariest.
The main provisions of this year's bill, HB23-1225, would eliminate the only two guardrails in the original legislation. These were enacted to provide some protection against the loss of access to life-saving treatments — a serious possibility with the PDAB policy. In fact, the bill is a literal doubling-down on the bureaucratic excess of the original 2021 law. 
This "Bride of PDAB" legislation would:
Extend from 12 to unlimited the number of drugs eligible to be controlled by the board
Double the original sunset provision (deadline for a legislative review and reauthorization) from five years to 10.
Giving even more power to an unproven and potentially damaging policy initiative should cause Coloradans grave concern. We have already paid more than $1.6 million for zero outcomes over two years. How much more time and money will we have to waste on experimental ideas that provide drug patients no relief while threatening to limit access?
The answer should be "not a minute longer." We strongly urge the General Assembly to defeat HB23-1225. Instead, the PDAB system needs increased accountability and transparency measures to protect taxpayers from more millions of wasted dollars and protect patients from being denied the drugs they need. After all, the first oath of any health care provider should be "first do no harm." We hope the General Assembly puts this pledge into practice when it comes to the PDAB experiment.
Chris Davis and Nina Anderson are members, respectively, of the Steering Committee of Front Range Pharmalogic and West Slope Pharmalogic, organizations supporting public policies that advance Colorado as a leader in developing life-saving biopharmaceutical medicines that Coloradans can access and afford.