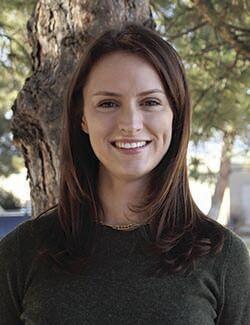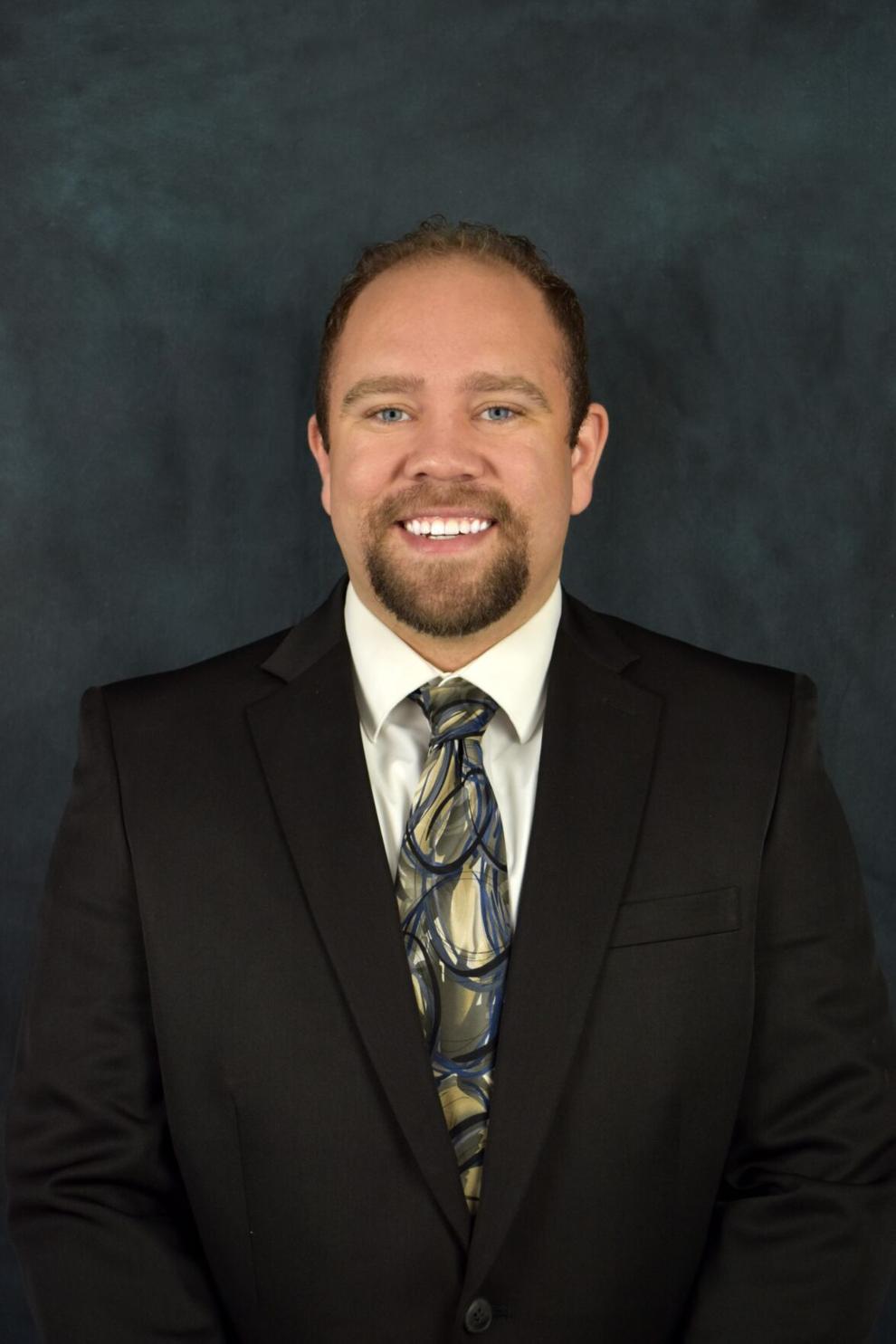 The 2022 General Election was nothing short of a huge success. Don't take that as a political statement. It isn't. It's a statement about the health of our democracy.
For those of us who run elections in Colorado, we saw our fellow Coloradans step up. They volunteered. They endured long shifts of work. And they showed up and voted. We saw many of our neighbors and community members defend the fact Colorado runs some of the safest and most accurate elections in our nation.
Across the board, Colorado voters rejected those candidates who attempted to make election denial a central part of their campaign. Again, this is not a political statement. It is recognition of the optimism we feel that the vast majority of Coloradans understand how their elections work and, by and large, trust the results. And with the recount in Congressional District 3 concluded, reconfirming with little change the original outcome, this again underscores the accuracy of our election process.
Though we see much room for optimism about our elections, the truth is that optimism will be short lived if we don't have help from other elected officials in supporting and sustaining our system.
As we look toward the 2023 legislative session and beyond, we have specific requests we'd like to make of our fellow elected officials that serve at the state, county and local level. We'd like to make this appeal directly to our fellow elected officials across the state regardless of party affiliation or office held. We need your partnership regarding the following:
Fully fund our elections offices across the state
Over time, underfunded mandates from state lawmakers have made it difficult for many county election offices to adequately fund their election infrastructure. Modernization of election funding by the state will allow counties to do more training, purchase equipment, secure election infrastructure and share information with the public on the election process. Provide this funding, particularly to smaller counties with less ability to raise the revenue they need, to ensure every Coloradan has the voting infrastructure they deserve.
Do the work of supporting our elections by talking about their safety and accuracy to your communities
Stop the harmful rhetoric if you are using it. Address misinformation when you hear it. This should not be a tall order. Each elected official was put in office by the election process. Talk about this reality and your belief in our system. Don't allow yourself or others to undermine our system for political gain. If you have questions about the system, go to your county clerk and ask for the answers. They are your election experts.
Encourage your communities to engage with our elections
Clerks across the state have been going to unprecedented lengths to offer tours of our facilities and explanations of our processes. We have seen time and again that when Coloradans who doubt our systems and processes come and see for themselves how the election works and why it is safe and accurate, they change their opinion and become supporters. You can help make this process work by encouraging everyone you know to learn more as well.
Consider focused, meaningful reforms to the Colorado Open Records Act
Across our state, county clerks work hard to provide their communities with transparency about how their offices work. Part of that transparency is responding promptly and fully to requests for information under the Colorado Open Records Act. During the last two years, we have seen this important state law weaponized against clerks and used as a tool of harassment. We have begun to monitor ways in which this law could be used as a grenade during tight election deadlines to stop the conduct of the election. While we would never want to create a barrier to the public requesting and receiving the information they want, we must work together to keep bad actors from using the law against our elections.
Our processes are models that other states seek to emulate. That didn't happen by accident. It happened because together Democrats, Republicans and unaffiliated Coloradans built it. And now we need your ongoing help to defend, preserve and continue to improve it.
Molly Fitzpatrick is the Boulder County Clerk and Recorder and the vice president of the Colorado County Clerks Association. Justin Grantham is the Freemont County Clerk and Recorder and the president-elect of the Colorado County Clerks Association.