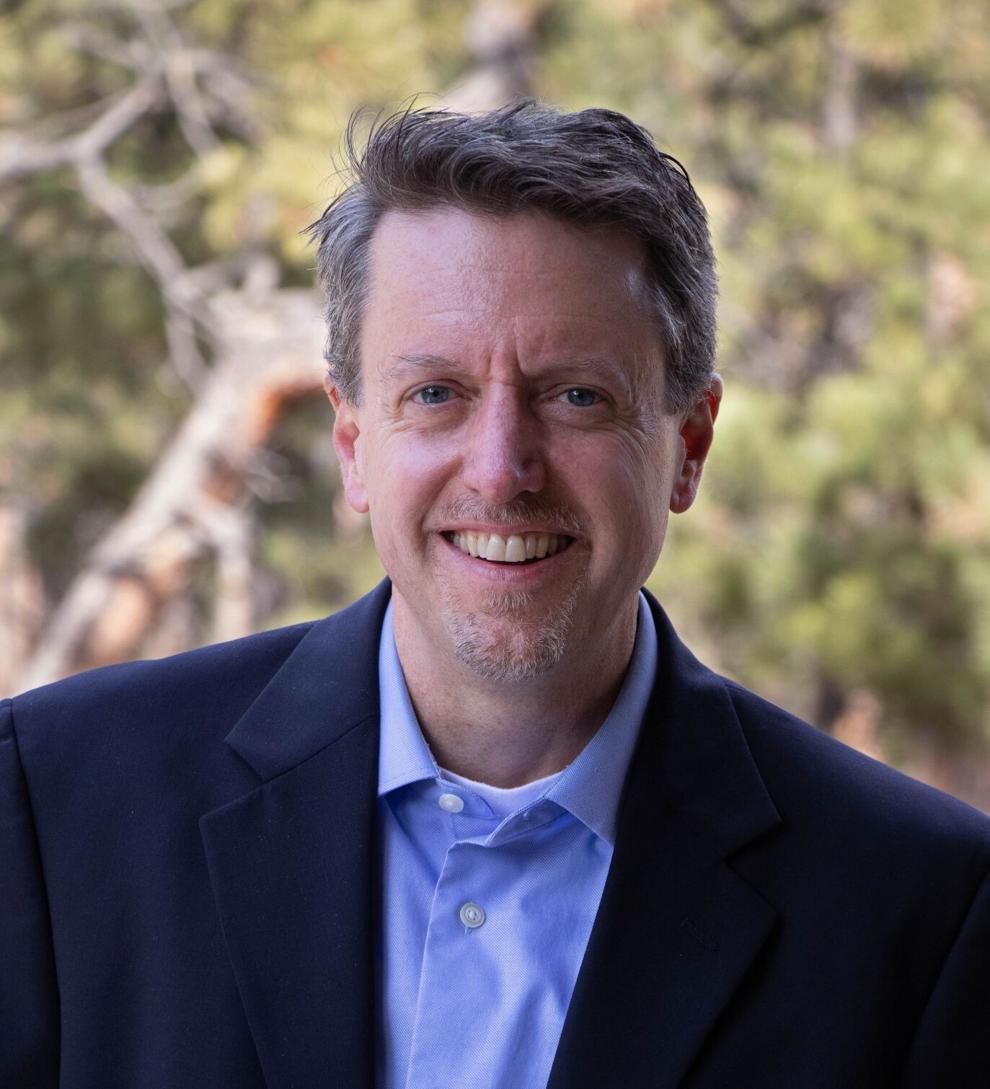 Like all schools, charter schools like those that have chosen to be part of the Education Alliance of Colorado (EAC) have carefully monitored the progress of the COVID-19 pandemic. The many requirements and restrictions that have come from both state and local authorities over the past year have often caused a collision between academic needs and public-health worries that have concerned parents and school leaders alike.
The first concern of EAC schools is, of course, to protect the health and well-being of faculty, staff, students and parents. As such, we have diligently sought to comply with both state and local health requirements. But as we expressed in a recent letter to local health boards, this compliance has been challenging.
The overlaying of state requirements with those from local authorities has created a complex web of rules that schools must navigate. School leaders must review and interpret each requirement in order to determine which are applicable to our operations. Then, usually in consultation with expensive legal counsel, they must determine how to feasibly comply within the complex realities of an educational environment.
To further complicate matters, these requirements are not static. Frequent changes at both the state and local levels increase the difficulty of understanding pandemic-related requirements from week to week, much less implementing them with the kind of fidelity mandated by the issuing entities.
Public charter schools must balance these requirements with the expectations of our parents — parents who have opted overwhelmingly to keep their children physically in school during the pandemic.
Meeting these parent expectations is critically important for schools of choice, where no student is ever assigned based on zip code or residence. Each family at an EAC school has affirmatively chosen that school among many other available options because they value the education it is able to provide. As such, educators must navigate the shifting regulatory landscape of the pandemic while remaining accountable to parent, staff, and student expectations about safety, educational quality, and access.
School leaders fully understand that the pandemic has created serious health concerns that pose novel problems to regulators. These regulators must operate with limited information and precedents within complex, highly varied situations and environments.
However, some restrictions — while well intentioned — are difficult to implement in practice and can create significant problems. For instance:
The required use of student cohorts diminishes schools' ability to offer flexible classes or programs suited to specific student interests or needs.
The threat of mandatory quarantine for entire cohorts if even a single student shows COVID-like symptoms creates extreme stress for staff and parents, makes it difficult for students to fully commit to in-person learning, and does not always clearly align with reality — particularly in instances where there are no confirmed cases of COVID-19 in the cohort and schools have experienced no instances of secondary infections.
The required use of masks at all times is extremely challenging for younger students and can hinder the ability of children to confidently participate in their learning experience.
The definitions of "close contact," combined with the use of cohorts, has the effect of severely limiting student experiences in terms of both class time and class size. In some instances, these restrictions can mean that only a handful of students can work in an area the size of a gymnasium.
Certain restrictions can make student transportation to or from school extremely difficult for schools and families.
Many educators and leaders are deeply concerned that COVID-related restrictions on school operations is negatively impacting student learning, and that these negative impacts will have real and lasting consequences — especially for students who are already struggling academically, socially, or emotionally.
No one has all the answers to the myriad questions posed by the pandemic. However, it would be productive for schools and regulators to engage more frequently in meaningful conversations about the challenges of serving students during this difficult time.
A deeper understanding of these challenges will create opportunities to have an open, realistic dialogue about ways to ease the burden on schools, improve learning experiences for students, and better align expectations with reality — all while continuing to prioritize the safety and wellness of both our schools and the communities they serve.
Rob Moulton leads the Education Alliance of Colorado, a coalition of public charter schools serving approximately 12,000 students. He also serves as chairman of the board at The Classical Academy in Colorado Springs.