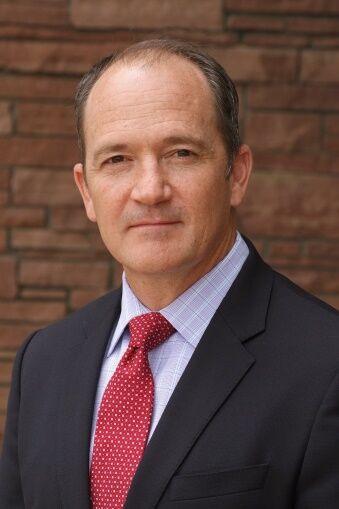 Denver is now the only major American city to have AAA bond ratings with all three rating agencies. In 2019, when Moody's assigned its AAA rating to the City and County of Denver's General Obligation bonds, it cited Denver's strong credit characteristics, including its vibrant economy and large tax base, as well as its well-managed financial operations that include healthy reserve levels. It also considered the above-average but manageable debt burden and Denver's manageable pension and fixed-costs burden.
The ratings offer an impressively positive indicator to the people of Denver about the way city has been managed overall. This should not be taken for granted or jeopardized; politics and policies change things and not always for the better.
Consider Denver Ballot Measures 2E and 2G, two solutions in search of a problem to solve. A brief examination paints the picture. 
Ballot Measure 2E
Denver Measure 2E would give City Council authority to approve certain mayoral cabinet appointments, including heads of Transportation, Police, Fire and Human Services Departments, subjecting the candidates and the process itself to a three ring political circus.
The mayor currently takes recommendations from a 12-member citizen panel — and it needs to be said that council members at any time are encouraged and permitted to discuss with the mayor their concerns or recommendations for cabinet positions. With the current system, there is a clear line of accountability: the buck stops with the mayor, who is responsible to the city to do proper vetting.  It is the mayor who is held accountable at election season for the hiring choices made by the mayor.  Making the line of accountability murky in the service of politicizing a mayoral appointment is not just a distraction; it's a disincentive to highly qualified candidates.
Ballot Measure 2G
Denver Ballot Measure 2G would give City Council authority to "initiate a supplemental appropriation or transfer." In plainer language, the measure would give council members political leverage so that they could focus on their own pet projects if that's where the politics was leading. In times both financially tight and flush, it is hard to imagine a benefit to the people of Denver by allowing the budget process to be upended — or worse, hijacked — by an agitated council member.  
The fact is, there is already an extensive budget hearing process for members of the City Council to discuss budget matters prior to budget implementation. It lasts for days and includes discussions about each section of the budget; some members of the current council either don't attend or attend sporadically. 
Government budgets are always about competing priorities; it's assumed that parties and people will find points of both agreement and disagreement.  But it should be said that injecting more politics into the process will not produce greater functionality for the people of Denver.
If the City Council can intercept the city budget twice a year as this change to the City Charter would allow, that AAA Rating could be at risk, and the city's ability to meet the basic demands required of the city could be compromised. There is no compelling rationale for these changes that has made its way to the mainstream, because there really isn't one.  
Denver Measures 2E and 2G would fundamentally alter the charter of the City of Denver.  At a minimum, such proposed changes should come with a clear articulation of need and they should be loudly and convincingly supported by a broad coalition of public and community leaders.  Neither of those basic civic thresholds has been crossed. These measures purport to apply solutions to problems that have yet to be identified. For that reason, I'm voting no on 2E and 2G. 
Mike Kopp is president and CEO of Colorado Concern, an alliance of top executives with a common interest in enhancing and protecting the Centennial State's business climate.