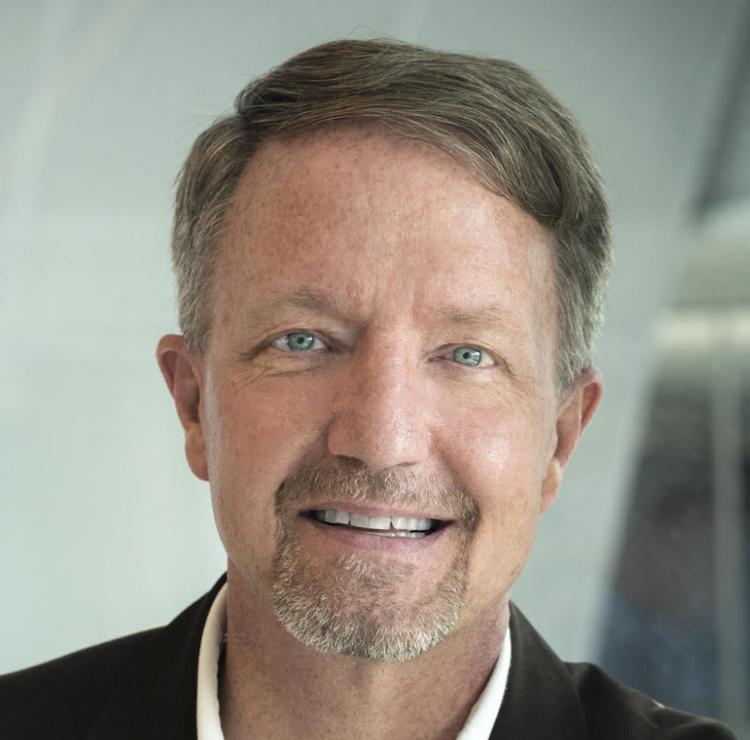 The plan approved by the Denver City Council on Nov. 26 to establish the nation's first supervised drug injection site should be rejected by the Colorado state legislature, which will be required to vote on the measure before it becomes law. 
California Governor Jerry Brown got it right when he vetoed a similar measure last October that would have allowed San Francisco to open a drug injection site, saying, "Fundamentally I do not believe that enabling illegal drug use in government-sponsored injection centers — with no corresponding requirement that the user undergo treatment — will reduce drug addiction."
My time spent helping men struggling with addiction get into recovery taught me that there is nothing compassionate about enabling an addict to persist in his or her addiction. Injecting heroin is painful, dangerous, and costs an addict around $200/day, typically supported by violent criminal acts.
People struggling with addiction are our brothers and sisters, sons and daughters, friends and family members. They do not need a safe space to inject drugs; they need help getting into recovery and treatment programs. 
One year ago, Arapahoe House, Colorado's largest provider of treatment for alcohol and drug abuse, closed its seven facilities in the metro area due to low payouts by insurance companies and a lack of government support. Last July, the Salvation Army Adult Rehabilitation Program, widely considered to be one of the best in the region, closed its doors for lack of funding. 
Countless people in desperate need of treatment in Denver simply have nowhere to go without these two life-saving organizations. For the City Council to focus on offering a drug injection site instead of ensuring access to treatment programs is exactly the wrong approach.
Another reason to encourage the state legislature to reject the plan to create drug injection sites is that they are illegal under federal law. 
Deputy U.S. Attorney General Rod Rosenstein wrote a columnpublished in the New York Times addressing drug injection centers, in which he stated, "Americans struggling with addiction need treatment and reduced access to deadly drugs. They do not need a taxpayer-sponsored haven to shoot up."
The deputy attorney general continued, "It is a federal felony to maintain any location for the purpose of facilitating illicit drug use …  Because federal law clearly prohibits injection sites, cities and counties should expect the Department of Justice to meet the opening of any injection site with swift and aggressive action."
Vancouver, which opened its first drug injection site in 2003, has seen a spike in homelessness, thefts and violent crimes. Police are not allowed to arrest people for drug possession out of concern that enforcing the law would discourage addicts from visiting the site. The result is that a once-thriving area of the city has been economically and socially decimated.
By not adequately focusing on treatment and law enforcement, the City Council's plan would harm those it is designed to help. The Colorado state legislature should reject this dangerous and illegal plan when it comes up for a vote in the 2019 session. People struggling with addiction deserve better than what this plan has to offer.
Peter Droege is the Fellow of Addiction and Marijuana Policy at the Centennial Institute. He is the former executive director of Step 13 (now Step Denver) a residential recovery program in downtown Denver that offers men the opportunity to overcome addiction through sobriety, work, and accountability.