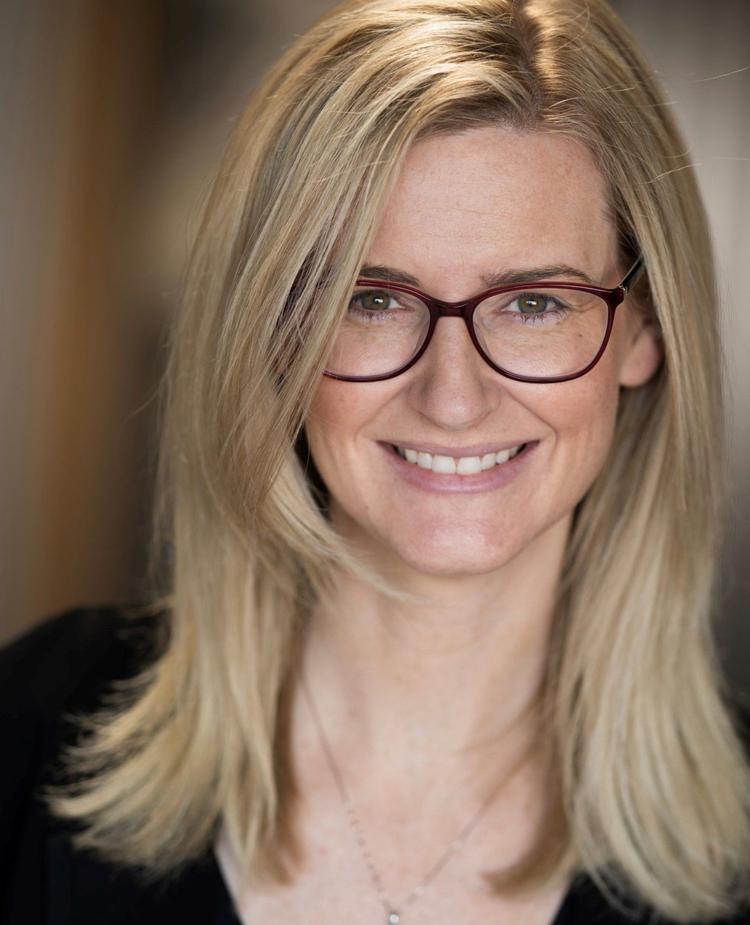 Last week, a Denver City Council committee advanced two new taxes on electricity and natural gas usage on the city's commercial and industrial businesses. These measures, which were hastily crafted behind closed doors without a proper stakeholder process, could increase the costs on consumers, small businesses, and lower-income families. Even without substantive analysis, rationale or a proper stakeholder process, the backers of the initiatives are set on having their way regardless of the costs. Undeterred by their inability to gather support for the initiatives earlier in the summer, the backers circumvented the process as a means to force them onto the city's ballot this fall without proper input or support. 
We cannot stand idly by as the Denver City Council seeks to force the passage of a bill that residents aren't interested in and that could raise energy costs on consumers. Further, the taxes arbitrarily single out natural gas for ongoing penalties, while phasing out levies on other forms of energy over time. Singling out one industry is not good policy, nor the Colorado way. In Denver and across the nation natural gas is, and will continue to be, part of the solution to America's energy needs. Natural gas also happens to be a reliable, resilient, and affordable source of energy — meaning that it can support Denver as an ever-growing American city with similarly demanding energy needs. The rise of renewables, like wind and solar energy, requires the support of natural gas. 
Its supporters on the council suggest without evidence or analysis that these taxes would generate $43 million per year. But what they don't say is that these initiatives could actually raise the energy costs for consumers and small businesses. 
Mayor Michael Hancock, a firm advocate for climate action, has come out in strong opposition to the manner with which these councilors created and pushed their proposals. A spokeswoman for Hancock's office responded last week that while bold action on climate is required, "these proposals have been crafted behind closed doors with zero input from the community and no transparent analysis of the costs and consequences around our shared commitment to equity and Denver's small businesses. The Mayor suggests taking a few months to answer the myriad questions and criticisms surrounding these proposals instead of setting the community up for another divisive fight at the ballot box."
Mayor Hancock's office has hit the nail on the head. We agree that climate change is real. We agree that it requires bold action. The natural gas and oil industry is already a leading investor in zero- and low-carbon technology, having invested more than $108 billion between 2000-2016, more than double the investments of each of the next two industries behind it. In addition to critical investments, our industry is focused on taking action, including the formation of The Environmental Partnership, a coalition of 66 of America's leading energy producers representing the top natural gas producers in the United States who have committed to improving the natural gas and oil industry's environmental performance through measurable, sustainable performance objectives. In Colorado, The Partnership has worked closely with the Methane Emissions Technology Evaluation Center (METEC) site at Colorado State University, assisting with its study of methane-detection technology.
In addition to industry's leadership and focus on reducing emissions and its environmental footprint, the increased use of natural gas has driven emissions down to its lowest level in a generation. Since the turn of the century, domestic production of natural gas and oil has increased four-fold, allowing our nation to be energy secure for the first time in 75 years. But we are even prouder that, in the same time period, we have reduced emissions by 50%. 
We are dedicated to finding the right solutions in collaboration with governments at the city, county and state levels to benefit the public health and safety of all Coloradans, as well as our best-in-the-nation economy. There is a way to create good policy and we are committed to coming to the table to do just that. These initiatives, however, absent any thoughtful analysis, aren't the solution, and we urge the council to reject them. 
Lynn Granger is executive director of the Colorado Petroleum Council, a division of the American Petroleum Institute, whose more than 600 members produce, process and distribute most of the nation's energy.