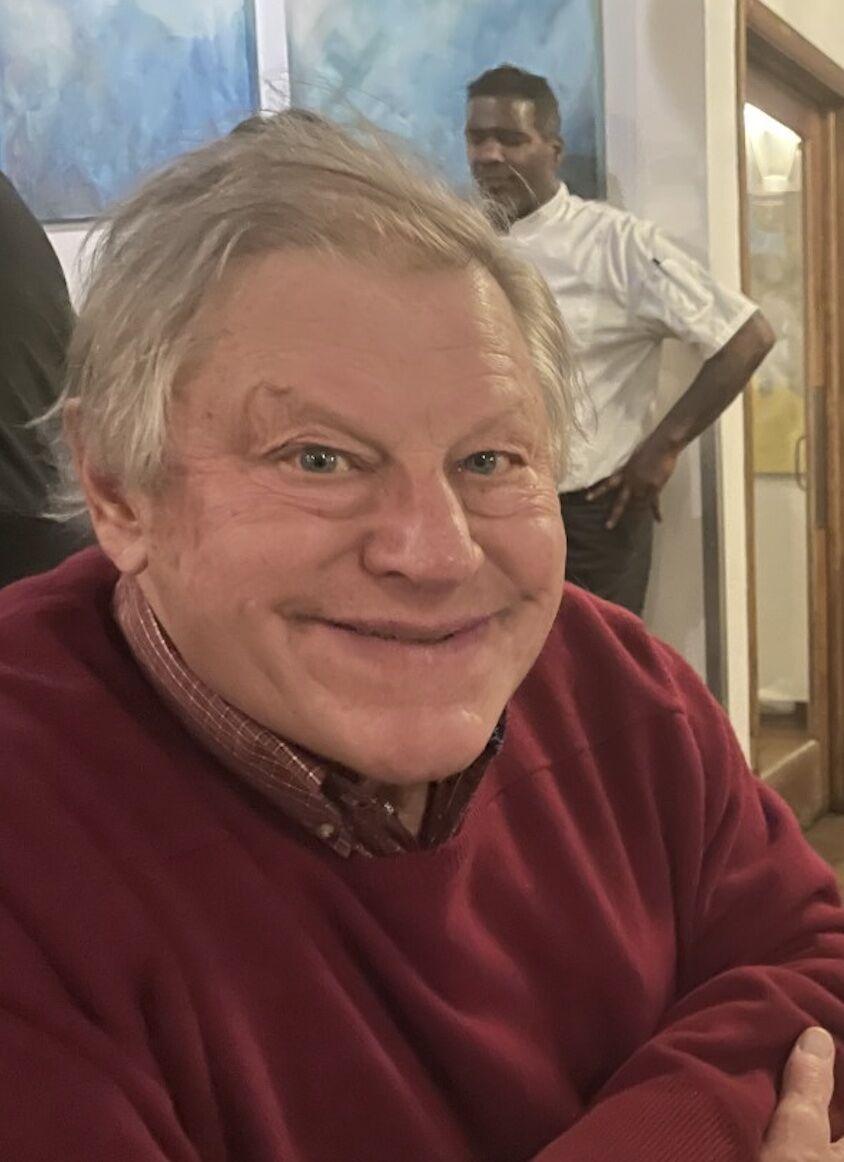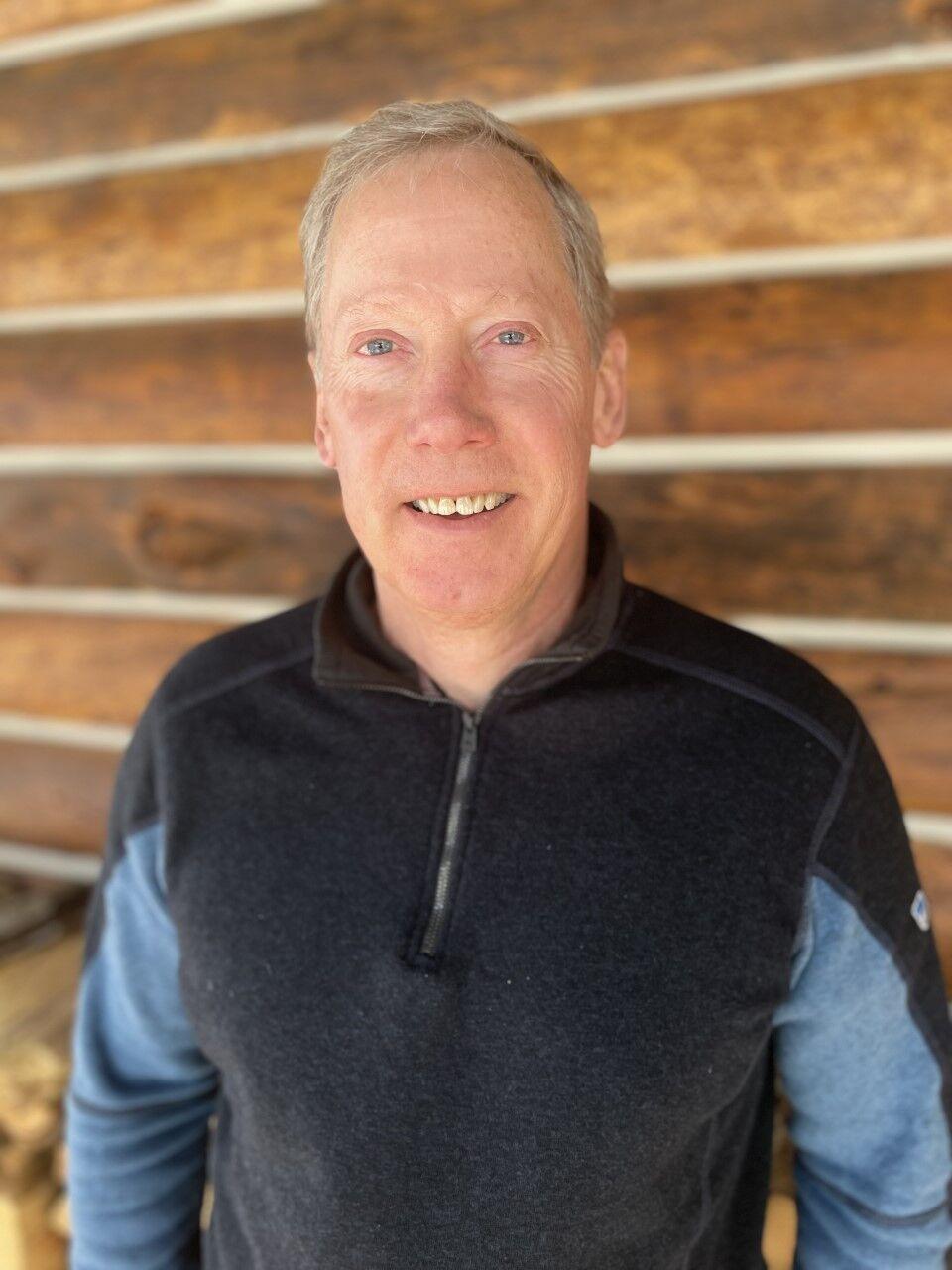 On March 27, three bills related to wolf reintroduction were introduced into the Colorado state Senate.
One, SB 23-256, reverses the expressed will of a majority of Colorado voters who supported Proposition 114 to reintroduce wolves by the end of 2023, by delaying those introductions for at least six years and possibly up to a decade or more.
Here's how: SB 256 prohibits Colorado Parks and Wildlife from restoring wolves until all possible litigation is resolved. What is unsaid in the bill is the Endangered Species Act allows challenges to federal decisions — in this case, a federal rule to allow Colorado to manage wolves — to be filed for six years after it is issued. Even if no lawsuit is ever filed, this bill will overturn the will of Colorado voters, expressed in the 2020 statewide wolf reintroduction ballot measure, that wolf restoration be initiated by the end of 2023.
Colorado Department of Natural Resources Director Dan Gibbs testified in opposition to SB 23-256 in the Senate Agriculture and Natural Resources Committee on March 30. Two committee members voted against it, one noting it simply seemed like a delaying tactic.
Another bill would provide $350,000 per year to reimburse ranchers when wolves kill their livestock. And a third bill would authorize a "Born to Be Wild" license plate residents can purchase to raise funds to help farmers and ranchers implement non-lethal means to mitigate potential conflicts between wolves and livestock. These two bills are constructive additions to the wolf reintroduction process and will ensure there is sufficient funding to help ranchers deploy methods to prevent conflicts between wolves and livestock, and to compensate them when conflicts do occur.
At issue is whether the U.S. Fish and Wildlife Service will complete work on a so-called 10(j) rule designed to give Colorado Parks and Wildlife flexibility in managing endangered wolves once they are reintroduced. The governor, as well as many pro- and anti-wolf interests, support the use of a 10(j) rule.
In fact, the FWS has been working closely with CPW to develop the 10(j) rule for many months and published the draft rule and associated Environmental Impact Statement on Feb. 15, giving the public a chance to weigh-in with comments until April 18.  After the comment period closes, the FWS will have about eight months to incorporate the public comments and finalize the rule by Dec. 15, just ahead of the planned reintroductions, which were mandated by Colorado voters to be done by Dec. 31 of this year.  So, though a short delay is always possible, the FWS should be able to get this 10(j) rule done on time.
If the 10(j) rule is delayed, then CPW will need to decide whether to violate state law and delay the planned initial phase of reintroductions — only 10-to-15 wolves — until after Dec. 31, or reintroduce them in December under a so-called Section 6 Cooperative Agreement that it already has with the FWS. SB 23-256 would address the potential delay in completing the 10(j) by preventing any wolves from being reintroduced into Colorado until 2029 at the earliest. And if someone files a lawsuit over the 10(j) rule in 2028 or 2029, regardless of how frivolous, then SB 23-256 would force a further delay until that lawsuit was resolved, potentially delaying reintroductions by another 3-to-5 years until the mid-2030s.
The majority of Coloradans who voted for wolf reintroductions to occur in 2023 could instead face a decade of delay, all to address a worst case where the 10(j) rule is briefly delayed and 10-to-15 wolves are released into the state under a Section 6 Cooperative Agreement.
Pro-wildlife Coloradans played by the rules and ran the successful statewide Proposition 114 ballot initiative in 2020 so Colorado could gain the ecological benefits that come with grey wolf reintroductions in 2023, including restoring ecological balance, increasing wildlife diversity and reducing the prevalence and spread of disease in our deer and elk herds. We simply don't have the luxury of waiting another decade to reintroduce wolves to restore our ecosystems to a healthier state.
SB 23-256 either needs to be dramatically changed to eliminate the counterproductive delays that contradict the expressed wishes of a majority of Colorado voters that wolves be reintroduced this year, or it needs to be soundly defeated.
Jim Pribyl is a former chair of the Colorado Wildlife Commission who lives in Frisco. Eric Washburn is a fifth-generation Coloradan and big game hunter who lives in Steamboat Springs.