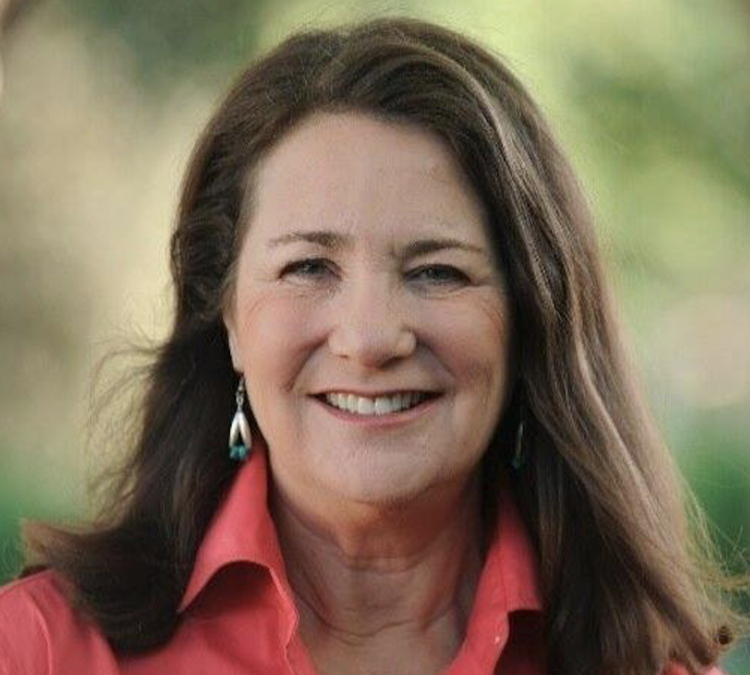 This week, some of the largest and most well-known names in the outdoor recreation industry are gathering here in Denver to show off some of their newest products and technologies.
The fact that our city has been chosen to host this massive event is a testament to our state's overall effort to preserve and protect our public lands, which outdoor enthusiasts from around the country often come here to enjoy.
While the Outdoor Retailer show is an exciting time for many in our area, it also serves as a reminder of the important role that this growing industry plays in our state's overall economy and the threat it now faces from an administration that's opening up millions of acres of outdoor spaces across the country to oil drilling.
According to data collected by the state, 71% of Coloradans enjoy participating in some sort of outdoor recreation every year.
Whether it's hiking through the Maroon Bells, or sleeping under the stars in Rocky Mountain National Park, the access we, as Coloradans, have to some of the most beautiful landscapes in the country is why so many of call this place home — and why so many adventurers flock here each year to visit.
According to the Office of Economic Development and International Trade, Colorado's outdoor recreation industry generates approximately $28 billion a year in consumer spending throughout our state — and directly supports more than 229,000 jobs. 
Instead of helping to protect our public lands — to help this industry, and our economy, continue to grow even more — the Trump administration is selling them off.
Since taking office, the Trump administration has been opening up nearly 7,000 acres of publicly owned land here in Colorado every month to oil drillers — which is equivalent to giving away an area nearly the size of Boulder every two months.
And it's not just our public lands here in Colorado that are under assault. All across the country, some of our nation's most pristine — and previously untouched — environments are being offered up to the oil industry by this administration. 
In fact, despite decades of opposition from myself and others in Congress, the Trump administration announced recently that it was opening up more than 1.5 million acres of Alaska's Arctic National Wildlife Refuge to oil and gas drilling. The following month, it announced it was opening up nearly 1 million more acres of public land in central California. And one month after that, the administration announced it was opening up an additional 1.9 million acres of national forests in Texas for drillers to operate in.
The millions of acres that this administration has agreed to open up across the country will likely be destroyed forever — and no longer be available for future generations to benefit from and enjoy.
In an effort to protect not only our environment and our way of life, but also the multibillion-dollar outdoor recreation industry that has become a key driver of our state's economy, I have been working closely with a group of Colorado residents to protect more of our untouched wilderness. 
The Colorado Wilderness Act, which is the legislation I introduced early last year as a result of our two-decades-long effort, would permanently protect more than 600,000 acres of wilderness in 32 areas across Colorado. And while roughly two-thirds of the areas to be protected under this bill are already being treated as wilderness, by officially designating them as such — as this legislation would do — we will be able to give those areas the permanent protection they deserve.  
After years of work, this important bill will be headed to the House floor for a vote early next month. And while the prospects of getting it passed in the House seem promising, we still need all hands-on deck to help us get it through the Senate. 
So, as our community takes time this week to celebrate all that this year's Outdoor Retailer show has to offer, let's also take a moment to renew our commitment to preserving and protecting our public lands — which are essential to the continued success of this important industry.  
As the famous cyclist Tyler Hamilton once said, "If you like the outdoors, Colorado is a big adventure playground."
It's up to us to keep it that way.
U.S. Rep. Diana DeGette represents Colorado's 1st Congressional District in the U.S. House of Representatives and is the lead sponsor of the Colorado Wilderness Act to protect more than 600,000 acres of wilderness throughout the state.