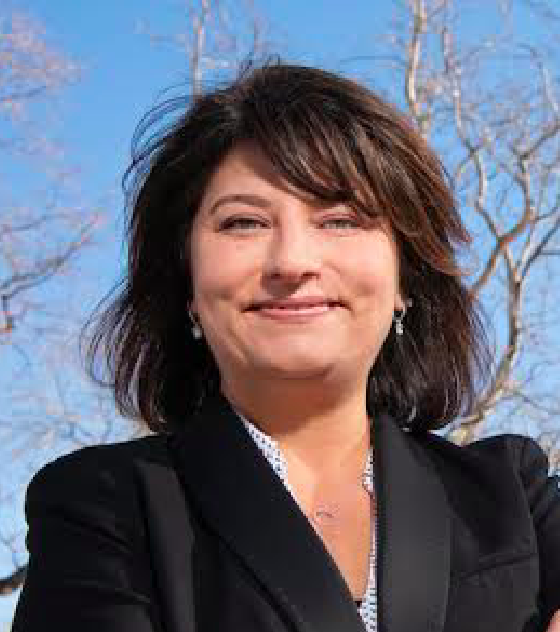 Due to the coronavirus pandemic, schools across Colorado were forced to close their doors and turn curriculum over to online learning in a matter of days. Having been a cyberschool parent and advocate for more than 15 years, I understand the challenges that educators and parents faced during this time, and my heart goes out to all families across Colorado as they navigate this unknown territory.
There is one model that people tend to forget about that has delivered continuity in education during COVID-19. That model is cyberschool. Colorado offers families the option to choose from 66 multi-district online schools, online charters, or single-district online programs. Unfortunately, many families and educators throughout Colorado are unaware of the successes that cyberschools bring and have chosen to criticize cyberschools without taking the time to understand why this model works, or meeting the families and students who benefit from this type of education. 
As a former national president of the National Coalition for Public School Options, president of the Colorado Coalition of Cyberschool Families, and an education-reform advocate, I am proud of our efforts to promote and protect online learning, but I am frustrated by the discrimination we receive.
In a recent report by A+ Colorado and Education Reform Now, cyberschools were attacked and judged on outdated and flawed research used as political propaganda. Cyberschools are not the same as brick-and-mortar schools and we are grateful for the services they provide. Colorado chose to include cyberschools as an education option for students and families who need an alternative to the traditional setting. There are myriad reasons that a brick-and-mortar school is not a fit for some children, and we recognize that cyberschools are not for all kids, but it is a critical option for many families. 
Earlier this year, we released a photobook to celebrate Colorado's robust school choice options and unique online learning models. In the photobook, we tell students' stories of success and explain why the cyberschool option best fits many families and students. 
For example, one family has two children, Lillian and Logan, who were both diagnosed with celiac disease. They are unable to attend a traditional brick-and-mortar school due to the high concentration of gluten in most schools. They found cyberschool while learning to navigate the gluten-free life and plan to continue with cyberschooling until both students walk across the stage to receive their high school diplomas. Additionally, online schooling has allowed this family the flexibility needed to manage both children's schedules.
In 2018, Lillian became a child ambassador for Children's Hospital Colorado and has also written and published a book called, "Celiac the Celiac Superhero," advocating for awareness of her disease. Read more of the success stories of cyberschool students on the Colorado Coalition of Cyberschool Families website.  
Instead of releasing a report emphasizing that brick-and-mortar schools are superior, we must work together during these challenging times to navigate the best learning approach for students across Colorado.
At the end of the day, we must continue and further prevent COVID-19 from spreading. The coronavirus pandemic is uncharted territory for all of us, and I encourage educators and policymakers across Colorado to reach out and rely on cyberschools for support and advice with digital learning. We are excited and prepared to work together to create the most beneficial learning experience for students.
Tillie Elvrum, of Colorado Springs, has worked to promote school choice in Pennsylvania, Ohio, Colorado and on the national level since first becoming an advocate for school choice and education reform in 2004. She is director of the Colorado Coalition of Cyberschool Families and serves as the president of PublicSchoolOptions.org