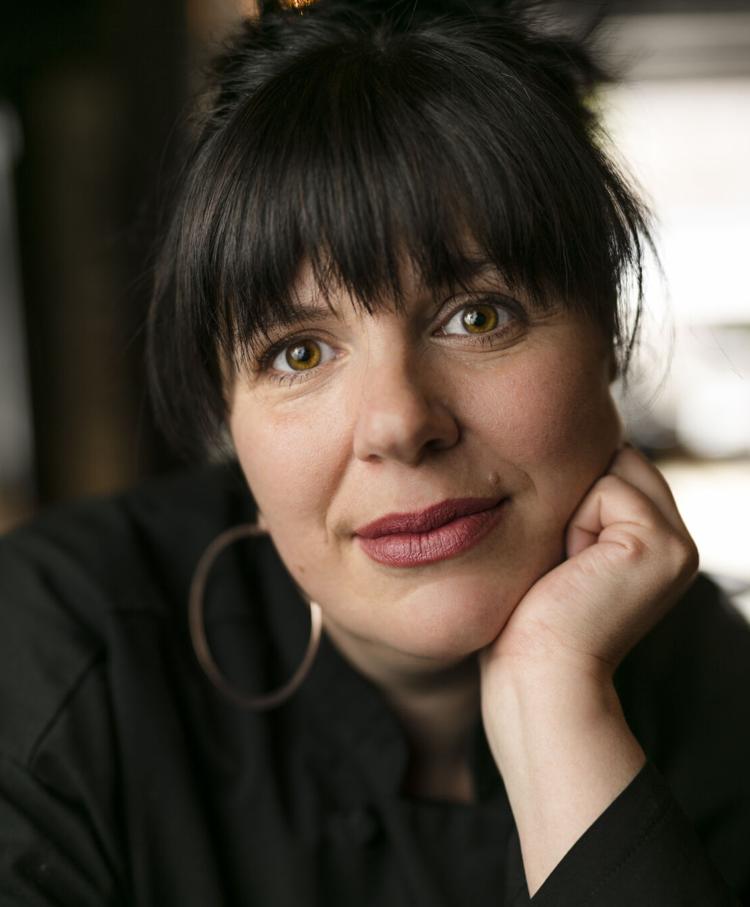 I am an operating partner of three Steamboat Springs restaurants, and our workforce has been reduced to 10% as a result of increasing restrictions on the dine-in restaurant industry. Immediate action is needed not only to save jobs, lives, and livelihoods in our community but also to maintain economic opportunity for women in the workforce.
COVID-19 restrictions have resulted in global inequalities for women. Women are overrepresented in many of the industries hardest hit by restrictions, such as food service, retail, and entertainment, where 40% of all employed women work. While the entire community is facing unprecedented challenges, according to the United Nations, "women are bearing the brunt of the economic and social fallout of COVID-19." In fact, the "pandemic will push 96 million people into extreme poverty by 2021, 47 million of whom are women and girls."
In the United States, restaurants employ more women and minority managers than any other industry, with restaurant sales in 2019 of $863 billion, which is 4% of the United States gross domestic product. The National Restaurant Association finds that more than half of the restaurants in the United States have women as full owners or co-owners, with 45% of restaurant managers being women, 52% of all restaurant workers being women and 71% of servers being women.
A study by the National Bureau of Economic Research found that women-owned businesses suffered a disproportionate drop of 25% during the pandemic, meaning in the months between February 2020 and April 2020, the number of women-owned businesses dropped from 5.4 million to 4 million in the United States, an unprecedented decline that only furthers gender inequality in business ownership together with broader economic inequality.
According to a U.S. Bureau of Labor Statistics report, the shutdowns have also "closed schools and daycare centers around the country, keeping kids at home and making it even harder for parents (especially mothers who tend to provide the majority of childcare) to keep working." The restaurant industry provides shift flexibility for working mothers, or at least it used to, before being destroyed by the current arbitrary, job-killing restrictions.
Presently, at our restaurants in Steamboat, even after the horrific round of layoffs we were forced to make this past week, women comprise 80% of our management team and 65% of our overall team. We are all hard-working, passionate, community-minded individuals who have gone above and beyond compliance to create a safe environment for our employees and the community.
We are not asking for financial assistance or handouts, only that we once again be permitted to carry on with our trade in the safest and most responsible manner possible. We have been exposed to thousands of members of the public since the inception of the virus and no community spread has been attributed to any of our three restaurants. We are good at this, we have learned a lot and we remain compliant, vigilant and willing to practice our trade and to welcome the community into a safe environment guided by best practices.
All we ask is that our elected officials innovate with the hard-working women of the community and immediately begin to work with us toward a solution to bring back dining before all is lost. Restaurants have not been a vector for COVID-19 spread and no one has done a better job than small business in best practices and compliance, as well as remaining as positive as possible. We are fiercely loyal to our families and to our communities and remain committed to keeping them safe, but we require restaurants to reopen to provide good, crucial jobs for women and all members of the community.
Hannah Hopkins is the co-owner and general manager of Mambo, Bésame, and Yampa Valley Kitchen in Steamboat Springs.