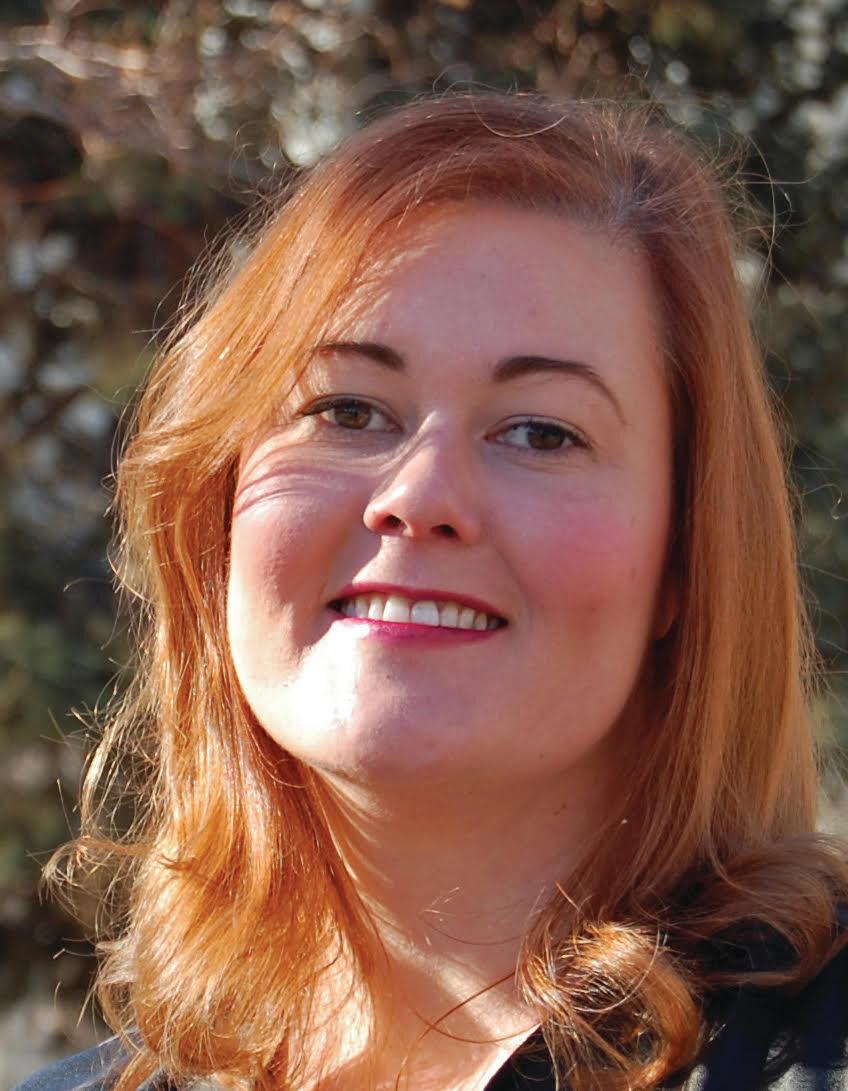 Colorado is amid an affordable housing crisis, and our workforce can no longer afford to live in the communities where they are employed. Colorado has a growing number of cost-burdened households in both urban and rural areas. In a recent survey conducted by the Colorado Municipal League (CML), our members described the supply of housing as "insufficient," "unattainable," or "in disrepair," while they described the need as "critical," "significant," and "desperate." Fifty-seven percent of municipalities rated a lack of affordable housing in the community as a major or moderate fiscal challenge. Affordable housing was the highest rated fiscal challenge of those listed in the survey.
---
Also read: POINT | Rent control backfires wherever it's imposed
---
Therefore, CML, in conjunction with bill sponsors Representatives Susan Lontine and Serena Gonzales-Gutierrez and Senators Julie Gonzales and Robert Rodriguez, have introduced HB 21-1117, which provides authority to local governments to promote affordable housing in new developments.
Colorado state law has long given local governments broad authority to regulate and oversee the development of land within their respective jurisdictions in order to achieve various public policy goals. In 2000, in Town of Telluride, Colorado v. Lot Thirty-Four 4 Venture LLC, 3 P.3d 30 (Colo. 2000), the Colorado supreme court held that a local land use ordinance enacted by the town of Telluride to mitigate the impacts of new development on housing affordability violated a 1981 state statute that prohibited local governments from enacting local rent control laws. However, in that decision, the supreme court made clear that its holding does not prevent the general assembly from passing legislation clarifying whether or not the rent control prohibition was intended to apply to the regulation of new development under a local government's land use powers.
Access to affordable housing adversely affects Black and Latinx communities, along with renters. Fifty-one percent of Black Coloradans, 55% of Latinx Coloradans and 70% of renters feel their homes are unaffordable.
House Bill 21-1117 clarifies that local governments may regulate the development and use of land within their jurisdictions in order to promote the new development or redevelopment of affordable housing units. Further, the legislation will confirm that the rent control statute does not apply to any land use regulation adopted pursuant to this authority that restricts rents on either the new development or redevelopment of housing units as long as the local government provides a menu of options to the developer to comply with their land use regulation.
This legislation is one tool in the multifaceted affordable housing crisis that will help increase the supply of affordable units. We know there is development happening within local governments all over Colorado, yet there is a shortage of 114,940 rental homes that are affordable and available for low-income renters, and only 50 affordable and available homes per 100 renter households at 50% of area median income. HB 21-1117 allows every community to determine their affordable housing needs and develop policies that work for their constituents.
This bill does not solve every affordable housing issue in Colorado. It helps communities to ensure a small, but steady supply for workers earning low to moderate salaries. Every home created through this bill helps our communities be livable places for their residents.
A recent poll showed 61% of Coloradans support this solution. In addition, nearly 20 advocacy organizations, including the Colorado Municipal League, Healthier Colorado, Colorado Counties, Inc., Counties and Commissioners Acting Together, Colorado Association of Local Public Health Officials and Colorado Coalition for the Homeless are actively supporting this legislation.
Meghan Dollar is the legislative advocacy manager for the Colorado Municipal League.