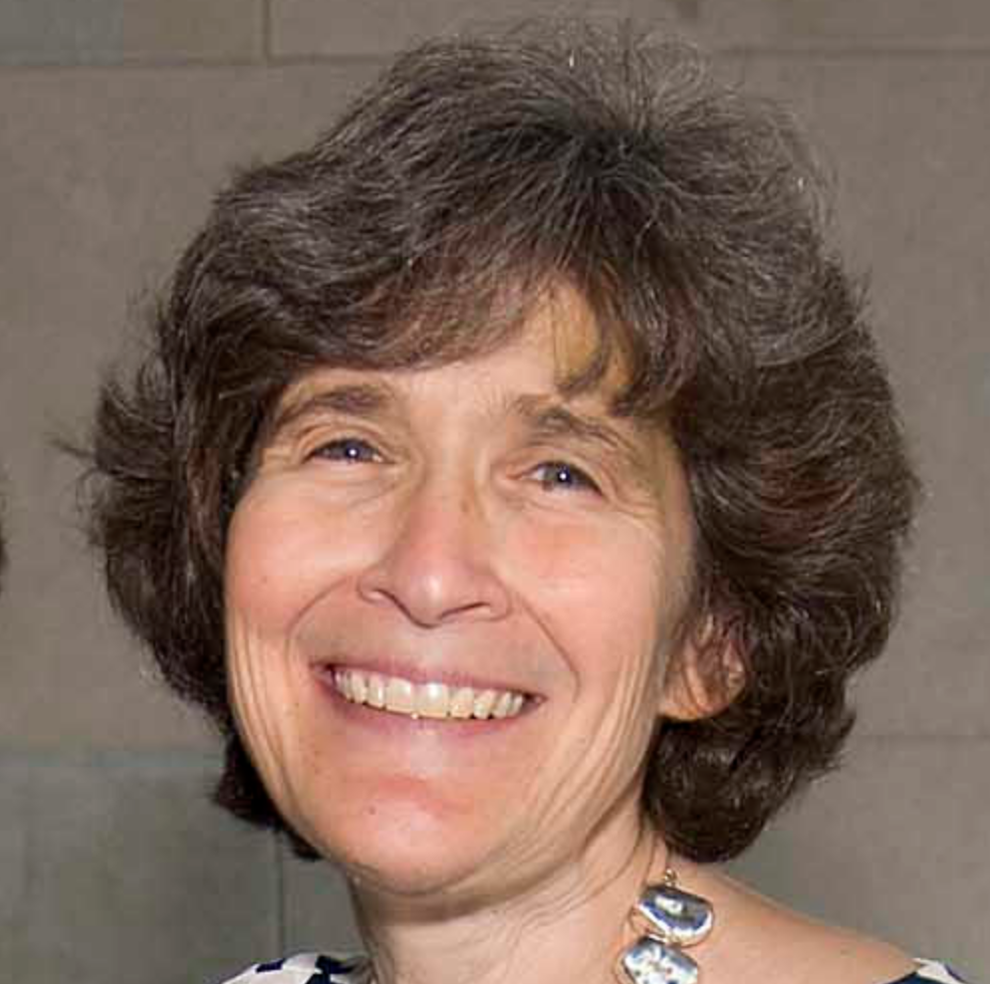 Are Colorado schools spending their money wisely? It's both an important question and a fair question — assuming it's set in context.
---
Also read: POINT | Fund the student, not the system
---
Imagine if every family's budget was a matter of public record.  How would you go about judging the wisdom of another family's spending choices?  How would you know if they are spending enough or too much on such categories as food, education, health care, clothing, utilities and housing? 
You'd probably want some context. How many people are in the family (and, relevant to food costs, are any of them teenage boys)? Does a family member have a serious physical or behavioral health issue?  Has a family member lost income or a job because of COVID?  What are housing costs like in the community?
The same is true for schools.  There are 178 school districts and more than 1,900 public schools in the state of Colorado.  Before judging the wisdom of their spending choices, we've got to understand the families, students and communities they serve, the resources available to them, and the expectations we have of them.
First, there's the statewide context in which those schools operate. Over the past two decades, Colorado has transformed — and rightfully so — from a state where every student had an opportunity to attend a school, to one where schools are expected to ensure successful outcomes for every student. At the same time, our student population has become more diverse and schools are expected to meet more of their social/emotional needs.  Dividing the funding pie is an ever-more complex and challenging process.
Budget decisions are complicated by another reality: the inadequate size of the pie.  The amount that districts currently receive from Colorado's school finance formula is now $1.17 billion behind just keeping up with inflation since before the Great Recession more than a decade ago.  Measured another way, Colorado's per pupil spending is now $3,000 below the national average when adjusted for regional cost differences.   
Inescapably, there are consequences to that chronic underinvestment.  For instance, Colorado has literally the least competitive teacher pay in the nation and, perhaps unsurprisingly, we are heading into a massive teacher shortage.
So, given that statewide context, are schools spending their dollars wisely? Are they spending enough or too much on teachers — or on mental health, remote learning, career technical education, nurses, janitors, anti-racism training, curriculum, ventilation, financial officers, testing, athletics, nutrition, bus drivers, principals, science equipment, office staff, libraries, safety, trash collection, employee health care, technology, music, grant writers, special education, building maintenance, paraprofessionals, or accountability?
If that list seems long and winding, it should.  We often forget the sheer breadth of the tasks and responsibilities our districts undertake, and how many different perspectives and priorities they must consider simultaneously.
None of this is to say that every school funding dollar in every school and every district is currently spent in the most efficient and effective way possible. And, to be sure, in a world of such limited resources, maximizing the impact of each dollar is critical. 
There are a number of processes that can help achieve that goal.  Colorado already requires financial transparency, so the public has easy access to information on districts' budgets.  But we should also encourage districts to continue sharing their most promising practices, as well as support districts' efforts to engage diverse communities in their budget processes, so that resources are directed in ways that are most meaningful to their children.
Determining whether, in context, schools are using their money well is an important exercise.  Giving schools the resources, support, community input, and information they need to do their best, however, would be the ultimate gift to Colorado's students.
Lisa Weil is the executive director of Great Education Colorado, a nonprofit organization dedicated to driving educational excellence for all Colorado students through grassroots activism.