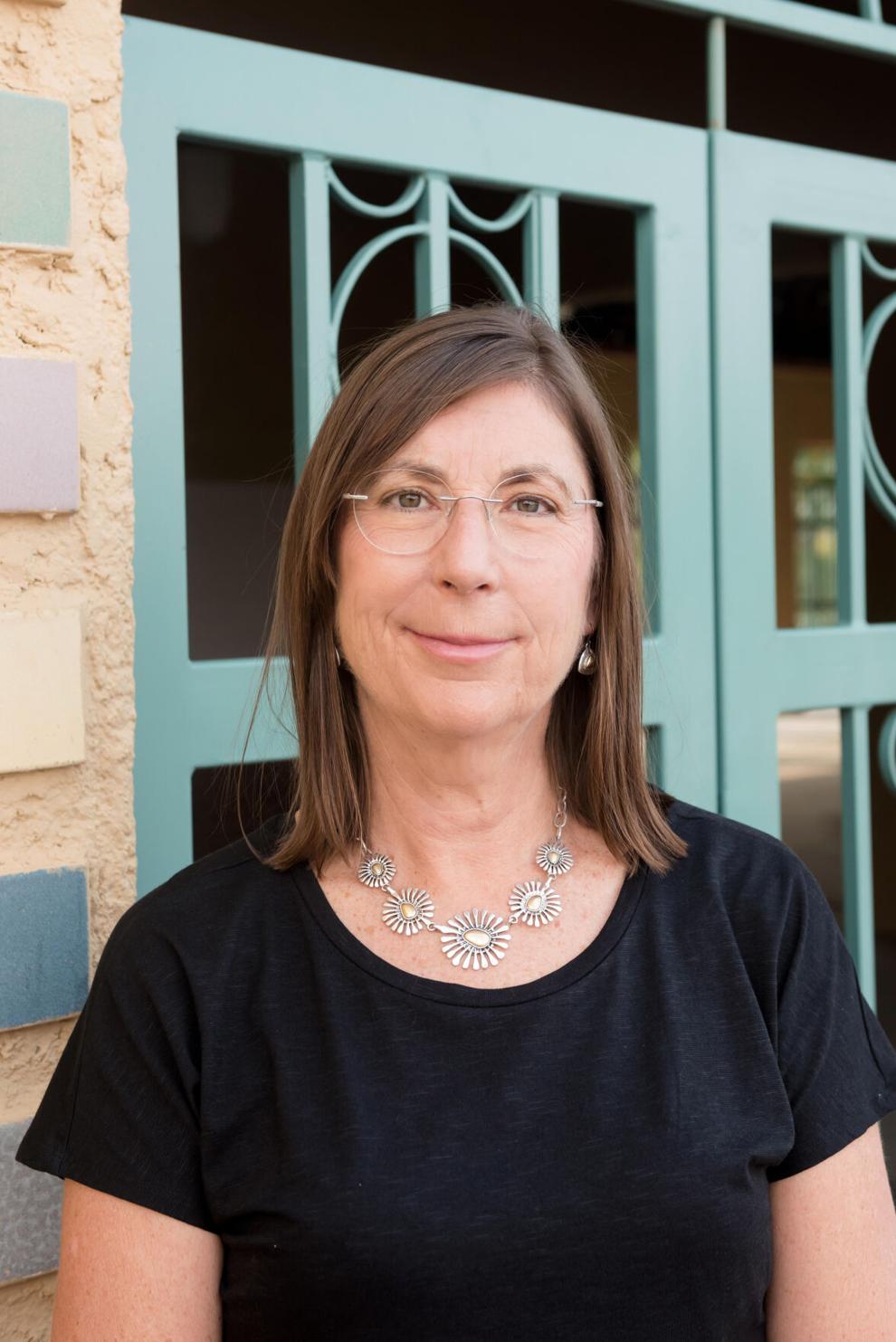 There's no way around it: Colorado has an affordable housing crisis. From skyrocketing home and condo prices to families paying as much as half of their income in rent, Coloradans are getting squeezed.
---
Also read: POINT | Coloradans need property tax relief
---
While there are solutions that could alleviate this problem — not least of which would be Congress passing significant investments in federal housing vouchers — one proposal won't help at all: a property tax cut on your ballot called Proposition 120.
There are many reasons why tax cuts do little to alleviate economic pain for most families, but the biggest is that most tax cuts, especially property and income tax cuts, overwhelmingly benefit the wealthy.
Colorado's tax code is already slanted their way. Analysis from the Institute on Taxation and Economic Policy shows those who earn $605,500 or more pay about 6.5% of their income in state and local taxes, while people who earn $65,800 or less pay anywhere from 8.7% to 9%.
In fact, Colorado has low property tax rates. We don't levy a state property tax and we have the 48th lowest property taxes on homes.
Despite this, it's true that right now many people struggling to make ends meet are concerned about rising property taxes. Property taxes shouldn't be a barrier to someone keeping their home, and we can do more as a state to ensure this is the case.
But permanent cuts to the services that support communities isn't the answer. Particularly since communities that aren't seeing a quick economic rebound are relying on those services the most. Prop 120's one-size-fits-all approach will hit rural communities and economies hardest.
At the end of the day, tax cuts aren't free. Property taxes aren't just a line item on a tax bill or a mortgage payment. They're a huge source of funding for services we all rely on: Schools, fire protection, clean drinking water, and other public services that make our communities places we want to live. And though many local governments are in good financial shape right now thanks to fiscal aid passed earlier this year, surpluses invariably give way to lean years. During the next recession, we'll be talking about cuts to services because of Prop 120.
If the story stopped there, that might be all that we'd need to say about the measure. It will worsen our already unfair tax code and won't do anything to make housing affordable. But that's not the end of the story. 
This year, a bipartisan group of lawmakers passed a bill (SB21-293) that addressed the impact of rapidly increasing home values in parts of the state. That law created new classifications for property, lowered tax rates for homeowners and commercial real estate, and made Prop 120 redundant and unnecessary.
Now, proponents said they'll sue if Prop 120 passes. This is clearly another reason to vote no. The public shouldn't pick up the tab for a lawsuit over whether the legislature has the authority to cut taxes. They do.
One more thing: don't be fooled by language in Prop 120 that implies it will benefit older Coloradans and veterans. Those benefits currently exist, and Prop 120 won't affect them at all. 
Ultimately, Prop 120 is another example of why Coloradans aren't well-served by having to make most tax policy decisions at the ballot rather than the legislature. We keep enduring deceptive, expensive campaigns over issues that every other state settles legislatively.
If Coloradans want our state to come out of the pandemic in a strong position to succeed, we need real solutions and transformative policies. Not more tax cuts that overwhelmingly benefit the rich over our communities. No on 120.
Carol Hedges is the executive director of the Colorado Fiscal Institute, an organization advocating for tax and economic policies that advance equity and widespread prosperity.