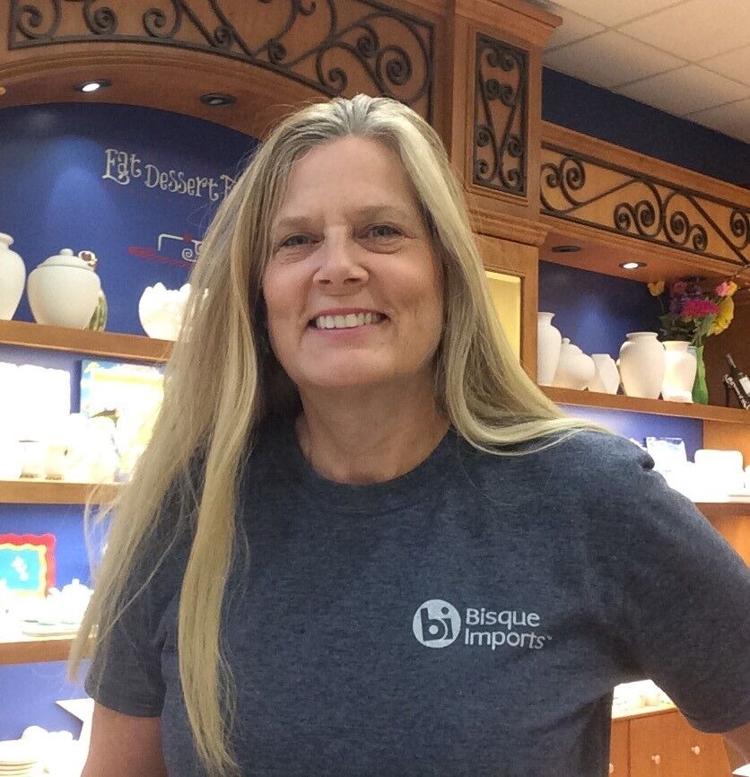 As a small-business owner, I know that my success depends on my ingenuity, my dedication and my ability to think creatively. But it also depends on the employees I hire since it is my staff who interact with clients and are the face of my company. Proposition 118 will give my employees the security of having a paid leave option with job security when, at one point or another, they will need this coverage.
---
Also read: POINT | Mandated leave would sock it to employees
---
I run a small pottery painting studio in Colorado Springs. Before COVID, my store was a vibrant, creative space bustling with people who came to create pieces that would be treasured forever. It's a busy, fast-paced environment that requires good customer service skills. We are now adapting our operations to the new normal, but the fact remains: I need a specific kind of employee — talented, outgoing, reassuring — that many other, much bigger companies are often also seeking... and enticing with better benefits.
I know that an affordable paid leave option like the one in Proposition 118 is a great policy for my business. I can only afford to offer a limited time-off benefit to some of my employees, and I pay out-of-pocket for it. It's worth more to me to invest in my current employees than to repeatedly look for and train new ones. Still, I've lost employees to places that offer better benefits and I've had employees who've put off major medical decisions because they couldn't afford to not have a paycheck during their recovery period. No one should have to make the choice between their health and their job, which is why we must pass Proposition 118 in November.
When you work with a small number of employees, they become like family and you care about their ability to make ends meet. When my store manager became seriously ill and was hospitalized, I paid for several extra weeks of leave for her. I didn't want her to worry about bills while hospitalized and I wanted her to come back when she was ready to work again. I also had to fill her hours, so I had extra payroll. It was a struggle, but it was the right thing to do for my employee and for my business.
Proposition 118 would have made this situation much more manageable. The law creates an insurance option, available to all businesses in Colorado, and would benefit more than 2.6 million workers in our state. The cost is shared between the employee and employer and an average Colorado worker would pay less than $5 a week for this coverage. If my employee has to care for themselves, a loved one, or a newborn, it's the insurance that pays the bulk of their wages instead of me. Knowing that my employee has the financial security to return to work when they are fully ready, means we both benefit in the long run. Additionally, small businesses like mine, with nine or fewer employees, are exempt from the employer premium, yet my employees still have access to the benefit.
As Coloradans, we believe in the family values that make our city and state great. We're also entrepreneurs and innovators, who know you have to compete to succeed. It's time we live our values and give small businesses like mine a chance to compete. And let's give hard-working Coloradans the chance to put their families first without worrying about losing their income or their job. Proposition 118 is good for families, good for business and good for Colorado and I know we will pass it this November.
Tracy duCharme is a small-business owner and entrepreneur in Colorado Springs.