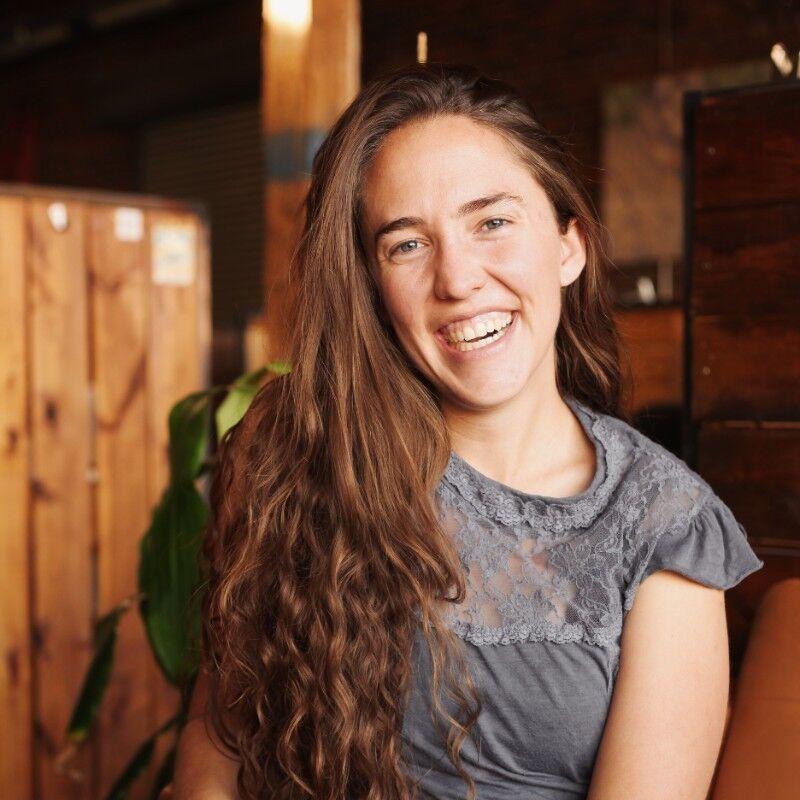 At first glance, HB22-1362 which would update the state's minimum energy code requirements, might not seem like a big win for Colorado's businesses. But I assure you, it is.
I run a Colorado-based e-commerce company, and I'm proud to say that following the success of our online platform, we're now expanding to brick and mortar. We chose our first new location to be in a solar-powered, green building. We've spent time and money reducing our environmental impact and pursuing climate certifications; and we are always working to measure and reduce our emissions in all areas of the business, with the eventual goal of becoming net-zero.
While these climate ambitions used to be rare, they no longer are. According to the World Wildlife Fund, 60% of Fortune 500 companies have made a climate commitment. Business leaders today not only care about doing the right thing, we've put skin in the game for meeting our climate commitments. Plus, employee retention and customer attraction depend on values alignment and sustainability action in the workplace, with 88% of consumers expressing that they expect businesses to help them make the right impact choice.
Also read: POINT | Coloradans deserve reliable energy
That's why this bill is important. We, and countless other companies in Colorado, have made promises to our customers, our partners and our communities. But we can't reach our targets if our offices and buildings are outdated and inefficient. Having buildings that are low-carbon and ready to become net-zero will support Colorado's tech sector. Companies, including mine, that have net-zero commitments will choose high-efficiency office spaces. We will avoid buildings and places that aren't aligned with our values. That's why this bill is about more than just building codes to Colorado's economic drivers.
And we are just that — Colorado's economic drivers. My industry, tech, generates 14.5%, or $48 billion, of our state's economy, and we occupy more than 32.5 million square feet of office space in Boulder and Denver alone. We have an important voice in this bill, and we want low-carbon buildings.
Additionally, this bill helps shift some of the financial burden of this transition off of the backs of businesses. The onus has long been on businesses to bear the upfront costs of making building upgrades and increasing efficiency. Though we want these changes to happen, it's unfair to saddle businesses with such a large share of the cost and responsibility for this infrastructural shift. HB22-1362 has the opportunity to take away some of that burden by ensuring new buildings are built to last, in alignment with the values companies today pursue. And the best part is that this would reduce costs for businesses from the onset — saving them money upfront and for decades later through lower-energy bills.
SWEEP found that all-electric homes cost about $2,000 to $3,000 less to build and save $1,200 in energy bills over 15 years, compared to a new home with gas appliances. These findings at a residential level mean even more pronounced savings for commercial properties. At a time when gas prices are surging, investing in this efficiency is strategic and risk-averse. This bill will protect companies and tenants from the volatility of gas prices. The financials of this bill make our organization excited about it.
But I want to be clear, even if this bill did materially increase costs, we would still support it. The cost would be worth it because we're building a better economy that's cleaner and more prosperous for all. This would be an investment with an important — and tangible — return on investment.
Passing this bill means helping Colorado's companies live up to the climate commitments we've made. It means reducing the burden on businesses to upgrade buildings in the not-too-distant future. And it means saving us big money through lower energy costs. It's an easy win for businesses, and I hope lawmakers will pay note.
Rachel Kois is founder and CEO of Simple Switch in Denver.