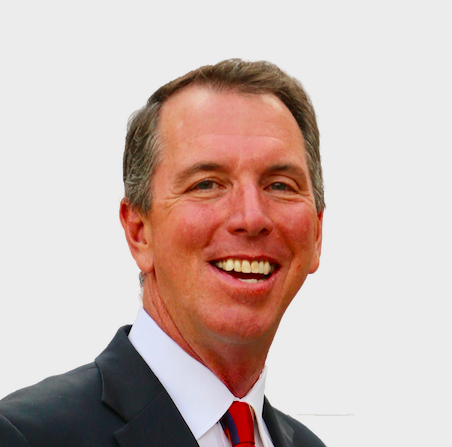 The state legislature has the opportunity to turn the page on a troubled time and lead Colorado into better days when it reconvenes Tuesday. To do so while remaining vigilant about public health, it must focus on jobs and students.
---
---
At the start of the pandemic, almost a year ago, the picture was unclear. We were cautioned to follow the science. Today the science suggests we have crossed a tipping point. The key metrics of deaths, ICU patients and hospital admissions are well below their high points. We also understand more clearly who is most at risk and how to treat the disease. Two vaccines are being rolled out and more are on the way.
It is time for us to focus on two crises COVID has created beyond the medical one. We must get people back to work and rescue students who have lost most of an academic year.
The Colorado unemployment rate was the fourth worst in the country at 8.4% in December. The year before it was the fifth best. In a Jan. 26 Wallethub study comparing states' recoveries from the pandemic, Colorado ranked second to last. Only Hawaii's economy has fallen as far as ours.
Job losses and business failures caused by the pandemic were inescapable. But Gov. Jared Polis' executive orders locking down Colorado's economy, and the stingy release of people and business back to normal, have severely exacerbated the problem.
For comparison, consider nearby South Dakota and Gov. Kristi Noem, who took a distinctly different path. She refused to lock down her state, saying, "I don't believe I have the authority to tell you that your business isn't essential." As a consequence, South Dakota's December unemployment rate was the lowest in the country at 3%.
Changing Colorado's economic trajectory must be our priority when the state legislature reconvenes. The best path is to get the government out of the way. More than twenty regulations on individuals and businesses were suspended during the worst of the pandemic, and we should consider making those suspensions permanent. The state should also lift caps on indoor dining capacity.
And our Democrat colleagues must step back from plans that will create a job-killing drag on our economy. Media reports include too many enthusiastic statements from my colleagues on the left in support of new fees. Proposals include fees on ridesharing companies such as Uber and Lyft and an end-run around Proposition 117, which requires a public vote on new state enterprises, with a "new fee" on gas paid into an "old enterprise."
Equally important, the legislature must immediately get to work and save the younger generation from losing a year of academic progress. If you didn't witness your student struggle this past year, ask your neighbors. Almost 30,000 students stepped away from public education when it went remote.
Getting schools open and students back in the classroom is part of the answer. The legislature also needs to take the next step and make sure dollars follow students. The shop-worn education funding formula that props up institutions needs to be replaced with a formula that supports students, especially those identified as at-risk. And parents who found creative solutions to prevent academic loss this past year and want to lean into that success should be provided the resources to do so.
The pandemic has felt like a gut-punch to all of us. As the General Assembly reconvenes we have a chance to stand up straight, square our shoulders and overcome the next two problems we face. Let's make policies that create jobs, not kill jobs. And let's put the money we spend in public education where it belongs, where the students are.
Paul Lundeen, a Monument Republican, is minority whip of the Colorado Senate.