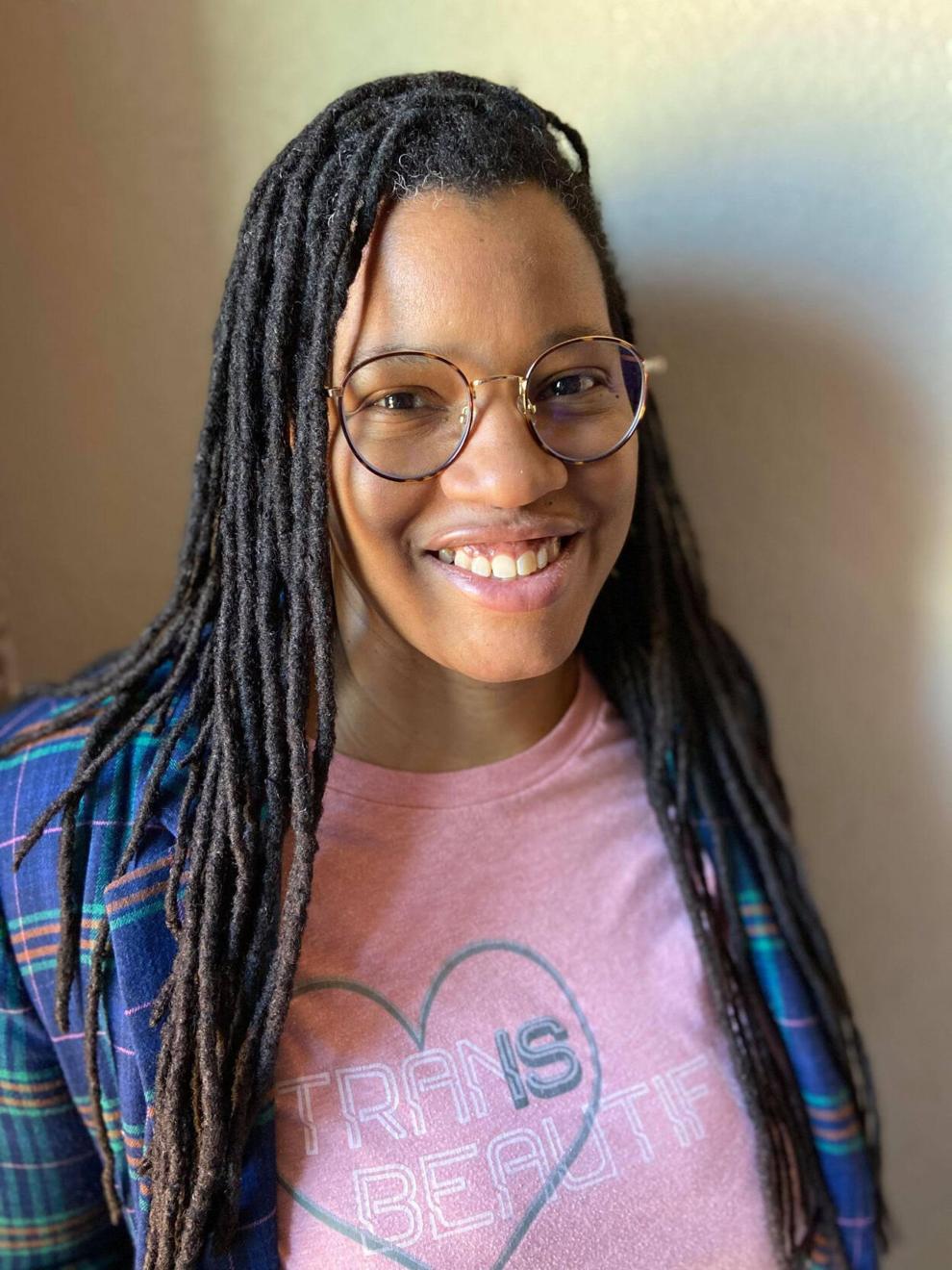 In the last few weeks, I have had the honor to hear directly from LGBTQ youth regarding the recent movement to exclude transgender youth from participating in sports. It is abundantly clear that youth value participation in prosocial activities to support their social development and emotional health and want to ensure that opportunity is available to their transgender peers.
---
---
Yami Velasquez, a One Colorado GSA (Gender and Sexuality Alliance) Leadership Council Member stated, "Being able to grow and be supported by my teammates was such an amazing feeling. I felt like I could fail, and it wouldn't matter because my team was there to pick me up and help me keep going." Another GSA Leadership Council Member, Gigi Guido, stated that sports provide "A place to fit in. Valuable life skills. Community. Mental health. That is why I play sports." Young athletes want to connect with their peers, learn cooperation and collaboration with others, build positive motivation through team connection, and develop confidence and leadership skills.
Letting a 13-year-old transgender girl play on a volleyball team with her friends seems like a simple ask, and yet cisgender, heterosexual, and even LGB people continue to promote harmful exclusionary policies and regulations. Many of these people still claim to be allies to transgender people.
Let's be clear; you cannot support transgender people and exclude them at the same time. It is harmful and discriminatory. When someone says they don't have anything against transgender people, but they believe they should not participate in activities made for "males" or "females" I wonder if they notice how that narrative is reminiscent of "separate but equal" practices. We have seen these discriminatory practices throughout our history. "Blacks, Indigenous, Asians, Latinx people, and people of color should participate in their own leagues, go to their own schools, drink from their own water fountains, but I do not have any problems with them."
It is disappointing to see so many people today fall into this trap once again. These false narratives have caused irreversible damage and I encourage all of us to take a step back and critically think about the real harm that is done by excluding vulnerable youth. Suicide, depression, and other mental health issues are on the rise among all youth. To deny a young person the chance to engage in positive activities is not only illogical, but also cruel.
We cannot accept exclusion and discrimination, whether it comes from the far right or from people in progressive circles who claim to be allies. As another one of our young leaders, Julia Gentry, said, "Let's remember what this is really about: whether LGBTQ people should be treated fairly across all areas of life — or whether they can be unfairly kicked off of a team, denied an apartment, or denied the health care they need, just because of who they are."
As a cisgender, Black, queer woman, representing an organization that fights for equality for all LGBTQ Coloradans and their families, I challenge those who indulge in the narrative of "separate but equal" when it comes to transgender youth, to reflect on history and ask yourself if you're really fighting for positive change for our young people.
Are you creating opportunities for all youth to be seen, to grow, and to experience success? And, if nothing else, take your time to read this last message from youth leader, Gigi Guido, "As a nation, we decided long ago that discrimination is wrong and that everyone should have the same opportunities to succeed in life — and that should include transgender youth. I want to play alongside my trans teammates and siblings."
Nadine Bridges is the executive director of One Colorado.