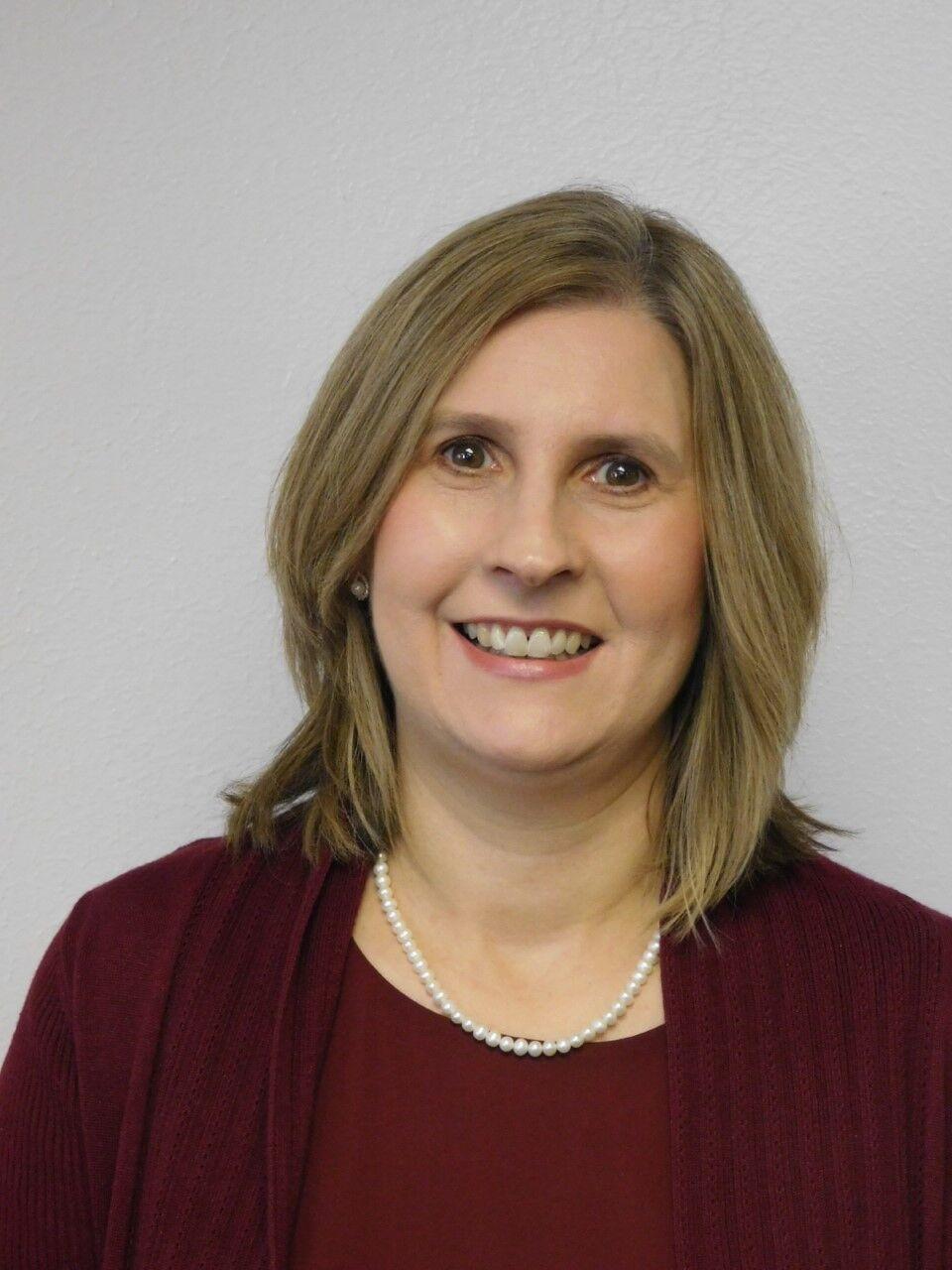 Over the past couple of weeks, there's been a story in the news that beautifully illustrates why the Catholic Church has specific rules about how we should treat the bodies of those who have died.
---
Also read: POINT | When it's time to go, go green in Colorado
---
Father Emil Kapaun was a Catholic priest and military chaplain who died in a prison camp during the Korean War in 1951. Although family and friends in his hometown of Pilsen, Kansas, received word of his death soon after he perished, his remains were not identified until just this past March. To everyone's surprise, they were found amidst those of other unidentified soldiers at the Punchbowl National Cemetery of the Pacific in Hawaii.
The discovery was especially significant because, due to his selfless and courageous service in caring for both soldiers on the front lines and fellow prisoners of war, Father Kapaun's cause for canonization had been opened in 1993. Those who have studied Father Kapaun's life are fairly confident that he will someday be named a saint. And on July 27 of this year, South Korean awarded him its highest military decoration posthumously, citing the fact that Father Kapaun prayed for the enemy when he celebrated Mass.
Last week, his remains were given a solemn military send-off in Hawaii before being flown to Wichita, Kansas, where they were greeted with equal fanfare and — after a funeral Mass celebrated by Bishop Carl Kemme — placed in a tomb at the diocese's basilica. School children and other residents lined the streets to view the funeral procession as it wound its way through the streets of Wichita.
Among those who accompanied the casket from Hawaii to Kansas were Father Kapaun's nephew and niece. His nephew was quoted as saying that the return of the remains left him "extremely emotional" that he could hardly believe he was there to witness the homecoming of his long-lost relative.
In a nutshell, this story shows why the Catholic Church desires that each person be laid to rest in a place of honor where family and friends can visit and remember them. In addition to her teaching that our bodies will be reunited with our immortal souls at the end of time, the Church also believes that honoring and showing reverence for those who have gone before us produces tremendous benefit to society.
Conversely, the Church is opposed to practices such as human composting and (for those who have been cremated) scattering of ashes. When the bodies of the deceased are disposed of in this way, the underlying message — though perhaps unintentional — is that human beings are no different than plants and animals.
As commentator George Weigel wrote in a May 2019 column on human composting for First Things, "If human beings have no special dignity within creation, then we have no special responsibility for creation. By declaring us proto-fertilizer, the human composters implicitly deny our innate and distinctive spiritual qualities — our ability to reason and choose, to love, to sacrifice, to act altruistically and to rise above self-indulgence and violence."
"Turning each other into compost also vitiates the ancient human instinct to create special places for the dead where loved ones may be visited and their memory honored," Weigel continued. "To gut that instinct by composting relatives and friends for use in . . . (someone's) yard suggests that the bonds of love, friendship and community that exist in life aren't really significant: If we're just fertilizer, why should we be valued in life and cherished in death?"
Not all of us will receive the public acclaim that Father Kapaun did when we die, but all of us deserve to have our bodies treated with the same reverence and care.
Veronica Ambuul is director of communications for the Diocese of Colorado Springs.