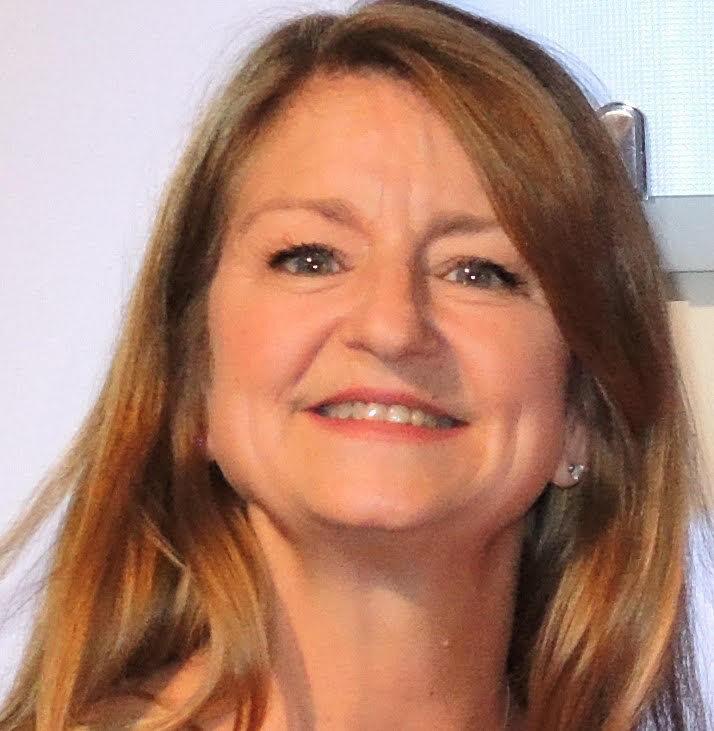 Colorado voters have just successfully voted by mail in greater numbers than ever. More than 3 million Coloradans cast their ballots from the comfort and convenience of their homes, and by using a secure dropbox or by dropping their ballot in the mail; voters were also able to cast their ballots in person at Voter Service and Polling Centers (VSPCs). Everything went smoothly, and the county clerks and the secretary of state are to be commended for a seamless election.
---
---
For mail-in ballots to work, accurate voting rolls must be maintained, and Colorado works hard to do so. Our state partners with the U.S. Postal Service and Colorado's Driver's License Bureau to receive changes of address; lists of those who have died are received from the Colorado Department of Public Health and Environment and the Social Security Death Index. Citizenship status is checked. Colorado is a member of ERIC (Electronic Registration Information Center), a nonprofit consortium of states that compares voter registration amongst states; this membership allows election officials to see if a voter voted in another state as well as Colorado.
There is a number of additional security features built into Colorado's mail ballot system that allow voters to be assured of the integrity of our elections:
● Each county in Colorado uses a bipartisan board to test their voting system prior to using it each election.
● Ballot vendors use special paper that the scanning and tabulating machines can accommodate; this paper is difficult to duplicate by anyone attempting to submit a fraudulent or counterfeit ballot.
● A barcode on the ballot envelope is specific to each voter, allowing signatures on the ballot return envelope to be checked against the signature on record by a bipartisan team of election workers. If there is a discrepancy with the signature during the verification process, the voter is notified and requested to "cure" (fix) their signature either in person or by electronic means. The signature database is updated each election by county elections offices.
● First-time voters who registered online are required to send identification and proof of citizenship along with their returned ballot.
● Bipartisan election judges oversee the entire process.
● Colorado's county clerks use two-factor authentication to access voter registration databases.
● Ballot tracing is available to let voters know that their ballot has been mailed to them, and when returned, that it has been received by the election officials for processing. This feature gives voters the confidence that their ballot is being counted. It is also indicated that the ballot is ready to be processed.
● The availability of Voter Service and Polling Centers (VSPCs) allows a voter experiencing coercion to safely vote in person in a pristine environment. VSPCs open three weeks ahead of Election Day, allowing voters to choose their vote date.
● Post-election, a risk-limiting audit is conducted to ensure results match voter intent. In fact, in 2017 Colorado became the first state in the country to complete a statewide risk-limiting audit.
Five cases of voter fraud have led to criminal convictions in Colorado since 2006, according to a database maintained by the Heritage Foundation. Colorado refers all potential voter fraud to the district attorney to maintain voter confidence.
Colorado's election systems are truly a national model that make voting easier and more accessible for the voter while maintaining vital security. As elections around the country are being scrutinized, Coloradans can trust that our state's certified election results match voter intent because of the layered security systems in place that have been repeatedly tested; in fact, former Secretary of State Wayne Williams recently reported that Colorado's voting systems have been tested more than 800 times since 2016 and have passed every test. It is no wonder that Colorado was declared the safest state in which to cast a vote, and we have our dedicated state and county elected officials to thank.
Beth Hendrix is executive director of the League of Women Voters of Colorado, a nonpartisan nonprofit providing services to empower voters and defend democracy for all.