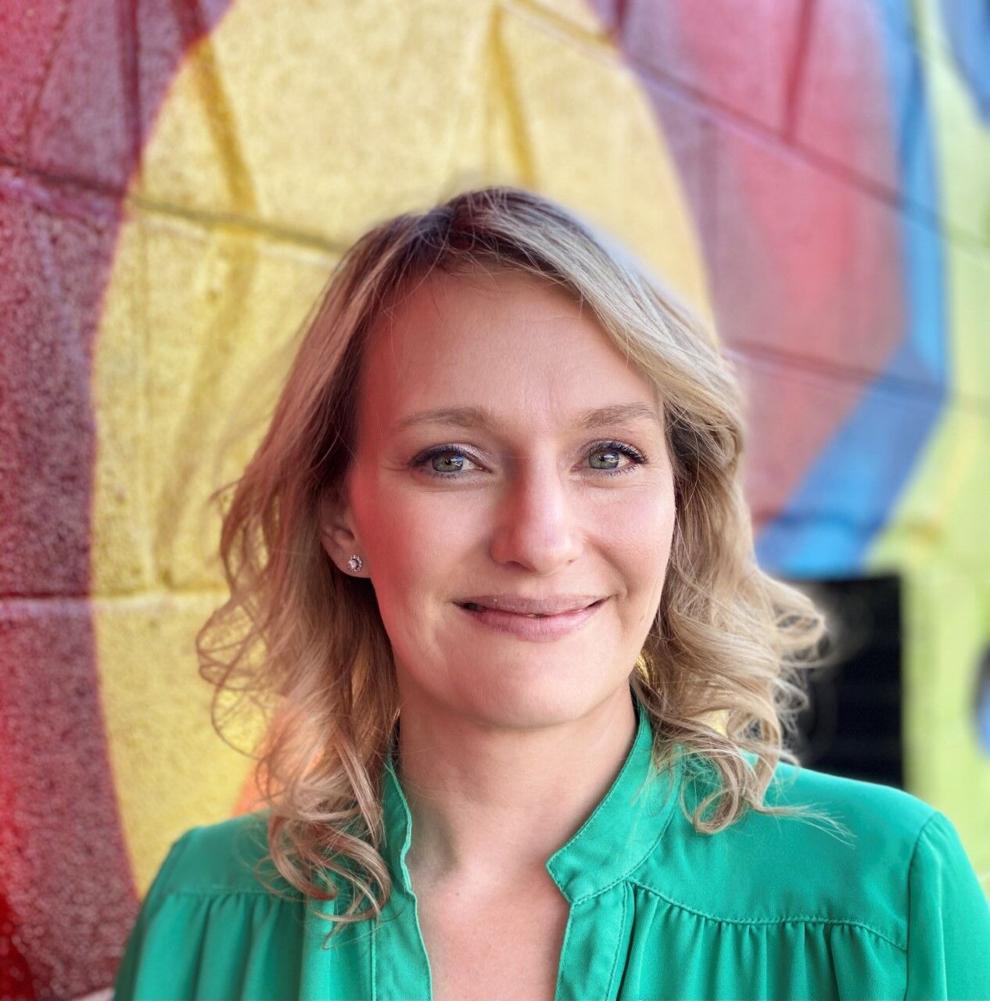 Senate Bill 21-173 regarding residential rental agreements is a positive move toward easing Colorado's increasing housing crisis. Colorado ranks 46th in the nation for housing affordability with a current affordable housing shortage of more than 113,000 units. Hundreds of thousands of families in Colorado are living paycheck to paycheck while paying more than 50% of their income simply to keep a roof over their children's heads. This cost-burden makes it extremely difficult to create savings for emergencies when over half of one's income goes to rent. For these families, something as simple as a flat tire or missing a day of work because a child is sick snowballs quickly to mounting late fees, eviction, and then homelessness.
---
Also read: POINT | Hindering eviction will backfire on tenants
---
The bill proposes to equitably balance landlord/tenant agreements by setting limits on late fees, ensuring proper court procedures, and allowing tenant compensation for landlord violations. It will go a long way in keeping families and tenants in their homes, and reducing the number of families who are "blacklisted" and unable to obtain housing due to a previous eviction. Keeping families and tenants in their homes prevents families from the trauma and grief which accompanies homelessness, reduces landlord eviction and re-renting costs, as well as taxpayer costs related to police service and eviction, homeless related medical bills, and emergency shelter.
Under current Colorado law, landlords charge a late fee the day after the rent is past due, and an additional amount for every day after that. Often, tenants are charged $125 late fee on the 2nd of the month, plus $50 for each additional day. If a tenant is 10 days late, this amounts to late fees of $1,125 in addition to an average monthly rent of $1,500. This is a higher percentage rate than predatory payday loans charge and is too often an insurmountable amount for families to pay to prevent housing loss. The most recent data shows 49.72 evictions occur every day in Colorado. This amounts to 50 families, every day losing their home, often everything they own, and who will struggle to find housing for years.
With this legislation, landlords will be able to charge late fees once rent is 14 days past due and may charge up to 2.5% of the rent which remains due, with one late fee for each late payment. Tenants will not have to worry about facing eviction for unpaid late and landlords will be able to work with families to collect the late fees they are owed, which currently often go uncollected. Additionally, in line with federal funding mandates which do not allow agencies to pay late fees, landlords would not charge late fees for payments coming from community agencies. When families require assistance from community organizations, like Family Promise, it takes time to fill out applications, provide documentation of income and need, and to get the payment to the landlord. Currently, in these instances, families are actively working to ensure their rent obligation is met, and still face eviction for late fees incurred due to organizations often not being able to pay late fees due to grant funding requirements.
When a Coloradan loses their home due to unfair/inequitable practices, it costs dearly. In addition to the past rent and fees, families have additional fees to obtain new housing: double deposits, low credit score, and in Colorado, and inability to secure new housing due to a prior eviction. This snowball effect keeps families/tenants on the streets and in shelters for far too long.
This bill will provide balance, ensuring landlords are compensated, while ensuring late fees do not create a snowball effect for families resulting in homelessness.
Kat Lilley-Blair is the CEO at Family Promise of Colorado Springs and currently serves on the Family Promise National Board of Trustees and on the Pikes Peak Continuum of Care Board of Directors.