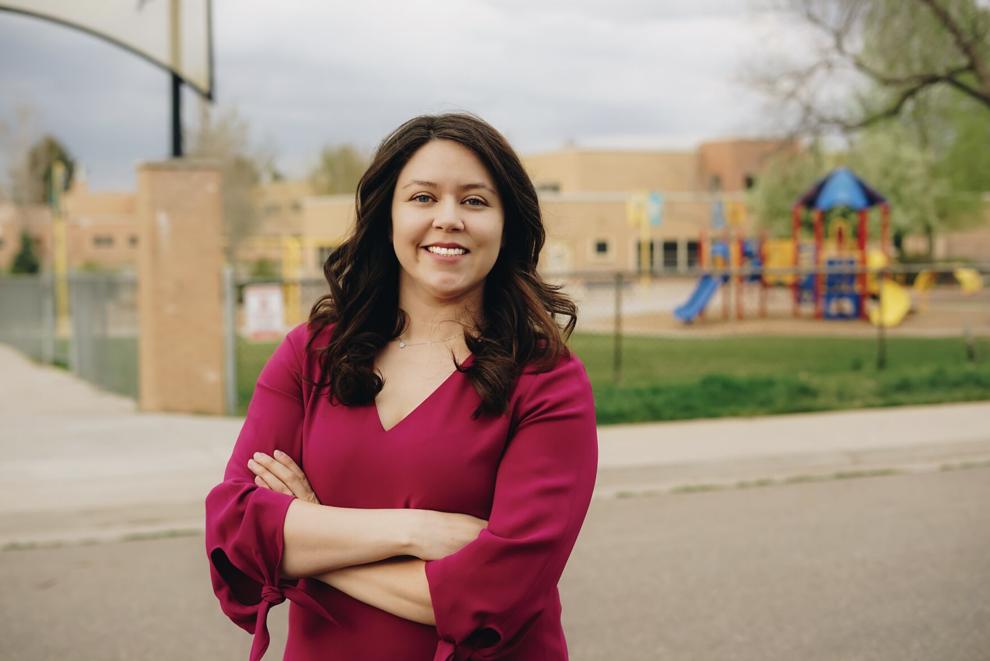 Michael Bennet is fighting — and winning — for Colorado's kids and families. From a major tax cut for low-and middle-income families to historic investments in broadband and bold action on climate change, Michael has proven to be the champion we need fighting for us in the U.S. Senate.
---
Also read: POINT | Feckless Bennet has 'zero influence'
---
I am the proud daughter of Mexican immigrants. I worked for Michael in 2013 when he was a member of The Gang of Eight, which crafted the bipartisan comprehensive immigration reform bill that passed the Senate and would have created a path to citizenship for millions of immigrants if it had passed the House. I saw firsthand how Michael treated families like mine — people who came to the U.S. in search of the American Dream.
In 2014, when I was pregnant with my first child, my father was detained at the Aurora GEO private detention facility and faced deportation. I called on every available resource to keep my family together, including Michael and his office. Michael's office responded quickly and wrote a letter of support for my father that ultimately helped him stay with his family in the country we are proud to call home. I know he will continue the fight so that all of Colorado's families and kids get a fair shot at living the American Dream.
That's why he became the architect of the Child Tax Credit (CTC) expansion that now benefits 90% of Colorado families and will cut child poverty in half. The expansion of this tax credit, which Michael fought to include in the American Rescue Plan, is the largest investment Washington has made families and kids in generations.
I am the proud mother of two young boys, and our family has already experienced relief since receiving the first two monthly CTC payments. Our $550 monthly payment helps us cover the bulk of the $729 per month that we pay for preschool. It makes a huge difference for our family budget and lifts a weight off our shoulders about our finances.
The CTC is helping our state's economy recover too. As families use the money to pay for rent, buy groceries, and pick up school supplies, they are putting money back into local economies. In August, over $254 million was distributed to eligible Colorado families.
During the pandemic Michael traveled to all 64 Colorado counties and saw the challenges families and kids faced while working from home and attending school online. My family felt the struggle often. When we were all using the internet at once, my son would often yell from the dining room table, "Mom, the computer is getting glitchy, again!"
Michael took these lessons back to Washington, where he led the effort to include the largest investment in broadband in our country's history in the bipartisan infrastructure bill that recently passed the Senate. If it passes the House, the package will send billions of dollars to help states increase access to affordable, high-speed broadband across the country.
And Michael isn't just fighting for Colorado families and kids now, he is fighting for our future. I worry about the air my kids are breathing and what our beautiful state will look like when they are adults with kids of their own. Michael is pushing for bold climate action, including significant investments in our forests and watersheds in the next budget package to help keep our air clean, protect our water supply, and safeguard our forests from wildfire.
We need Michael Bennet in the US Senate because when he fights to create a better life for Colorado families and kids, we all win.
Alexis Menocal Harrigan is a Denver mom of two who has worked in education policy and advocacy at the local, state, and national levels.