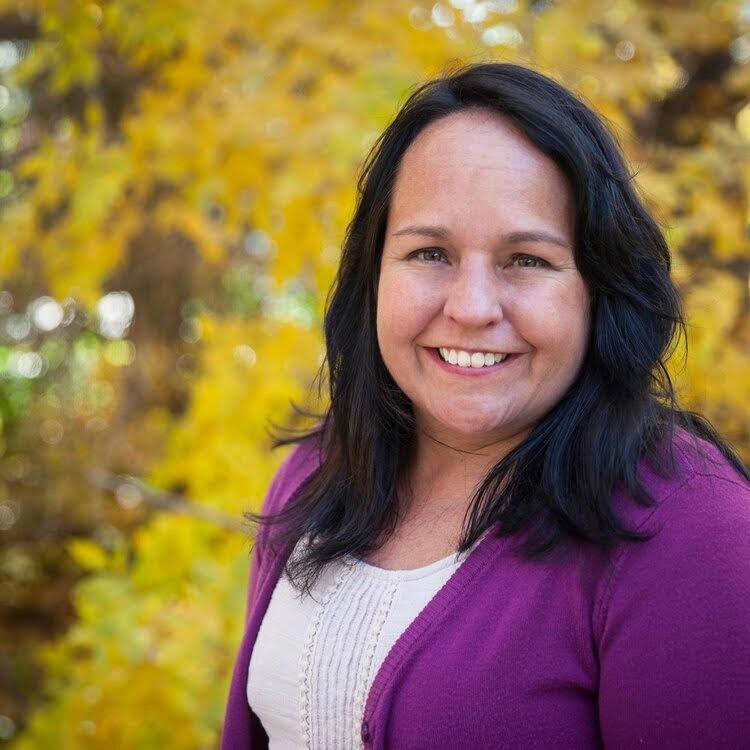 Fire seasons are a thing of the past — but not in a good way. According to the Colorado Division of Fire Prevention and Control Director Mike Morgan, Coloradans should expect wildfires to be "a year-round phenomena" instead of just fire "seasons." Wildfires made stronger and hotter by climate change are more difficult and dangerous for first responders to fight, a risk to Colorado's economy, our kids' respiratory health, and the great outdoors we love so much here in our state.
---
---
That's why Gov. Polis and his team are right to confront the wildfire threat head on through smart planning, investments, and short-term mitigation. But dealing with the problem of wildfires requires state leaders to also seriously address the underlying problem of climate change.
Thankfully, most 2020 Colorado voters said that "protecting the environment and combating climate change" was very important to their vote in exit polling from Global Strategy Group. And by 2-to-1 support they supported "bold action to combat climate change and transition Colorado to clean energy by passing policies that will ensure the state meets its goal for reducing carbon emissions."
Scientists and Colorado voters agree: now is the time for bold climate action. I'm listening to voters, and so are my colleagues in the state legislature.
Coloradans' desire to see their state leaders act on climate and protect public health is exactly why Sen. Dominick Moreno, Rep. Dominique Jackson, Rep. Michael Weissman, and I recently introduced SB21-200, Reduce Greenhouse Gases Increase Environmental Justice. We need this bill because the truth is, Colorado is off track from meeting the climate goals that Governor Polis has set in place. Worse yet, we are at risk of increasing emissions in the coming years. SB21-200 works with Gov. Polis' Roadmap to ensure more than just progress towards our climate goals, but that we actually meet them.
Additionally, we believe that any effort to achieve climate goals must prioritize equity. The impacts of carbon and air pollution are felt most acutely by Colorado's Black, indigenous, and people of color. That's why both the title and content of the bill reflect that there is no such thing as climate action without environmental justice, and that there is no way of achieving environmental justice without meaningful, targeted carbon and air pollution reductions for our most polluted communities.
SB21-200 sets clear deadlines for state regulators to adopt rules for fighting pollution across various sectors of our economy. It ensures that the state has the tools and resources it needs to ensure those policies are equitable, and closes a loophole that currently lets big polluters off the hook.
Wildfires and drought remind us that climate change is already here and harming our kids' health. As a legislator and a parent, I want to leave a better future for my own kids and so many others. We can only leave a positive legacy if we act on climate.
Every year, the Colorado General Assembly has a chance to make Coloradans' lives better. And every year we delay climate action, the problem gets worse and the impacts of climate change grow. This year, we must act. It's time to reduce greenhouse gases and increase environmental justice. It's time to pass SB21-200.
Faith Winter, a Westminster Democrat, represents District 24 in the Colorado Senate.