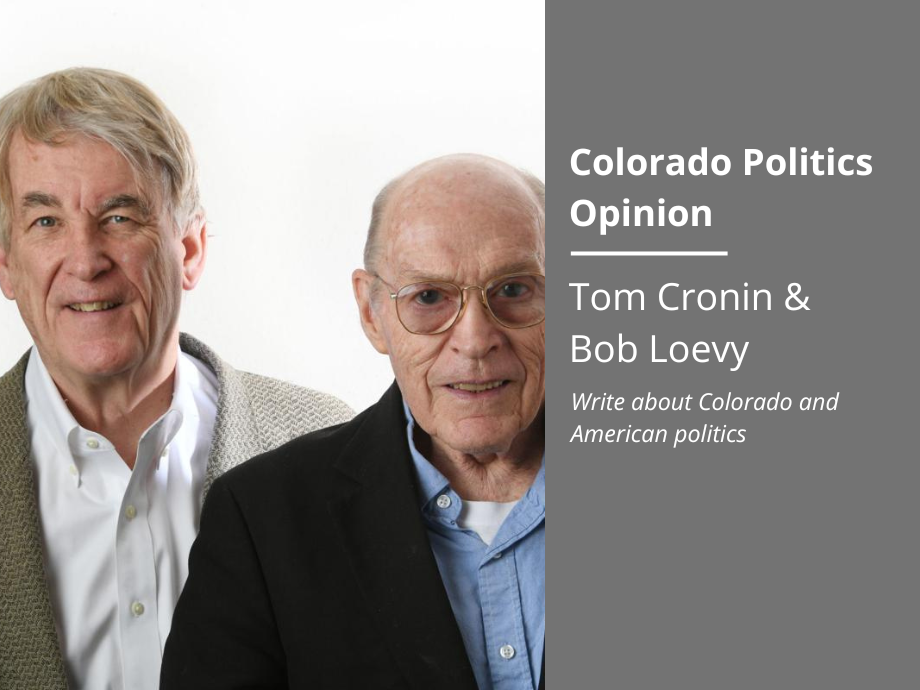 "Fight blight!" That was the heartfelt slogan of better housing advocates in the late 1950s and 1960s.
At that time, big cities in the eastern and midwestern United States were "blighted" with tenements and rowhouses that were packed with people, poorly maintained, and overflowing with social ills.
Too many people were stuffed into dwellings that had been built in the mid-1800s that had few or none of the amenities now associated with adequate family housing.
There were no front yards. The front wall of the housing rose right behind the sidewalk that separated the house from a busy traffic-laden street. If there were front steps, they jutted out from the front wall into the sidewalk area.
The sidewalk took the place of the front yard and front porch. Adults would sit on lawn chairs on the front sidewalk in the evening while children played hopscotch and jumped rope, also on the sidewalk.
Stay up to speed: Sign-up for daily opinion in your inbox Monday-Friday
There were no side yards. Rowhouses ran the entire length of the street, with each house sharing its side walls with the adjoining houses on right and left.
And backyards were the "size of a postage stamp," offering room for a small patio with an outdoor table and chairs but more often filled with a garage or a workshop or parked cars or junk.
In such a high-density environment, diseases would spread and accidental fires were very damaging. Mice, rats and roaches crowded in with the people.
Reform-minded political science graduate students of the 1950s and 1960s knew what to do. You were to fight blight by reducing the number of dwelling units and thereby simultaneously reducing the number of human beings. A popular idea was to tear down every other rowhouse in a city block, cut the population in half, and turn the newly available space into landscaped side yards.
Another blight-fighting idea was to remove all those backyard fences and thereby create more usable outdoor space. There now would be room for small park areas and children's playgrounds and adult outdoor exercise equipment that could be used in common.
It is interesting the remedy currently being offered for housing problems in the United States — densification — is exactly the opposite of what was being recommended and done in the 1950s and 1960s — de-densification.
Today's reformers are backing policies to create higher population densities in our cities with larger numbers of automobiles and traffic jams as well. They are willing to sacrifice grass-covered backyards and, in some cases, side yards and front yards as well, to make available space to build new housing.
Senate Bill 23-213, which last week came very close to being enacted by the state legislature in Denver, was a good example of a modern densification reform bill. In its original form when introduced, it would have allowed every property owner in every major city in Colorado, even those in single-family zones, to build a six-unit apartment house on their property.
Got that? Six families living where only one family had lived before. Now that is densification.
And keep this in mind: Every additional family in a neighborhood means an additional automobile or two per family. The number of motor vehicles would go up six times, creating traffic jams and making parking in the neighborhood very difficult.
The failed Senate Bill also required major streets with bus routes running on them have 25% of their adjoining properties zoned for high-density multifamily use, even if those streets are currently lined with single-family houses, some of them of historic significance.
That is a great deal of densification of people and automobiles, perhaps enough for the dreaded urban blighting of the past to reoccur.
But the lessons of the 1950s and 1960s, that high densities eventually result in poor living conditions, seem to no longer be a worry to modern reformers.
Here's another densification story. In the early 1960s, the folks in Colorado Springs who lived on North Tejon Street from East Uintah Street to East Fontanero Street decided to upgrade their zoning from two-family (R-2) to single-family (R-1). Their goal was to preserve their neighborhood of historic single-family homes from deteriorating in the future.
Enactment of the failed compulsory six-unit apartment law would have totally reversed the efforts of the folks who lived on that section of North Tejon Street to better their neighborhood. Allowing six families where there previously was one family in effect would have changed an R-1 zone into a dense multifamily zone.
Note the state legislature is not building any housing with these forced zoning changes. It is hoping to incentivize other people, homeowners or housing investors, into investing their money to build six-unit apartment buildings or transit-oriented apartment buildings.
We see this as elected officials are trying to look like they are doing something about creating new affordable housing but then not really doing very much at all. We question whether large numbers of people living in single-family neighborhoods will invest in six-unit apartment buildings that will be affordable housing and less expensive to buy or rent.
Because most of them will be built in nice neighborhoods, these six-unit apartment buildings will command high monthly rents and in no way be affordable housing.
We continue to believe the United States, including Colorado, needs large numbers of inexpensive new housing units to be built quickly to solve the affordable housing problem. Neither the city governments of Colorado nor the state of Colorado have the tax resources to build the needed housing and build it right away.
We therefore advocate a major U.S. government-supported building program for affordable housing. The new houses should qualify for U.S. government-backed mortgage loans. This will get the affordable housing job done, whereas "make others pay" programs, such as compulsory zoning six-unit apartment buildings and multifamily on bus routes, will not.
Colorado needs to think long and hard about densifying its cities. Do too much of it, and we will be back to fight blight.
Tom Cronin and Bob Loevy write about Colorado and national politics.