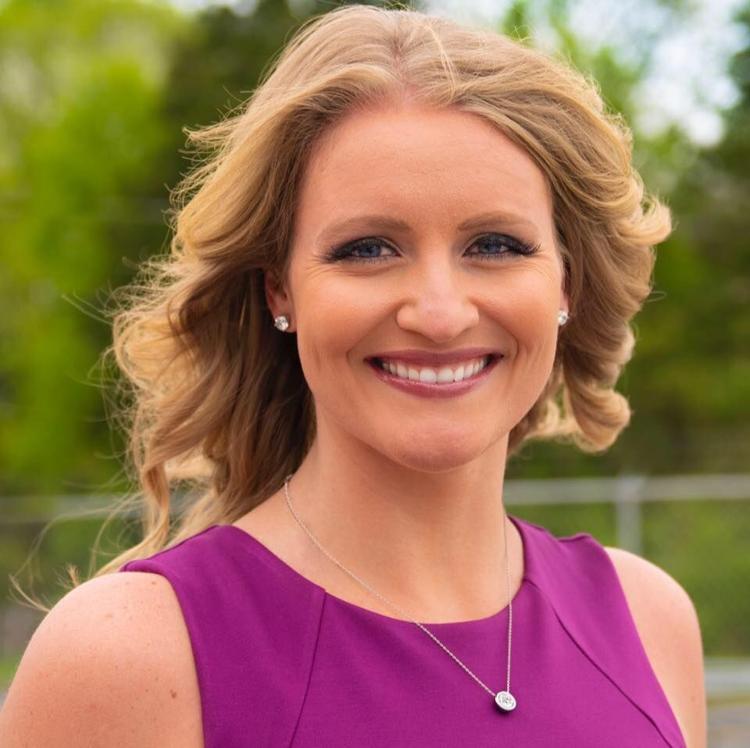 Organizations that don't operate for profit are still subject to the same market forces as everybody else, and we're as eager for the "v-shaped" economic recovery as anyone.
Like every other state in the nation, Colorado's economy was greatly affected by the lockdowns following the onset of the COVID-19 pandemic. Nonprofits suffered, too, even as the need for our services became ever more acute.
Fortunately, there are signs that our rebound from the temporary downturn will be just as historic as the artificial recession itself. Colorado's unemployment rate has already begun to drop precipitously, decreasing two full percentage points in May, from 12.2% to 10.2%, representing tens of thousands of regained jobs. 
Thanks to unprecedented relief legislation such as the CARES Act, which provided Colorado residents with cash payments of up to $1,200 per adult and $3,400 for a typical family of four, workers who still find themselves temporarily unemployed have a financial life preserver. As an additional layer of protection, the legislation included emergency unemployment benefits worth an extra $600 per week — enough to provide a basic level of financial security for most families.  
Meanwhile, our state government is actually looking to capitalize on the economic uncertainty afflicting the rest of the world, offering companies incentives to relocate to Colorado, with a particular focus on those that pay average salaries of $125,000 or more. 
The June jobs report confirms that the "v-shaped" recovery has officially begun nationwide — the U.S. economy created a record-setting 4.8 million new jobs, nearly double the 2.7 million jobs created in May and over 1 million more than economists had forecast. Gains were especially impressive in blue collar industries such as construction and manufacturing, which together accounted for more than half a million new jobs.
One major focus of the Trump administration has been cutting red tape and allowing for the private and nonprofit sector to operate at its best. In 2017, nonprofits accounted for 5.6 percent of Colorado's economy, and while many nonprofits have seen contributions curtailed due to effects of the pandemic-induced economic downturn, there have been signs of recovery and adaptation.  
Nonprofits across the country have had to find alternative, COVID-friendly means of raising awareness and contributions for their causes, leading them to pioneer new approaches that could permanently reshape the industry. The Centennial Institute at Colorado Christian University, where I am a fellow, is holding its annual Western Conservative Summit, and it is going digital, which we're using as an opportunity to broaden our reach further than ever before. 
Charitable foundations have also stepped up to do their part during the epidemic. The El Pomar Foundation, for instance, approved grants worth a total of $187,500 for six nonprofit organizations in northern Colorado at their May meeting, the bulk of which went to North Range Behavioral Health and SummitStone Health Partners for their school-based mental health programs. Such programs are particularly important right now, especially for children who normally receive in-person counseling in school and are now having to cope with the stress of the pandemic while also going without their normal support services.
Thanks to President Trump's historic tax cut legislation, charitable contributions by corporations and foundations increased by an estimated 5.4 percent and 7.3 percent, respectively, in 2018. If these tax cuts were to be reversed, as presumptive Democrat presidential nominee Joe Biden has vowed to make his top priority, charitable giving could plummet just when it is needed most — in the wake of the coronavirus epidemic. 
Crises are often a time when Americans come together to help support their friends, neighbors and communities. The coronavirus pandemic has been unique in many ways, but it hasn't diminished the generosity of the American people a bit.  
As the "v-shaped" recovery takes hold nationwide, nonprofits are as eager as anyone to get back to the strong and growing economy we enjoyed before the pandemic.
Jenna Ellis (@JennaEllisEsq) is a constitutional law attorney and the senior legal adviser for the Trump 2020 campaign. She is the author of, "The Legal Basis for a Moral Constitution."