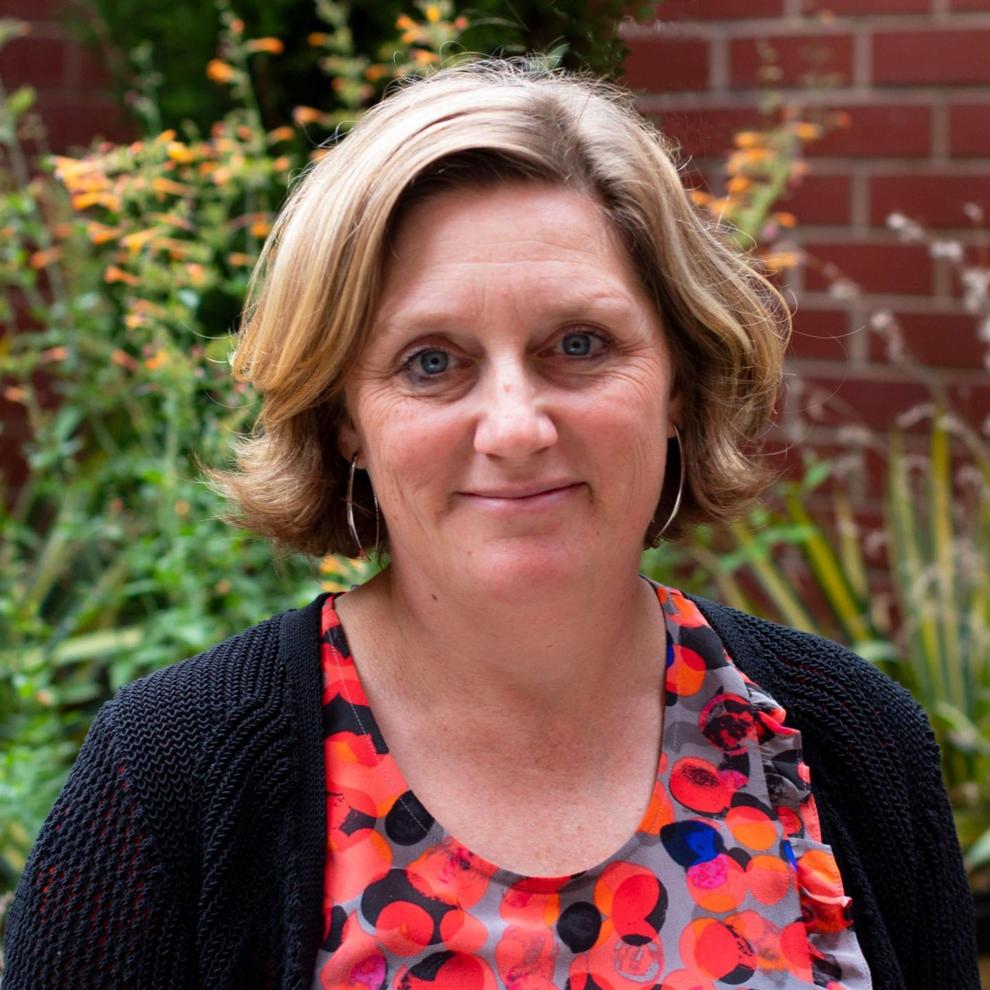 That Coloradans care about the outdoors is of little surprise to anyone who has set foot in the state. Access to public lands, the stunning beauty of our peaks, and our unparalleled outdoor recreation is the envy of the nation.
What might surprise many, however, is that the environment – and the positions candidates running for office take on everything from land protections to energy and from water conservation to oil drilling – is a major motivating factor at the ballot box for Colorado's electorate.
More surprising yet, it's the state's much-sought-after independent voters — unaffiliated voters who identify as neither Republican or Democrat — who are prioritizing pro-environment candidates. This phenomenon helped sweep a blue wave across Colorado, with candidates who support strong environmental protections winning up and down the ballot.
A survey of Colorado voters taken mere days after last month's elections by the national polling firm Global Strategy Group validates the fact. When asked which policy issue was "most important in your vote for governor," 42 percent of independents selected "energy and the environment" as one of their top two choices – the most of any issue tested. Coming in second place was health care at 35 percent, followed by education at 32 percent.
In other words, it wasn't the economy, healthcare, education, immigration, or taxes that rose to the top for Colorado's independents as they headed to the ballot box. The most important policy issue for this key voting bloc was energy and environment, with a strong plurality of the state's independents going for pro-environment candidates.
Of course, Gov.-Elect Jared Polis won the Colorado governor's race in a landslide against State Treasurer Walker Stapleton by running as a fierce advocate for Colorado's environment, pledging to transition Colorado to 100 percent renewable energy by 2040, pushing for common-sense safeguards on oil and gas drilling, and calling for protecting the state's parks and public lands.
Polis' path to victory ran straight through Colorado's independent voters – a group which outnumbers either of the two major parties and which cast more ballots in 2018 than either registered Democrats or registered Republicans. And it wasn't just the governor-elect who embraced the environment as a winning issue: Over 96 percent of the candidates Conservation Colorado endorsed in 2018 because of their leadership on the environment went on to win their election.
The bottom line is this: The environment is a top tier issue in Colorado; embracing the issue wins elections in Colorado. It's now up on the elected leaders who were swept into office to deliver on their promises to Colorado voters.
That means putting best-in-the-nation policies in place that seriously and purposefully address climate change, including putting a limit on carbon pollution to set us on a path to 100 percent renewables. It means redoubling efforts to protect communities from the dangers of oil and gas drilling, which have been made startlingly clear in recent years with wastewater spills, pipeline explosions, and worsening air quality. And, it means pushing our representatives in Washington, D.C., to stand up for public lands by supporting locally-led wilderness proposals like that which would protect the Continental Divide and finally passing permanent and full funding for the Land and Water Conservation Fund.
Voters, and notably the state's independents, are expecting leaders across the government to lean into a pro-environment agenda. By the same token, candidates running for office in 2020 and beyond ignore environmental issues at their own peril. When voters arrive at the polls in 2020, they'll be asking what our electeds have done and will do to protect our environment for future generations. 
Kelly Nordini is the executive director of Conservation Colorado, the largest state-based environmental organization in Colorado.