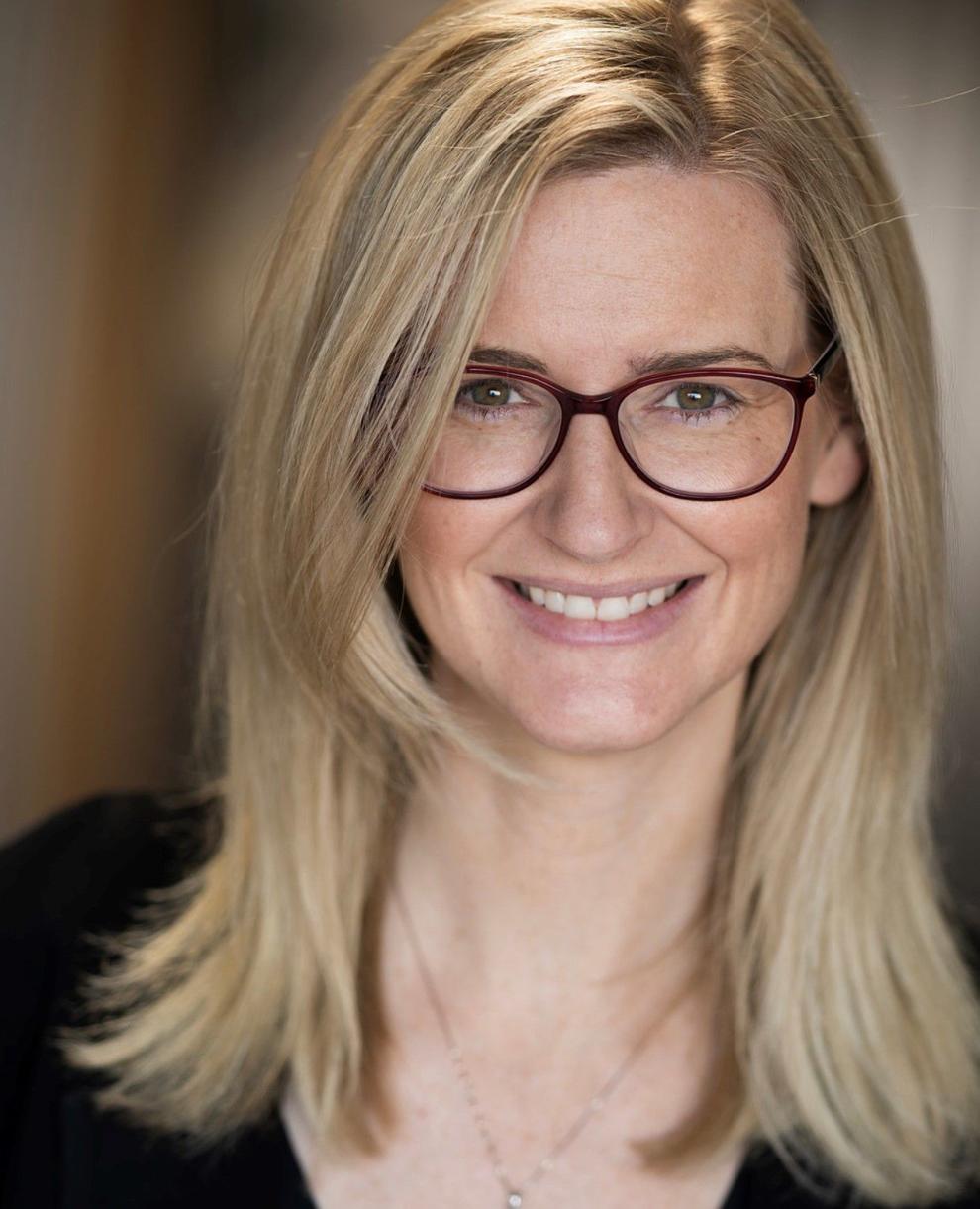 As you read this from the comfort of your home, I hope you and your loved ones are healthy, safe and supplied. Together, we face an unprecedented challenge, both economically and, more importantly, through the lens of public health. Each of us can do our part to get through these challenging days more quickly and less painfully, and I trust that you are doing everything you can to protect and provide for yourselves and those closest to you.
Colorado's natural gas and oil industry is certainly doing its part, despite unprecedented headwinds from several angles. I have long maintained that natural gas and oil are part of the solution to nearly every matter of importance in our modern society, and never is that more evident than at moments like this.
Despite historically low prices of petroleum products, compounded by a price war between Saudi Arabia and Russia that further exacerbates the current global supply-and-demand imbalance, we persevere. And despite COVID-19 wreaking havoc not just on public health, but on energy consumption worldwide, we stand proudly on the front lines of battle in the fight against this global pandemic.
Here's how.
When you think of petroleum products, you likely first think of gasoline, motor oil, jet fuel and the like. You may not realize that every time you apply chapstick, take a conference call on your phone, allow your kids to play video games in order to get some work done, or turn on your air conditioning, you consume the energy that we produce. We are proud to provide these everyday products safely, responsibly, and affordably.
Currently, we're even prouder to share what our industry means in the fight against COVID-19. When you wash your hands with soap, or use hand sanitizer, or take your morning aspirin, you use petroleum products and byproducts. When our heroic medical professionals apply bandages or antiseptics, when they utilize modern medical equipment of nearly all kinds, and when they insert intravenous drips to hydrate and heal the sick, they too are using petroleum products. And crucially, the ventilators that are saving countless lives across America and the world are produced with, and powered by petroleum products.
To me, these are the most crucial of our industry's contributions to a modern world that, thanks in large part to natural gas and oil, has seen human life expectancy double, and global extreme poverty fall from 90% to 10%. Those universal advancements give us a better chance to fight historic pandemics like COVID-19, and they give our frontline doctors and nurses an improved opportunity to save lives that a generation ago would certainly have been lost.
The fact is that we believe that any industry, especially one as robust and crucial to modern life as the natural gas and oil industry, should hold itself up as an example of how to operate responsibly. This means continuing to provide the energy Coloradans rely upon, as well as following CDC guidelines that protect our workers during the ongoing pandemic response. Just like every other industry, we have people who are staying at home. As this happens, our commitments to safety and emissions reductions remain in place, along with federal and state regulations.
Right now, our industry faces the same economic challenges confronting other industries across Colorado and our nation. But Coloradans and Americans are resilient. We don't run from fights; we face them head-on. COVID-19 is like nothing we have seen, but it won't break us; it will bring our communities closer, and in time, it will make each of us more resilient.
The natural gas and oil industry has always stood shoulder-to-shoulder with the people of Colorado and our country, and we have never been prouder to do so than we are today. You can be assured that our industry is doing its part to assist in this battle that together we face, and we'll always be here for you, today, tomorrow and for generations to come.
Lynn Granger is executive director of API Colorado, a division of the American Petroleum Institute, whose more than 600 members produce, process and distribute most of the nation's energy.