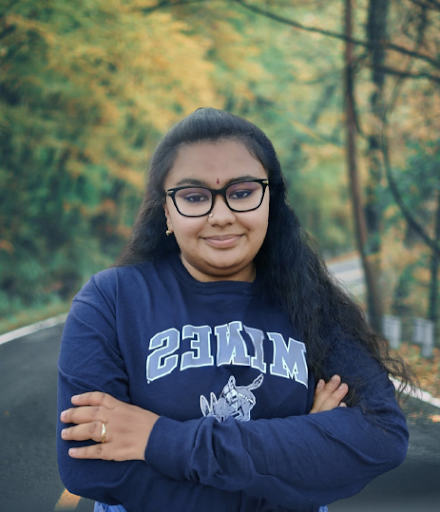 The American healthcare system needs reform. Even before the pandemic, millions of Americans were strapped with exorbitant medical bills that jeopardized care. What's worse is that the systemic inequalities in health care disproportionately harm communities of color. 
Despite the obvious need for compassionate health care policies, it has become a trend among insurance companies to penny-pinch at the expense of their customers' health and well-being. For example, UnitedHealthcare (UHC) recently announced that it would delay its plan to stop paying for emergency room visits that it deemed non-urgent. 
Communities of color already suffer from long-standing economic inequality. Studies have shown that the net worth of an average white family in 2016 was $171,000, almost ten times higher than that of a Black family at $17,150. Since communities of color are more likely to live in poverty, they are also more likely to live in areas with high pollution and with substandard educational systems and housing. These social determinants of health, exacerbated by structural racism and limited access to health care, place these communities at higher risk of developing health issues.
Discrimination that regularly impacts communities of color includes excessive wait times, rejected hospital admission, denied access to services, underestimation of symptom severity, limited resources and more. 
Communities of color are already faced with having to advocate for equal treatment for life-saving health care. They do not need to jump through any more hoops in order to simply be seen by a health care professional. We need more compassion in our health-care system, and that starts with common sense legislation to protect Coloradans and Americans everywhere. 
Jeeva Senthilnathan is a mechanical engineering student at Colorado School of Mines. She is a recent Diana Award recipient, a youth activist, a 2020 Parker City Council candidate, a Youth Direct Action Fund Council member at Future Coalition, and a co-founder of Privando. She was born and raised in Parker, where she still lives.