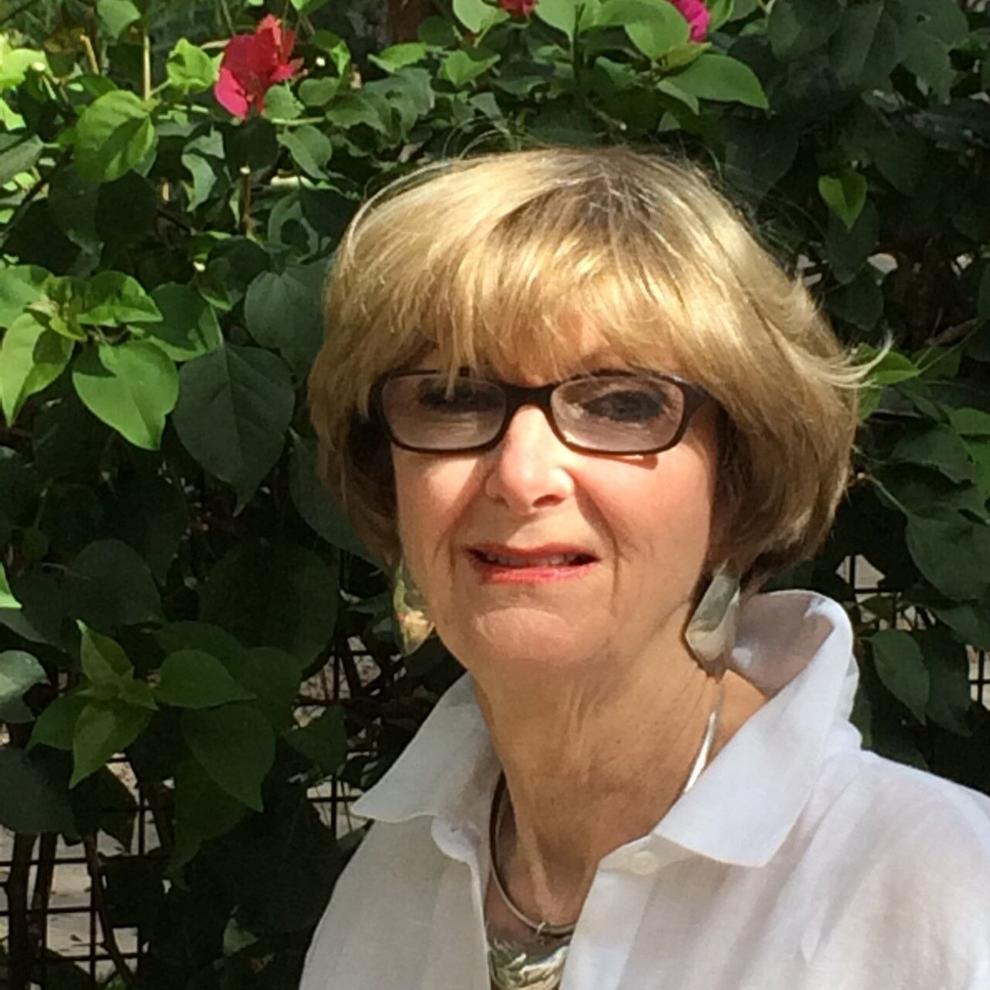 Colorado Senate Bill 188, in its current form, jeopardizes Colorado's much-touted reputation as a leader in election security and must be rejected or amended to minimize risk to our elections.
Under current law, voters with disabilities are allowed to electronically receive and mark a ballot, but must print and return a paper ballot. In only two special cases — UOCAVA (military and overseas) and emergency ballots — can voters electronically return a ballot. SB188 would allow any voter with a disability to electronically submit a ballot — a process which is vulnerable to hacking.
One in six Americans is classified with a disability. To protect our elections, only those voters with disabilities who cannot independently vote and return a paper ballot should be allowed to submit an electronic ballot. The League of Women Voters of Colorado (LWVCO) is asking for a bill amendment to limit electronic ballot return to voters with a print disability, i.e., a condition in which a user is unable to read or use standard printed material due to blindness, visual disability, or physical limitation.
Many people argue that we should be able to vote electronically. Banks allow electronic financial transactions, but banks are also willing to absorb the risks. Colorado election administrators have not and should not be willing to expose elections to risks.
At the SB188 Senate committee hearing, only one committee member asked questions or made comments despite equal numbers of speakers in favor (six disability advocates) and those seeking to reject or amend the bill (four election integrity experts, Common Cause, and LWVCO).
A February 2018 Center for American Progress report on election security assigns Colorado an "unsatisfactory" score for paper absentee ballots, due to the current allowance of electronic voting in the two special cases mentioned above. We score a "good" for voter-verified paper audit trail, but that will probably drop to a "fair" or a "mixed" if SB188 passes in its current version.
In addition to SB188 exposing actual vulnerabilities in elections, another danger is the subsequent perception that a system is vulnerable to election fraud. Such a perception drew thousands to the U.S. Capitol on Jan. 6 to participate in an insurrection. Whether or not a nefarious hacker will actually try to interfere with our elections, our legislators are duty bound to limit opportunities for such interference.
Colorado will no longer be the "gold standard" in elections if SB188 passes in its current form. We urge the legislature to both empower voters and defend democracy by amending SB188 to limit electronic ballot return to voters with a print disability.
Karen Sheek is president of the League of Women Voters of Colorado.