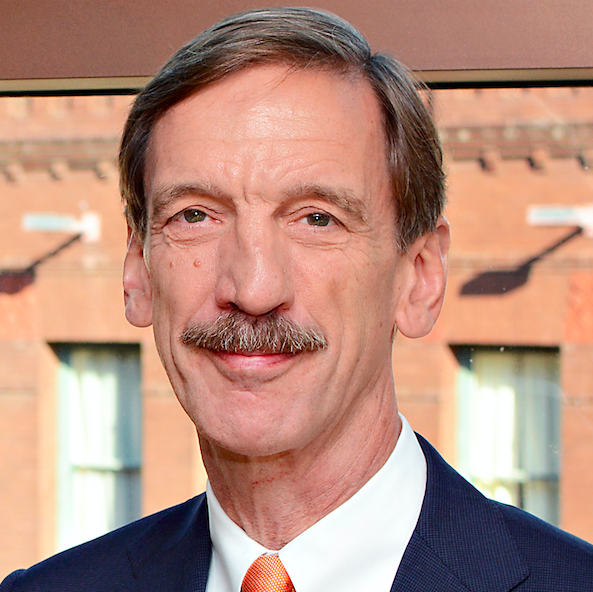 Because Colorado's demographic trends foreshadow an ever-tightening labor supply that could hinder economic growth, our state must get serious about building a high quality, home-grown workforce. Supporting legislation that would provide state funding for full-day kindergarten for every Colorado child would be a great place to start because it will help more young children grow up to become contributors in a globally competitive economy.
A tight labor market is already constricting growth, and with an aging workforce, declining birth rate, and decreasing migration from other states, employers will increasingly struggle to find educated, qualified workers.
To combat these demographic trends, Colorado must ensure that the highest percentage possible of Colorado's children have the skills and education necessary to fill the future's jobs. Colorado cannot afford — from both an economic and a social-equity perspective — to waste its children's potential.
Unfortunately, however, way too many Colorado children will not have the qualifications necessary for tomorrow's jobs. Hispanics, who will constitute 60 percent of the projected increase in the working age population from 2015 to 2020 and more than 30 percent of Colorado's workforce by 2050, currently have only a 70 percent high school graduation rate. And Colorado's higher education attainment gap between white and Hispanic students is the nation's second-largest. The statistics for African-Americans and for all races from rural areas, lower-income families, and poorer school districts are not much better.
For at-risk children, these gaps appear early, grow and persist. By age 2, children from low-income families lag six months in language development. They enter school almost a year behind in reading and math development, and that poor start is largely responsible for the achievement gap when they reach 14, according to Jane Waldfogel, a co-author of "Too Many Children Left Behind."
Because developmental gaps start so early, Colorado must invest in children early by providing state-funded full-day kindergarten. Research shows that full-day kindergarten enhances math and literacy development and school readiness, and that attending a full-day program is significantly more beneficial than attending a half-day program. In addition, full-day kindergarten helps educators identify children with developmental delays and special learning needs earlier and then to support them appropriately. 
The pending legislation would also increase school readiness by permitting more than 5,300 at-risk preschool-age children to participate in the highly successful Colorado Preschool Program. According to the Colorado Department of Education's data, the program's children are much less likely to have reading deficiencies during kindergarten through third grade or to be held back, and they have a much better chance of graduating from high school on time.
But while today's kindergarteners will not join the workforce very soon, both employers and families will benefit in the near term. With their children in full-day kindergarten or the Colorado Preschool Program, parents will be able to return to the workforce or to increase their hours without having to pay for additional child care. And all families will be able to give their children a better start in school, including those in districts that do not now offer full day kindergarten and those in districts where full day kindergarten is available only if parents can afford to pay up to $4,500 in tuition.
In districts that now fund full day kindergarten for all students, that funding could be used to hire more teachers, fund extracurricular activities or meet other priorities.
And while families, school districts, and employers will be enjoying these near-term benefits, Colorado will be building a stronger workforce for a stronger economy and a better future.
David Hammond is chairman of the board of Executives Partnering to Invest in Children, based in Denver.