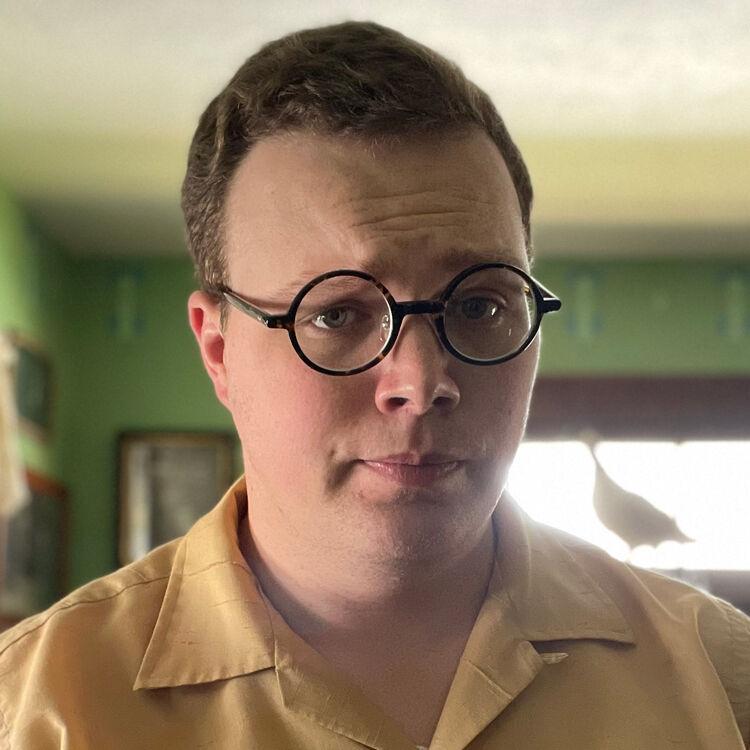 Colorado Republicans remain in a great depression, which is understandable, as their legislative minorities have not been this small since the Great Depression. As the remaining GOP legislators return to whatever seats and broom-closet office spaces remain allocated to them, they will need to assemble a legislative agenda quickly.
They'd be wise to keep it simple: Affordability, education reform, public safety and the environment.
Affordability
The inflationary crisis is due to state policy, as I highlighted in my last column. But Colorado Democrats have objectively made matters worse for working families. They passed (and then conveniently paused) a gas-tax hike, put a $0.27 fee on every retail delivery and passed "green" building codes into law that will increase the cost of a new home by up to $20,000.
Also read: POINT | What Colorado Dems should do with majorities
Let us not forget how they attempted to take credit for the $750 TABOR refunds we received this year — the same refunds they attempted to repeal just a few years prior with Proposition CC. On this matter, Republicans are right to be a stick in the mud. TABOR-skirting fees and onerous regulations have made life harder in Colorado. Enough is enough.
Education reform
There is a greater chance that I will hit my weight loss goals by year's end than the chance Republicans will be able to pass significant education reform in the next legislative session, but that does not mean they should not try. Fund students, not systems. Fight for the individual, not the institution. Look to Arizona's new school-choice program that allows parents to utilize $6,500 of funding to send their child to a school of their choice. Most Colorado students cannot read, write, or do math at grade level and school choice is more popular than ever before.
Public safety
Crime is still a valid concern for many Coloradans, as is homelessness. Republicans should not be afraid to take on this fight, but they should be cautious of over-correction. Securing our streets and restoring trust in law enforcement need not be exclusive missions.
Environment
Yes, that's right. Republicans ought to turn some of their attention to environmental protection, an area that could see bipartisanship. Building off legislation ran this last session by now-retiring state Sen. Bob Rankin, Republicans should continue pushing for Colorado to lead the way on nuclear energy. Specifically, micro-nuclear technologies that are quickly emerging. Virigina Gov. Glenn Youngkin has taken steps to give his state a head start on nukes, and Kemmerer, Wyoming is set to be home to one of the first operational micro-nuclear reactors in the United States.
In 2020, Republicans announced their "Commitment to Colorado." The above suggestions deviate little from that commitment, which is by design. Legislators like state Rep. Colin Larson and state Sen. Dennis Hisey didn't lose their races because they were radical — they were anything but. The occupant of Mar-A-Lago and his rhetoric has remained an anchor around the neck of anybody who chooses to run as a Republican. Republicans in our state legislature must stay the course and prove their independence, or at least hunker down until the storm passes.
Sage Naumann is a conservative commentator and strategist. He is vice president of communications at 76 Group and was previously the spokesman for the Colorado Senate Republicans. Follow him on Twitter @SageNaumann.