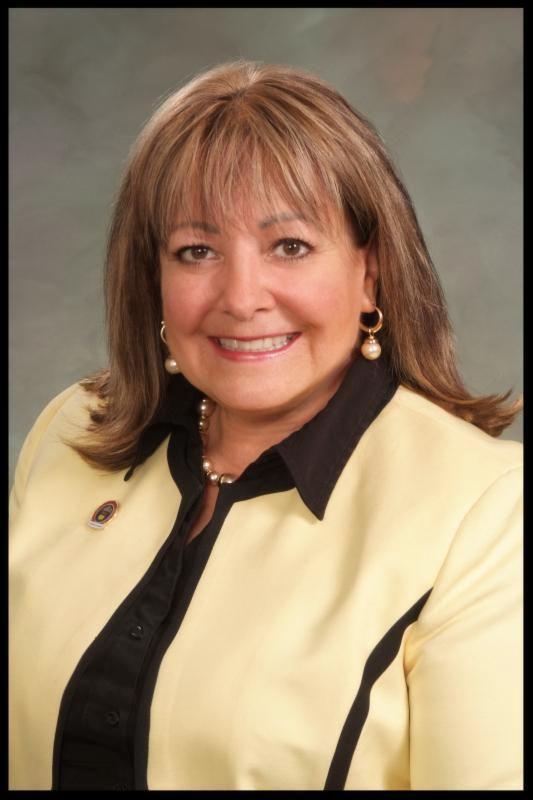 In May, Colorado became one of the few states to ban surprise medical bills. A surprise medical bill is another name for an expensive out-of-network bill that a patient receives — by surprise — because the patient was treated at a medical facility or by a practitioner outside of their insurance network. 
And, since the hospital is not bound to any contractual pricing obligations with the insurance company, it can charge the patient more than double the usual price for medical services (e.g., $17,850 for a urine test). It doesn't help that insurance companies turn a blind eye to their customers. But why should they care? They aren't responsible for the bill — you are.
Without the corporate resources of a national insurance conglomerate, Americans have no effective way of appealing surprise medical bills. Coloradans, as a result, have had their wages garnished and liens placed on their homes because they couldn't afford to pay for their high out-of-network bills.  
They were a part of a nationwide crisis of Americans going into debt to pay for surprise medical bills. Nationally, one in six insured hospital patients received a surprise medical bill in 2017. Given these odds, it's no wonder that nearly 70 percent of the country is worried about getting a high out-of-network bill.  
Given the scope of the problem, federal legislation is needed to end surprise medical bills nationally. Fortunately, Congress is currently trying to solve this issue. Our representatives are deliberating a number of solutions, but only one stands out as the best way to end surprise medical bills: The STOP Surprise Medical Bills Act (or STOP Act). 
Louisiana U.S. Sen. Bill Cassidy, who is also a doctor, introduced the STOP Act in May — and since then it has received bipartisan support. If his bill becomes law, it wouldn't matter whether the patient was treated by an in-network or out-of-network health-care provider. Regardless of a patient's network status, they would be charged in-network prices and would only be responsible for the percentage of the medical bill they agreed to when enrolling in the insurance plan. In other words, there would be no surprises. Patients are protected from surprise medical bills.
There are, however, two other options Congress is considering. The first one is a proposal by Rep. Richard Neal to have federal bureaucracies work with health-care industry stakeholders (i.e. lobbyists) to recommend fixed prices on medical services. This wouldn't work: the industry doesn't have any meaningful incentives to protect patients and would likely recommend lucrative prices for its services. Instead of ending surprise medical bills, Neal's proposal would drive up costs for patients. 
The next option is including a fix in a large funding bill at the end of the year. If lawmakers choose to wedge a solution in a general funding bill, it would result in an ineffectual attempt at addressing surprise medical bills. Thorough legislation is needed to end the problem — and this is where the STOP Act emerges as the clear victor.
The bill, however, needs more support in the Senate. 
Our state has taken the lead on ending surprise medical bills — and, in that spirit, I hope Colorado's Rep. Jason Crow,  Rep. Ken Buck, and Sen. Cory Gardner put a federal stop to this predatory practice by supporting the STOP Act. With their support, we can help end one of the most egregious business practices in recent history. 
Beth Martinez Humenik, a Republican, represented District 24 in the Colorado state Senate 2015 to 2019.