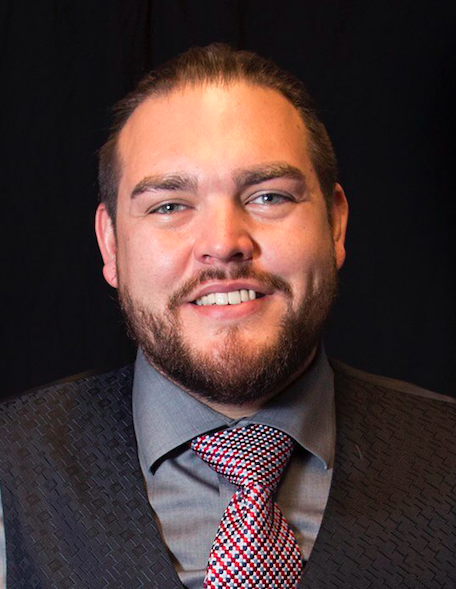 As communities across Colorado are struggling to breathe safe, clean air during another deadly wildfire season, many in our state are also struggling to navigate COVID-19, a pandemic that directly threatens respiratory health and is making an already dangerous situation worse. All communities, regardless of your zip code or the color of your skin, should be able to breathe clean air, but for too many Coloradans, this basic right is being threatened. 
President Trump's Environmental Protection Agency has been at the forefront of this administration's wide-ranging assault on clean air, our health and the environment, which has rolled back or is in the process of rolling back 100 separate federal public health protections. Administrator Andrew Wheeler, a former coal lobbyist, has relentlessly driven this administration's unceasing campaign to pollute our environment. He has used the pandemic as cover to roll back tailpipe pollution standards for cars and trucks and protections for mercury and other toxic pollutants released from coal-fired power plants, as well as temporarily suspending the agency's enforcement of major environmental laws.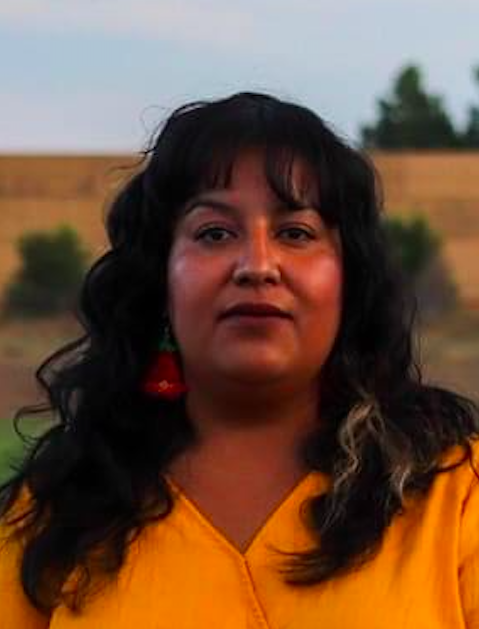 These actions harm our health and environment at the worst possible moment for Colorado, polluting our air and damaging respiratory health in the middle of a public health emergency. We already know that COVID-19 is made more deadly from increased air pollution and that Black and Latino communities are bearing the brunt of this pandemic. Historically, communities of color are already disproportionately exposed to air pollution from oil and gas development at much higher rates than white communities, and specifically, Latino communities are 50% more likely to live near sources of air pollution. Wheeler's continued assault on public health is exactly the opposite of what the EPA should be doing — which is to protect communities like ours from pollution.
Now, Trump's EPA has finalized a proposal to eliminate methane protections from the EPA's New Source Performance Standards. By gutting methane safeguards, Wheeler is once again increasing air pollution when we can least afford it. Methane, a potent climate pollutant, is released alongside other forms of toxic air pollution during oil and gas production and can worsen respiratory illnesses. These pollutants, like benzene, worsen asthma, affect lung development in children, increase the risk of cancer and immune system damage, and can result in neurological, reproductive and developmental problems. 
These standards have successfully prevented more than 300 million metric tons of CO2 pollution from entering our air. Carbon pollution not only worsens the quality of our air, but it also drives climate change and increases the severity and frequency of extreme weather events like wildfires and heat waves. As Colorado goes through another wildfire season this summer, the need to mitigate climate pollutants like methane has never been greater.
For us, fighting for the right to breathe clean air has never been more important or personal. As a mother, Patricia worries for her son, who goes to school near the site of an oil and gas well that reportedly had a leak. With the Trump administration rolling back methane safeguards, countless families across the country will have to worry about their health and safety without proper safeguards in place to protect our communities. This is unacceptable, especially for the over 90,000 asthmatic children in our state who struggle to breathe clean air. 
It is clear that Trump's EPA is once again siding with dirty corporate polluters over Coloradans. While this administration has failed our state once again, Colorado's leaders must lead by holding oil and gas companies accountable for dangerous methane pollution. Our air depends on it.
Ean Thomas Tafoya is the Colorado water and climate organizer for GreenLatinos. Patricia Nelson is a GreenLatinos member and mother fighting for her son and environmental justice in Greeley.