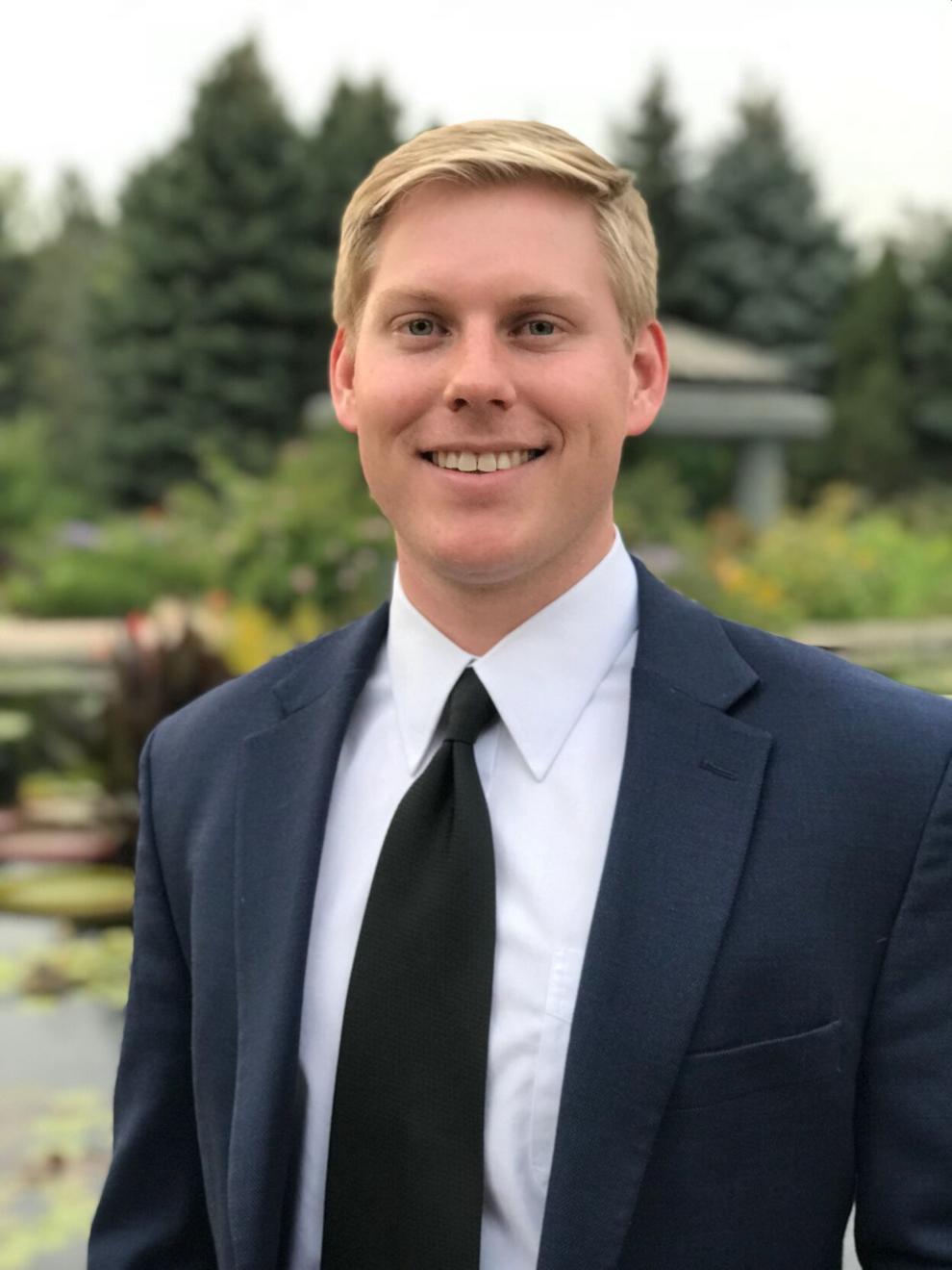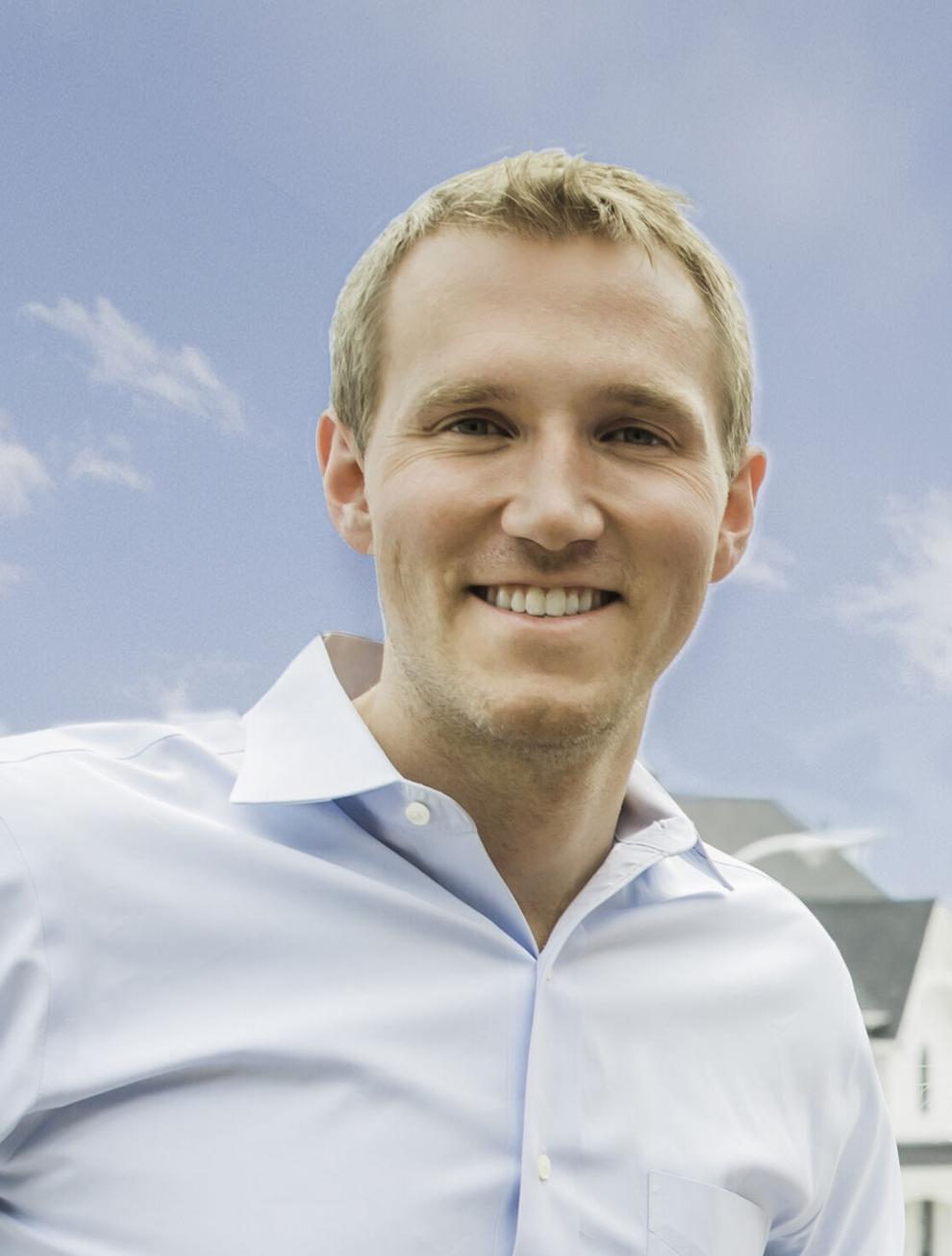 Empowering better lives for Coloradans through technology — while positioning Colorado as a leader in the technology race — is top of mind for leaders in government and business across our great state.
High speed internet is essential for the economic development and competitiveness of the state. Broadband allows businesses to connect to global markets and enables remote work, both of which can help Colorado continue to attract and retain talented workers. It also helps to bridge the digital divide by providing access to educational and health care resources for those who may not have access to these resources otherwise. Broadband is increasingly necessary for the functioning of modern society and is essential for communication, education and entertainment.
Gov. Jared Polis has recognized the important role high-speed internet plays in improving the quality of life for all Colorado residents and has made expanding broadband access a priority for his administration. This is evidenced by Polis's stated goal to connect 99% of Coloradans with high-speed internet over the next five years. Through the Colorado Broadband Office, efforts are currently underway to make this goal a reality.
As we move toward this goal as a state, it is important for us to build infrastructure that can keep up as internet speeds continue to increase. Why? Because history tells us what we depend on the internet for will drastically change in the next decade. Each time internet speeds increase, we unlock new technologies and new innovations that eventually become necessary for how we function as a society. In the early 2000s, many were satisfied with speeds of 1-to-2 megabits-per-second (Mbps). Why would you ever need more than that to send emails and browse basic websites? But as speeds increased, we saw the rise of video streaming, the internet of things, and working from home. Now we are just starting to see the rise of technologies such as AI, virtual reality, telemedicine and a continued proliferation of connected devices. As we stand on the precipice of another advance in internet technology, we can only imagine: What will this next evolution of the internet bring? And how do we prevent Colorado residents from being left behind?
Today we have a technology that is as close to future-proof as they come — fiber-optic cable. Fiber-optic cables are made of extremely thin strands of glass that are bundled together to transmit data using light. They are able to transmit data at much faster speeds and over much longer distances than traditional copper cables, making them ideal for high-speed data transmission applications such as the internet, cable television and telephone systems. Additionally, fiber-optic cables are not affected by electromagnetic interference, making them more secure and reliable than copper cables or cellular-based technologies. Overall, fiber optics enable faster, more secure and reliable data transmission over long distances. And best of all, we are nowhere close to maxing out the internet speeds that can be delivered by fiber. By investing in fiber-optic networks to our Colorado communities, we help ensure they will be able to keep up with not just the internet of today, but the internet of tomorrow as well.
One community that has invested in fiber internet infrastructure is the master-planned community, Sterling Ranch. With the help of its technology partner, Lumiere Fiber, Sterling Ranch was one of the first new communities in the nation to install its own, all-fiber, telecommunications grid beneath the city, bringing fiber into every home. Now the Sterling Ranch community is seeing that investment in "future-proof" fiber pay off. It was recently announced that Sterling Ranch, working in tandem with Lumen (formerly CenturyLink) will soon have access to 8-gig speeds — speeds that are significantly faster than typical broadband. This order of magnitude advancement in internet speeds was made possible because of Sterling Ranch's investment in fiber. Instead of having to upgrade the entire infrastructure stack, the faster speeds will be enabled with a simple swap of electronic components at either end of the fiber network.
When successfully implemented, fiber networks will not only enable the internet access Coloradans need today but will also unlock the next generation of the internet that is already being rolled out in places like Sterling Ranch. Communities that have access to multi-gig internet will soon be enabling a better quality of life for their residents while simultaneously attracting an outsized share of business and investment. Before long, multi-gig internet will be table stakes in the game of economic development. Colorado communities can make sure they keep up by investing in fiber.
Walker Hinshaw is chief operating officer of Lumiere Fiber. Brock Smethills is president of Sterling Ranch Development Company.