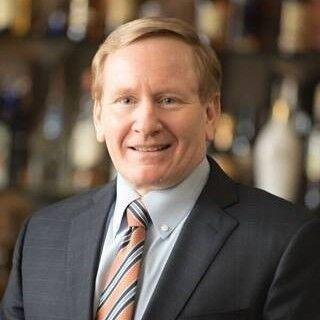 Even before the pandemic struck in March 2020, there was a new restaurant trend taking shape: More and more people were ordering takeout from restaurants, instead of dining in. Then, when the pandemic hit and restaurants had to close their dining rooms, we all started getting takeout to support our favorite local businesses.
Restaurants across Colorado collectively lost $3 billion in revenue in 2020; this is typically a $14.5 billion industry that employs 10 percent of the state's workforce. Pre-pandemic, most restaurants derived 25 to 30 percent of their revenue from alcohol sales, which is why it was so crucial when Gov. Jared Polis signed an executive order last year authorizing cocktails to-go until the end of the pandemic. Now, the state legislature is considering a bill that would extend cocktails to-go for five more years.
Many other states are doing the same thing as a way to both boost their local restaurant industry and in recognition that cocktails to-go is something consumers want when they buy food for takeout. Nearly 15 states including Iowa, Wisconsin and Texas have already made cocktails to-go permanent in their states.
While revenue from cocktails to-go will not be able to make up for all of the revenue lost last year, it does give a needed boost to an industry that was decimated by the pandemic, providing a new revenue stream just when they need it most. The numbers say it all: Through the end of February 2021, on-premise spirits sales at restaurants were still down 39 percent, while off-premise sales were up 29 percent.
The Distilled Spirits Council of the United States is proud to support the restaurant industry's efforts to extend cocktails to-go sales. Use of our products is driven by the hospitality industry and allowing restaurants to sell beverage alcohol to-go helps people explore new drinks, offers convenience when ordering takeout, and gives value-added sales for and from restaurants.
According to the Colorado Restaurant Association, 85 percent of adults over age 21 support the effort in Colorado, and data nationwide show broad support as well. Allowing this effort to continue gives people a service they are looking for — and it's a great way to try new cocktails, wine and beer with good food at home.
Please join us in supporting the passage of the cocktails to-go legislation, HB21-1027. Contact your state senator today to express your support and help all of your favorite restaurants come out of this pandemic strong.
David M. Ozgo is the senior vice president and chief economist at the Distilled Spirits Council.