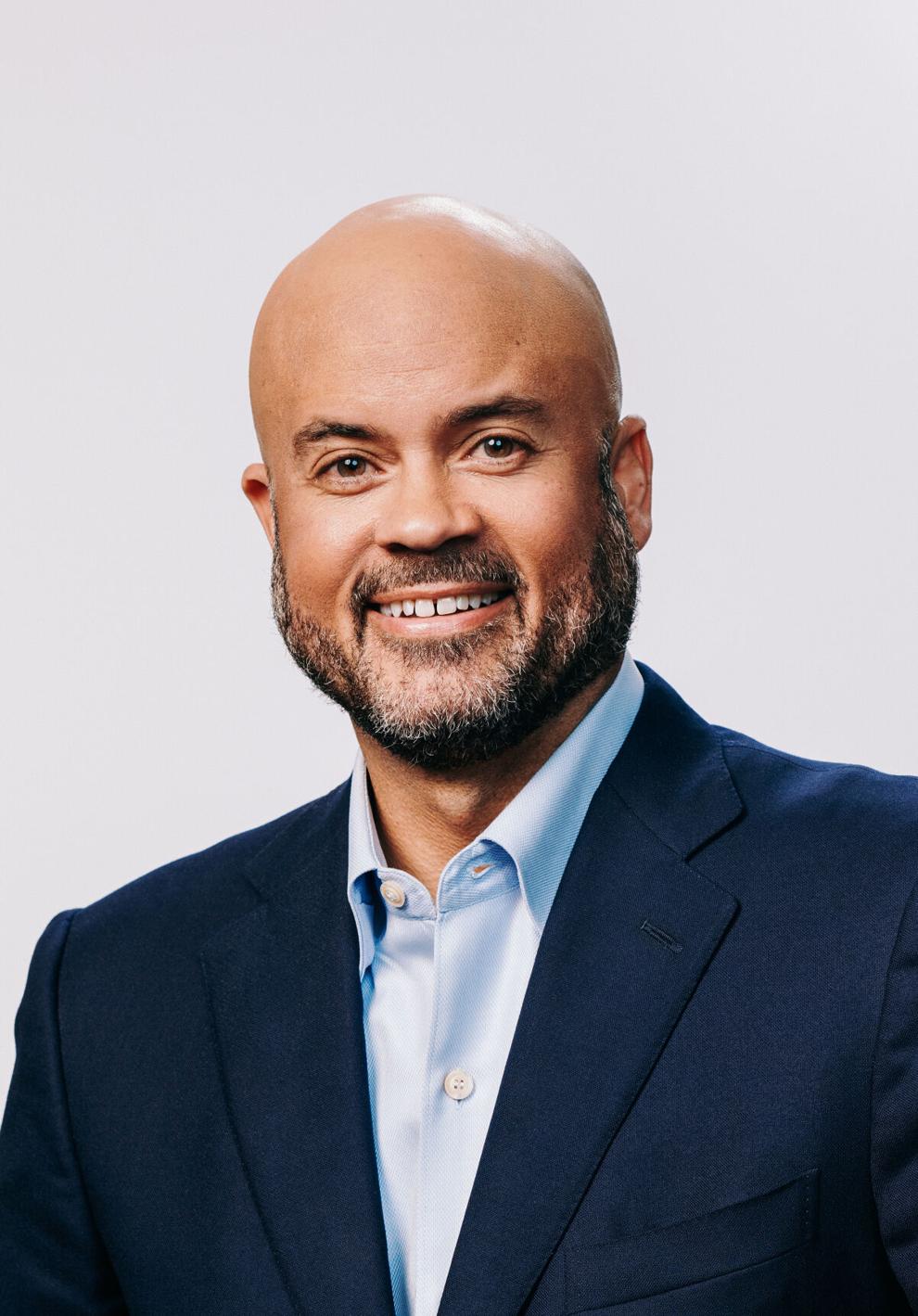 The landscape of Colorado's economy and workforce is changing. The pandemic resulted in rapid and long-lasting changes in how we live, work and interact with our communities. As the chair of the board for Pinnacol Assurance, Colorado's largest and only state-chartered workers' compensation insurance carrier, I can say we have seen firsthand the drastic changes to our labor force — from desired workspaces to job titles, to the makeup of our workforce to employees' perspectives on work itself.
What hasn't changed is the need for access to comprehensive, caring and compassionate workers' compensation insurance. While it might not sound like the most flashy or provocative topic, it's absolutely crucial to maintaining a healthy and safe workforce and to keeping our economy running strong.
Pinnacol is a state-chartered institution, and our top priority is providing the best possible care to injured workers and supporting small employers across Colorado. Don't just take our word for it. Pinnacol is consistently rated by injured workers as the best provider of workers' compensation insurance in a survey conducted by the state. We believe we have a higher calling than other national insurance carriers and a larger responsibility to our communities and to lawmakers.
Part of upholding that responsibility is creating an institution that is worker-focused, inclusive, representative of the people we serve, innovative and forward thinking.
For more than 107 years, Pinnacol Assurance has been the state's partner, supporting workers, their employers and our communities as the workers' compensation "carrier of last resort." We were established by the state to provide coverage for any Colorado public, private or nonprofit employer regardless of coverage risk. To that end, Pinnacol customer satisfaction is well ahead of industry average. In fact, more than 80% of our customers find value in our services, and nearly 90% report they are likely to renew their coverage with us. We are the highest-performing workers' compensation carrier in the state — the eighth consecutive year Pinnacol took the top spot. Our claim denial rates are also well below industry average.
At Pinnacol, DEI work is not just something we talk about, but is at the core of who we are. As chair, I'm committed to expanding these initiatives even further through our world-class apprenticeship program, recruiting efforts and employee education and engagement. Already, we've achieved a near 50% threshold of new hires from racially underrepresented groups. We will continue to expand and to live our commitment to diversity, equity and inclusion, which will allow us to become not just the insurer of last resort, but the carrier and the employer of first choice.
Looking into the future, we want to also ensure all Colorado workers can access our top-rated care and insurance coverage. This means becoming more innovative and expanding access to claims and coverage where people live and operate, on their phones and apps. This also means adapting to a new post-pandemic workforce where remote work is becoming increasingly the norm. The fact is fewer and fewer Coloradans have access to Pinnacol Assurance coverage due to the trend of dispersed workforces, accelerated and made permanent by the pandemic.
We want to make certain Colorado workers and employers are able to access our best-in-class coverage wherever in the nation they work. We know we outperform larger, corporate carriers on almost every metric, especially in injured worker satisfaction rates, so why wouldn't we want to ensure that it's accessible to all Colorado workers? We encourage state leaders to collaborate to close this policy gap because Colorado's workers and employers deserve access to a state-chartered carrier that puts them first — before their bottom line.
As chair of the board for Pinnacol Assurance, I am committed to ensuring Pinnacol can continue to serve injured workers at a best-in-class level with pride, efficiency and efficacy, and it's imperative Colorado's workers have access to the best care in the market. We believe Pinnacol Assurance has a bright future ahead, and we want to bring all Colorado workers and employers with us.
Mark D. Goodman is board chair for Pinnacol Assurance.