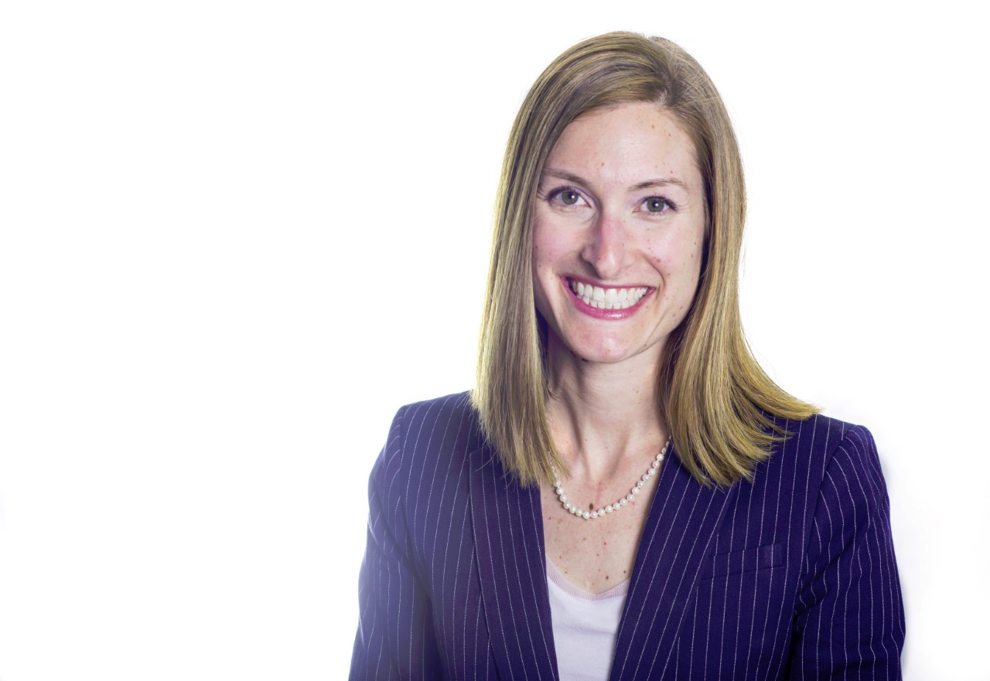 Imagine a world where doctors can catch most cancers in their earliest stages, where treatment is much more likely to be successful. Imagine how much this would reduce deaths from cancer — currently estimated to be about 8,000 annually in Colorado. Imagine late-state cancer being largely a thing of the past.
Stop imagining; this is on the cusp of becoming reality. Promising new technology known as multi-cancer early detection (MCED) is set to revolutionize how we detect and treat cancer in the coming years. MCED testing takes cancer detection to a new level. A blood draw is all that's needed from the patient to potentially detect dozens of different cancers, including some very rare ones. This is exciting news because 70% of cancer deaths are caused by cancers that lack early screening opportunities.
What's needed now is for our elected lawmakers to step up and ensure these tests are widely available to the people most at risk. Colorado's own U.S. Sen. Michael Bennet is leading the charge, having authored a bipartisan bill to ensure seniors have access to these new technologies once the FDA approves.
Every two years, as the intense political campaign battles fade and the smoke clears, a narrow window opens for consensus-driven bipartisan ideas to pass the Congress and become law. This "lame duck" period before a new House and Senate are sworn-in as January is a time when common-sense and conversation can catalyze real progress.
What does this progress look like? It's Sen. Bennet's Medicare Multi-Cancer Early Detection Screening Coverage Act and it would ensure the Medicare program is able to cover MCED tests as soon as they're approved by the FDA. This legislation is needed because — unlike almost every other kind of health care — there is no clear process for Medicare to cover preventative screenings unless Congress acts. The extent of support this bill has cannot be overstated. A bipartisan majority in both houses of Congress have signed on to co-sponsor it and it has won the support of hundreds of cancer research, advocacy and patient-support organizations.
The importance of early cancer detection for Americans of all ages — and particularly for older men and women — is hardly a new topic. The track record of single cancer screening tests, including for cervical, colorectal and breast cancers, is strong and many cancer survivors are alive and cancer-free today because they heeded the call to get a mammogram or colonoscopy. That's why there is consistent support among the oncology community for expanding access to cancer screening and these doctors are increasingly embracing the promise of MCED technology.
Not only can early detection save lives, but the less extensive treatment often required for cancer that is diagnosed early saves healthcare dollars long term — for patients and for Medicare. This is a new and extremely promising new front in the decades-long war on cancer.
It is difficult to find a family in Colorado that has not been affected by cancer. Cancer doesn't care what political party you belong to, or who you voted for in the last election. Cancer doesn't have an ideology.
That's why Democrats and Republicans are united behind ensuring Medicare beneficiaries can access early cancer detection. The time to put patients ahead of political agendas is now. Let's pass the Medicare Multi-Cancer Early Detection Screening Coverage Act this year so we can all ring in a New Year by striking a major blow against cancer in Colorado and across our country.
Sara Froelich is Executive Director of the Colorado Chronic Care Collaborative, a coalition of 50 health organizations from across the state representing a wide range of chronic diseases. The CCC is dedicated to improving access to quality, affordable and integrated health care.