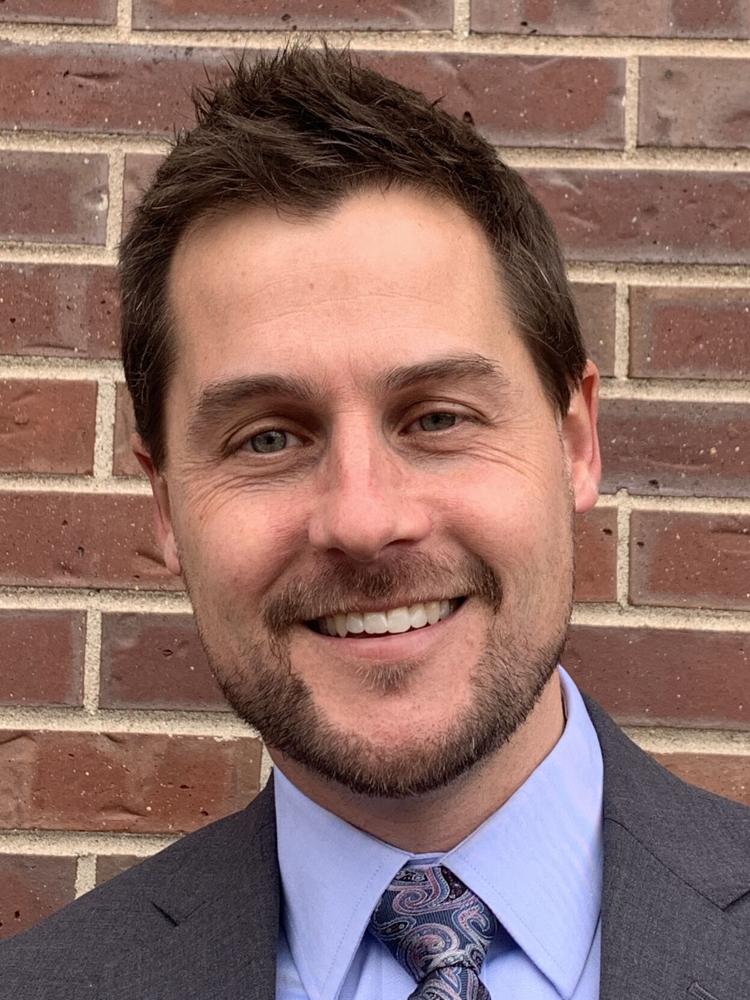 As a strong advocate for high-quality public schools, I root for all children in our state to find schools that best meet their needs and allow them to find success. We have a wide variety of students in Colorado who are motivated and engaged by different types of experiences and who learn in very different ways. To expect that a single form of education instruction could satisfy the needs of all of our children is devastatingly wrong.  
As the president of the Colorado League of Charter Schools, I advocate that charter schools play a critical role in ensuring that all our state's students have access to high-quality public school options. At the same time, families deserve the right to make their own decisions about what instructional methods and environments best suit their children's unique educational needs. It is misguided to pit traditional public schools and charter schools against each other when they both aspire to the same goals and often face similar challenges.
That is why I was so disappointed to read Paula Noonan's Dec. 10 column, "Charter schools, ed reform overrated." While Noonan's conclusion about public schools in Colorado needing more resources certainly has merit — a point charter schools know all too well given the historical ways in which they've been systematically underfunded relative to traditional public schools — the circuitous route she takes to get there using both inaccurate data and ad hominem attacks is cynical and wrong. 
In her column, Noonan compares the success of one of Denver's best-performing charter public schools, DSST Montview, against the performance of one of Denver's best traditional public schools, East High School. While Noonan notes that DSST has a 10-point advantage in performance rating, any rational person would look at the success of the two schools and simply be thrilled that both those options exist for our students. They are two great schools offering different approaches to education that allow families to select from options that best meet their students' needs.
And both schools have achieved those results for about the same funding per student. Noonan cites inaccurate funding information for the two schools in her article. The information she relies upon mistakenly includes more than $1.7 million in double-counted funding for DSST Montview, inflating the per-student amount by about $3,700. Her argument that DSST Montview outperforms East High School because of a funding advantage is inaccurate because the reality is that East High School actually receives approximately $200 more per student annually than DSST Montview.
Numerous academic studies, including most recently one from Stanford University, have found that students attending charter schools in Denver make greater progress in reading as compared to the state average, and that Black, female and low-income students make greater learning gains in both reading and math compared to the state average. When charter schools are attacked using inaccurate or no facts, we have to respond with the data.
But the reality in this instance is that we shouldn't even be having this debate. The students at both East High School and DSST Montview are extraordinary and the schools and students should be celebrated for what they have accomplished. We should focus on understanding how they accomplish their success so we can replicate it in as many schools as possible. 
Noonan writes that, "there shouldn't really be a 'versus' in these analyses," although she quickly transitions her argument to the granddaddy of all the charter school tropes — that they take money away from traditional public schools. Charter schools are public schools — they are accountable to their authorizer, usually their local school district. They are funded by public tax dollars and do not charge tuition. They are open to all students and do not discriminate or use testing requirements to determine who they accept. More than 131,000 students statewide attend charters schools, which is nearly 15% of all students in our state.
Charter schools have the same fundamental mission as traditional public schools — to use tax dollars efficiently and effectively to better educate our students. In principle, neither has more of a right to funding than the other. They are two approaches that, together, strive to provide more effective options for educating our children. 
Noonan and I agree with her conclusion that schools deserve more resources. But to use charter schools as a punching bag to make that point is meanspirited and unfair. Our community deserves a lofty, passionate debate about how to improve public education. Her column was not that.
Dan Schaller is the president of the Colorado League of Charter Schools, a membership organization representing the interests of Colorado's 261 public charter schools serving 125,000 students. Schaller is a former high school teacher and staff member, and he and his wife have two school-age daughters.