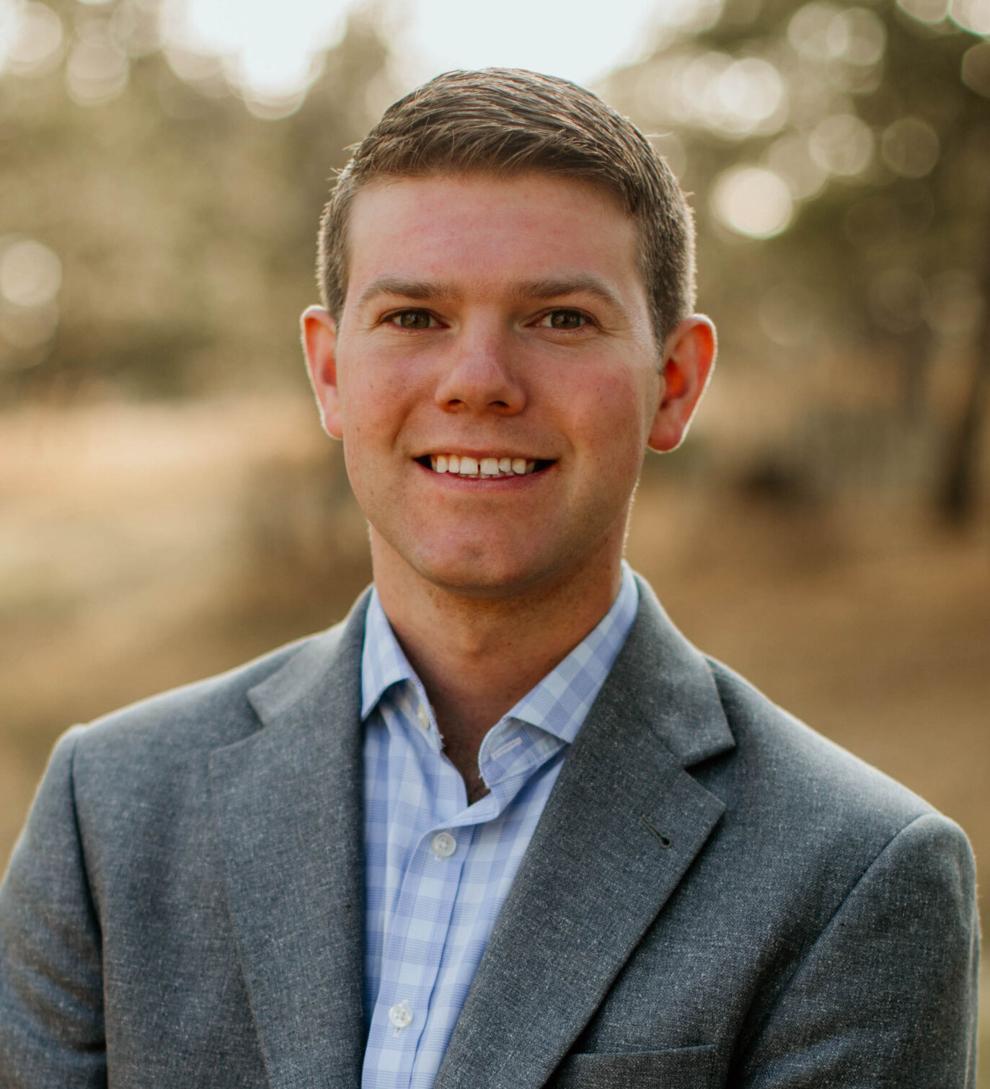 In 2014, I was offered and accepted a position on the campaign of a Wisconsin state representative who was running for Congress. The state representative, Duey Stroebel, was one of four candidates in the Republican primary. The other candidates included Tom Denow, a political novice and instructor at one of the local technical colleges; Joe Leibham, the president pro tempore of the state Senate; and Glenn Grothman, the assistant majority leader of the state Senate. Ultimately, Grothman received a little over 200 votes more than Leibham and won the primary election and subsequently the general election.
How is a history lesson from an obscure chapter of Wisconsin politics and my past work on a losing campaign relevant in Colorado? Because of what came after. In the 2020 election cycle, I managed Glenn Grothman's reelection campaign. I did not have any animosity toward him and a few years down the road from a race when I worked against him, I was able to help further the Republican cause. The results? In 2020 he won with the highest percentage of victory he had ever received while facing an opponent; a nearly four-point increase from his 2018 election and more than two points higher than his previous highest percentage victory.
What happened to the others? Leibham became a prominent lobbyist and sure enough, when I was later working in Gov. Scott Walker's office our paths crossed again on many issues with no bitterness. Stroebel was later elected to the state Senate and has worked closely with Congressman Gothman's office on important issues facing their mutual constituency. I can also attest that he has been incredibly helpful on the campaign trail for Glenn. I have not heard anything from Denow since the election, but Tom if you are reading political commentary from Colorado, I hope you are doing well!
Here in Colorado we are at a precipice. Political tribes are pitting Republicans against Republicans and we are not focusing on what matters: electing Republicans. Lively debate within our party should be welcomed, dividing our party against itself should not. If we continue to hold grudges over the past, we cannot focus on winning future elections.
This does not mean we should not look back at the 2022 election with an honest and open mindset to determine where we faltered and where we can improve. From a political operations standpoint, a good place to start would be my Dec. 4 Sunday Perspective piece in the Denver Gazette, "How the Colorado GOP can prevail!"
I know many Republicans gripe with individual candidates are regarding polices. In my opinion pieces I advocate for winning elections and do not elaborate much on any particular policy. This is for two main reasons; first there is no shortage of policy debate from the right side of the aisle on this outlet or in Colorado, in general, but there is a significant shortage of quality political operations. The second is because we can debate policy all we want, but if we never elect Republicans, the consequential and impactful debates that need to occur under the dome of the State Capitol will never take place.
So, Colorado Republicans, we can either continue to fight amongst ourselves and let Democrats control all the levers of state government… or we can bury the hatchet; focus on how we, as a party, are going to up our game; and come together to elect Republicans instead of all this infighting and drama. I have buried many metaphorical hatchets and I have never come to regret it.
Alec Hanna is a Colorado-based Republican campaign strategist and founder of Dark Horse Campaigns. He previously served as a director for former Wisconsin Gov. Scott Walker and Illinois Gov. Bruce Rauner and has served on dozens of campaigns nationwide including three presidential campaigns (Walker, Rubio and Cruz).