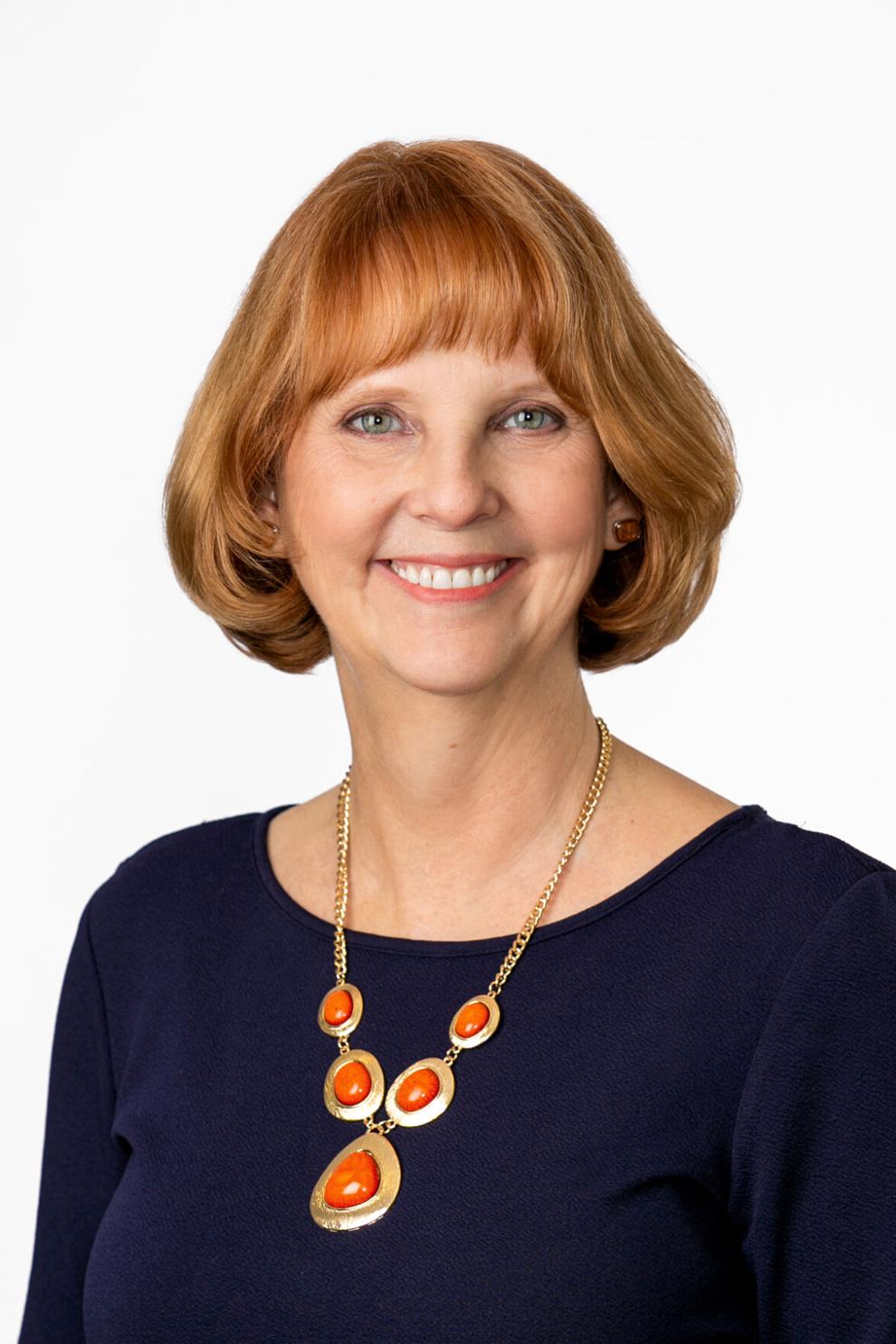 As a longtime Adams County resident, I have a deep love and affection for the county and its communities. I raised my children here, and before becoming an Adams County commissioner, I served as an elected official in the city of Thornton for five years. 
As an Adams County commissioner, it is my duty to help protect the quality of life in our communities. Adams County residents understand the threat climate change poses to our economy and our way of life. And, if the impacts and dangers weren't already clear enough, last year's devastating fires highlighted them even more dramatically.
In recent years, Colorado has been assertively ramping up its efforts to reduce the carbon pollution that causes climate change, and 2021 is shaping up to be the year where Colorado genuinely hits its stride in tackling the climate crisis.
Over the past year, the tally of key steps included a fundamental shift by the Colorado Oil and Gas Conservation Commission (COGCC) to protect Colorado from the negative impacts of oil and gas drilling rather than simply promoting the industry. The Air Quality Control Commission (AQCC) adopted critical new standards to reduce pollution from drilling operations to more accurately assessing carbon pollution levels across the state. More than a dozen coal-fired power plants, the dirtiest and most polluting type of electricity generation, now have firm retirement dates. The legislature made it easier for electric vehicle manufacturers to sell cars and trucks in Colorado. And on and on.
Adams County, also, has made significant strides to better monitor oil and gas regulations across the county. One example is our environmental compliance specialist role, created in 2019 to ensure commercial facilities are complying with the county's development standards and regulations. Another is our new public health program specialist for addressing public and environmental health impacts of the built environment, as well as regional environmental health issues affecting our residents.
Why might 2021 be even more important for climate action? For one thing, thanks to Gov. Polis' bold climate leadership, Colorado now has a serious plan for reducing carbon pollution. The "Greenhouse Gas Emissions Reduction Roadmap" details many of the critical steps we now need to take. The AQCC and the Colorado Department of Transportation have committed to addressing carbon pollution from transportation this year, which hasn't received as much attention as it needs to, even though it is the largest carbon pollution source in Colorado. Colorado's General Assembly is also poised to tackle the deeply challenging transportation funding puzzle. If they rise to the challenge, the result will be significant new funding for electric vehicles and charging stations, transit, and other multi-modal transportation investments across the state (in addition to a "fix-it-first" approach on our existing roads and highways).
There is good reason for optimism, but there are reasons to be concerned as well. Despite the bold commitments, some of the critical regulatory work isn't happening quickly enough. Entities like the AQCC need to pick up the pace.
The General Assembly is considering some critical new legislation that will better integrate Colorado's grid with the surrounding states, provide additional funding for environmental justice efforts, establish backstops that ensure we will meet our emissions targets, and take other important steps toward achieving our state's climate targets. Every one of these bills faces resistance, and our legislators and the governor need to work hard to get these over the finish line. Xcel and Tri-State will both need to deliver on bold promises for plans that will bring their carbon footprints down to reasonable levels, and the state's Roadmap desperately needs some clearer plans and commitments.
There is a lot of momentum to get this essential work done, but everyone has to stay committed and focused if we are going to get there.
I applaud and thank Gov. Polis and his administration, the legislature, electric utilities, and rule-making bodies like the AQCC and the Colorado Public Utilities Commission. At the same time, I call on all of them to keep pushing hard and take the steps necessary to make sure we get done the work that needs doing. No one can afford to rest on their laurels right now.
Here in Adams County, we are working hard to do our part, and we will continue to push the state, the legislature, and the electric utilities to do theirs. If we all live up to the urgency of this critical moment, we can set Colorado on a path toward a healthy, thriving future for our state.
Eva Henry serves on the Adams County Commission.