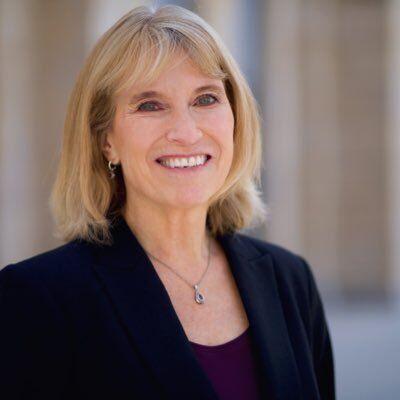 It's no surprise that Denverites are passionate about our environment. It's natural to want to protect everything about Denver that makes it such a beautiful place to live. And it's hard not to be concerned about climate change when we're facing historic droughts and regularly dealing with ozone warnings and air quality so poor that it is unsafe to be outside.
Voters are eager for a mayor who will make Denver a national and global leader on climate action. Kelly Brough is ready for that role.
Kelly brings a proven track record of executive experience. Throughout her career, she has successfully worked in the regional and cross-sector manner that is necessary to make real progress on climate action priorities, including air quality and water conservation. She has brought together stakeholders of various viewpoints and found common ground to advance real and meaningful solutions. We need that practical approach and proven leadership in the complex fight against climate change.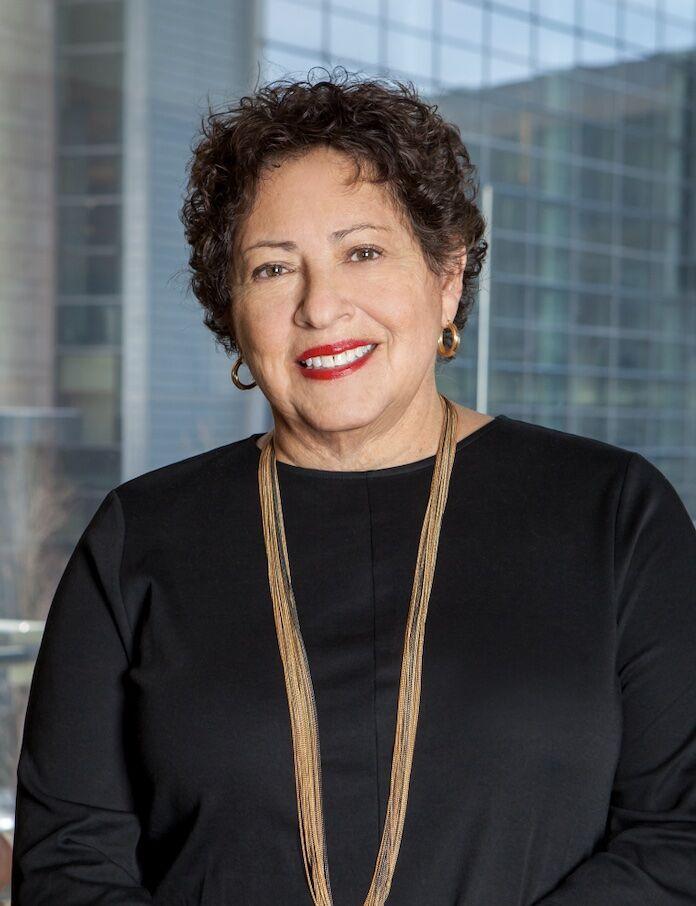 Having spent much of her career working in city government, Kelly knows how Denver operates and can effectively wrangle and align agendas across the multiple city agencies required to reach the science-based targets of 65% carbon pollution reduction by 2030 and 100% by 2040. She has built and managed the city budget and knows how to secure and maximize federal, state, and local dollars, which we need to fund our efforts. The sustainability of our future requires urgent attention, and Kelly will get to work on day one.
Most importantly, Kelly is committed to Denver. Serving as mayor isn't a stepping stone. She'll see through to completion the long-term priorities we have, such as completing the conversion to a 100% clean fleet of city vehicles, implementing Bus Rapid Transit on Colfax and other major corridors, expanding housing density, supporting the electrification of our buildings (commercial and residential), and working regionally to implement meaningful accountability for Suncor.
Stay up to speed: Sign-up for daily opinion in your inbox Monday-Friday
Kelly's passion for education, job training and economic development is also important for our cause. The economic opportunities in the green economy are significant and Kelly is all about making sure that Denverites — particularly women and people of color — are poised to capitalize on these good paying jobs. She fully embraces the Biden-Harris Administration's Justice 40 commitment to ensuring public investment benefits neighborhoods that have been historically marginalized and over-burdened by pollution. This is particularly important given that one of the most polluted zip codes in America, 80216, is in Denver. Additionally, her experience supporting entrepreneurs and attracting businesses bodes well for the continued expansion of Denver's new energy economy and clean tech businesses.
Kelly is clearly highly qualified to serve as mayor and she has the opportunity to make history as Denver's first woman mayor. As two women who have had distinguished careers in public service ourselves, we know the value and importance of bringing a new voice and fresh perspective to public office.
We know that Kelly's time with the Denver Metro Chamber of Commerce gives some of our colleagues in the environmental community pause. But during her tenure, it was Kelly who pushed and challenged the Chamber membership on environmental issues. She organized and led the business community to constructively contribute to the formation of the Colorado Water Plan in 2014 and 2015 and then supported Prop DD in 2019 to fund it. She also led the Chamber to oppose Amendment 74 in 2018, costing them significantly in oil and gas sector membership and revenue. Her courage and leadership while working on these issues within the business community gives us confidence that she will do what it takes to forge a sustainable future for all.
Denver has a solid foundation on climate action. We know where we need to go, but we need an innovator with the fortitude and strategic vision to make it all happen – someone to bring stakeholders together, to align priorities and budgets, to maximize resources in a cross-sector and regional way and to use the power of the position to make meaningful change for Denver and the region.
There are many reasons to support Kelly Brough for mayor, and there is no comparison when it comes to her experience, commitment, and leadership to deliver on climate priorities.
Alice Madden is a long-time environmental activist who worked in the Obama administration and served as majority leader in the Colorado State House. Katherine Archuleta, a distinguished public servant who worked in both the Clinton and Obama administrations, is a member of the Board of Directors for Conservation Colorado, a nonprofit environmental advocacy organization. (Conservation Colorado has not endorsed a candidate in the Denver Mayor's race.)